Article Tag:
commercial properties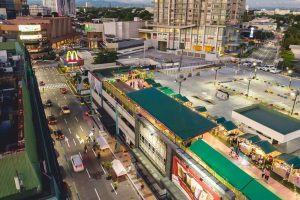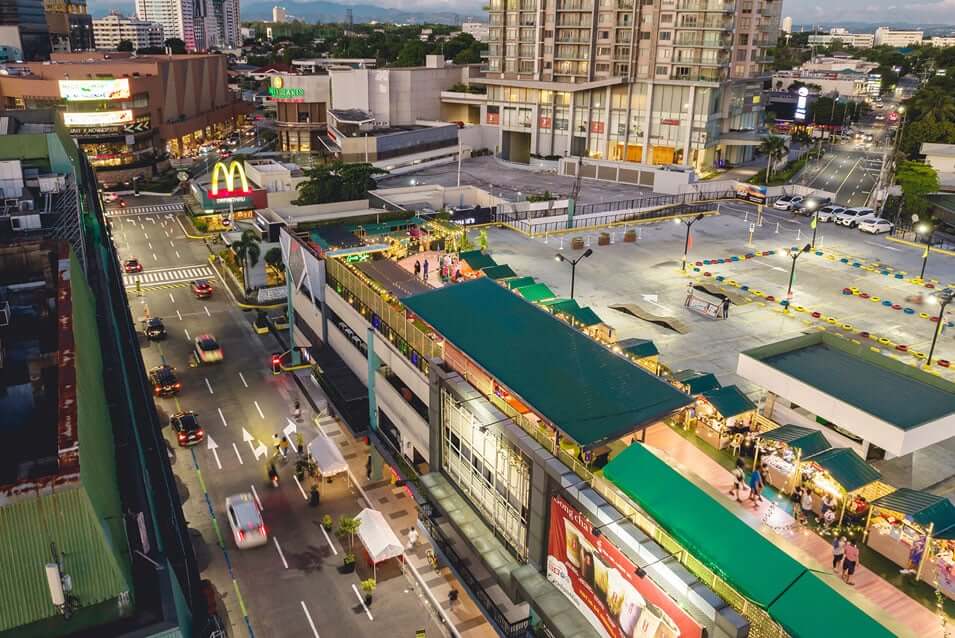 Though San Juan City is the smallest in Metro Manila, it certainly has big things to offer. The city is home to shopping centers, entertainment hubs, topnotch schools, premier hospitals, exclusive clubs, and food crawls.
Read more »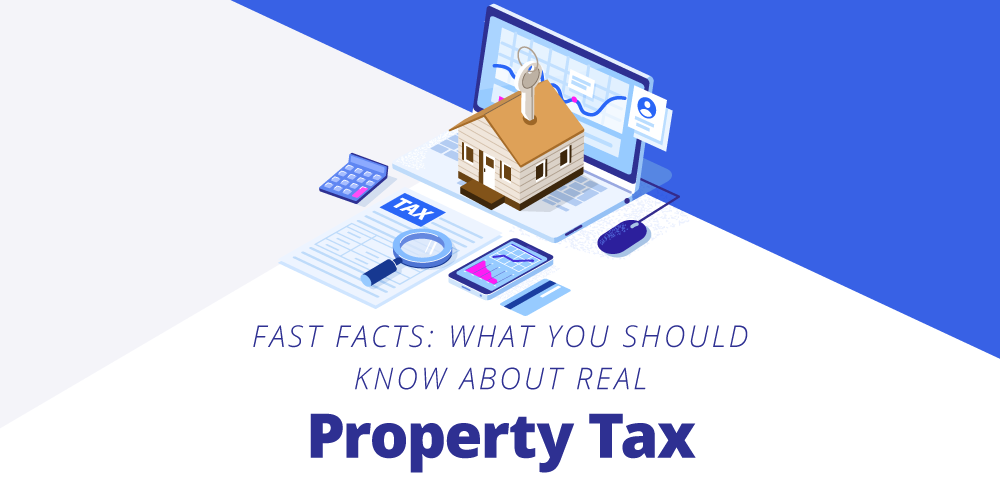 Acquiring a property feels like a dream come true. However, with privilege comes responsibility. So for the first time homeowners and the uninitiated, here are some fast facts you need to know about real property tax in the Philippines.
Read more »