Article Tag:
Condominium for sale Manila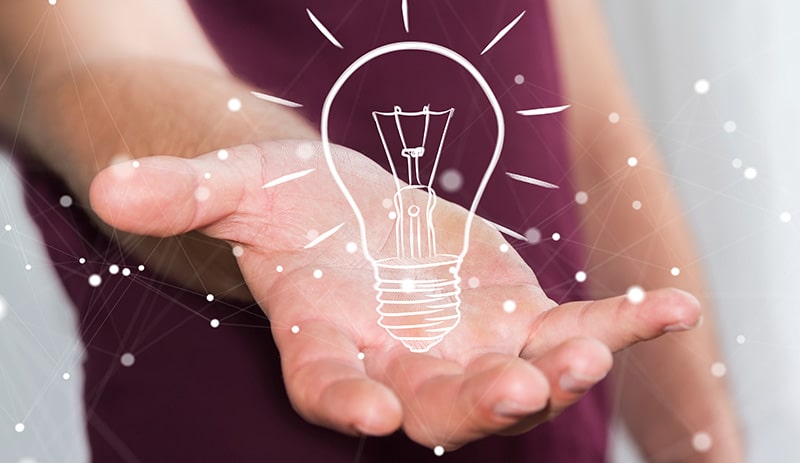 As young adults finishing school or starting a career, you may find yourself looking for the fastest way to success. While there are no shortcuts, achieving career fulfillment and financial security before 40 is an attainable possibility.
Read more »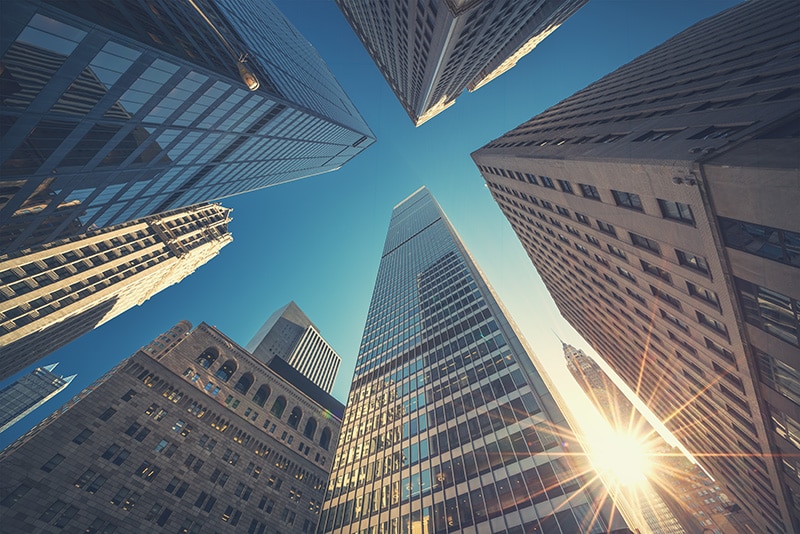 Investing in your future is the best you can do for yourself. Earning a degree in your dream university is the first step in the putting a career right on track. But what if your dream school is all across the city? Are you willing to commute four hours or more every day?
Read more »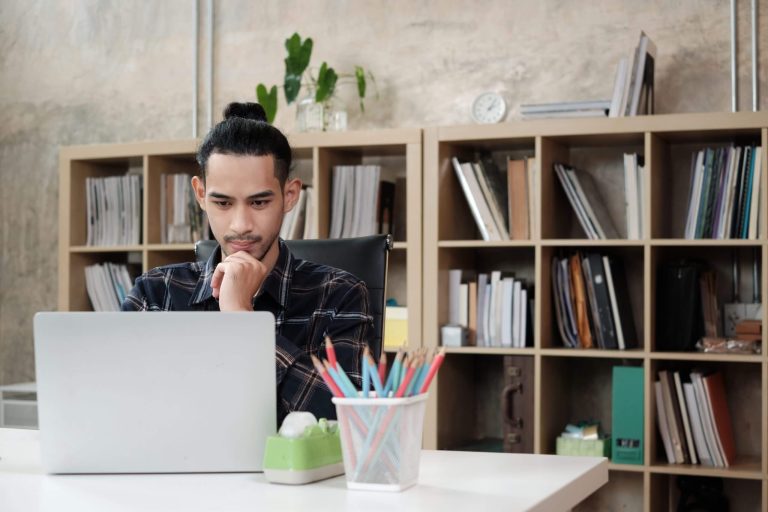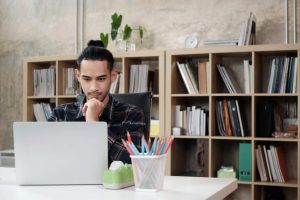 As a college student, a lot is riding into your time at university. Finishing college and acquiring a degree is essential for your future career but with today's competitive job market, a graduate will need more than a diploma.
Read more »