Article Tag:
Florida Sun Estate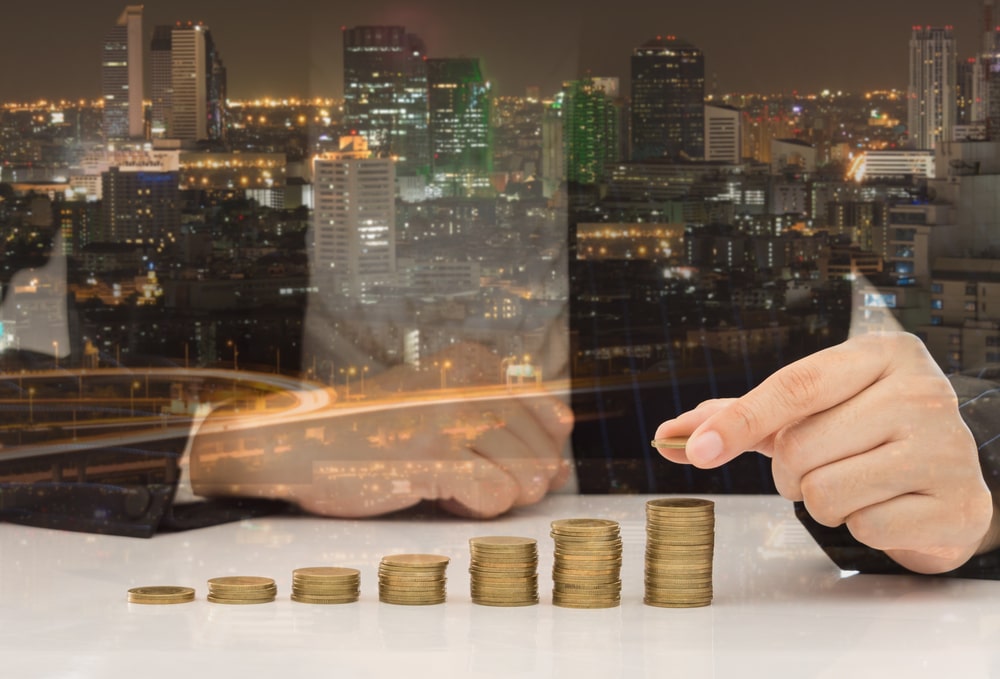 Known for its sky-high towers, luxury shopping, and a large expat community, Dubai is a thriving global city rising within the Arabian Desert. It is no wonder why Dubai is a leading destination of Overseas Filipino Workers (OFWs).
Read more »
The prime real estate development company, Federal Land, Inc., in partnership with leading Japanese firms, Nomura Real Estate Development and Isetan Mitsukoshi Holdings, Ltd., has launched the first tower of The Seasons Residences, the first Japanese-inspired residential condominium in the Philippines.
Read more »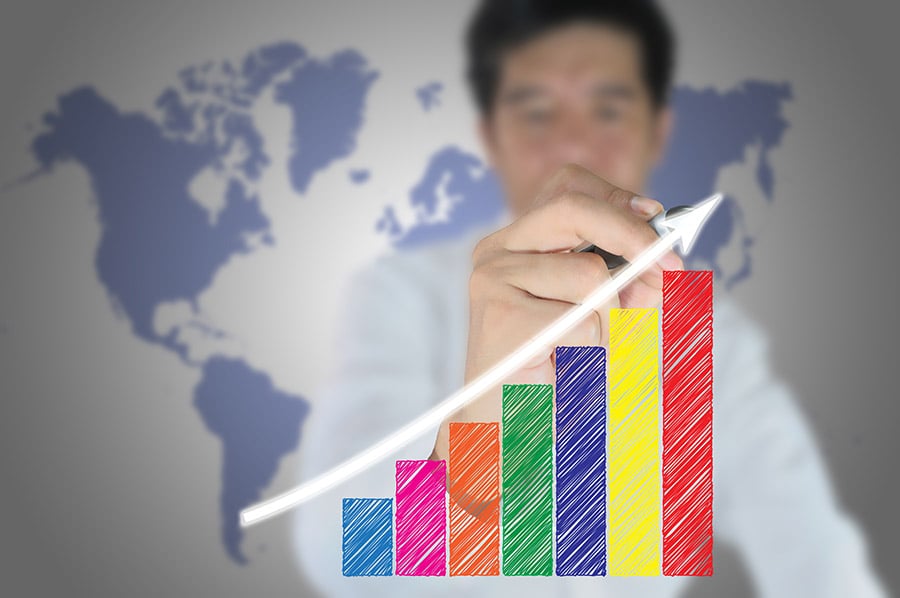 Real estate investment is one of the three time-tested ways to build wealth, along with stock trading and small business ventures.
Read more »