Article Tag:
Times Square West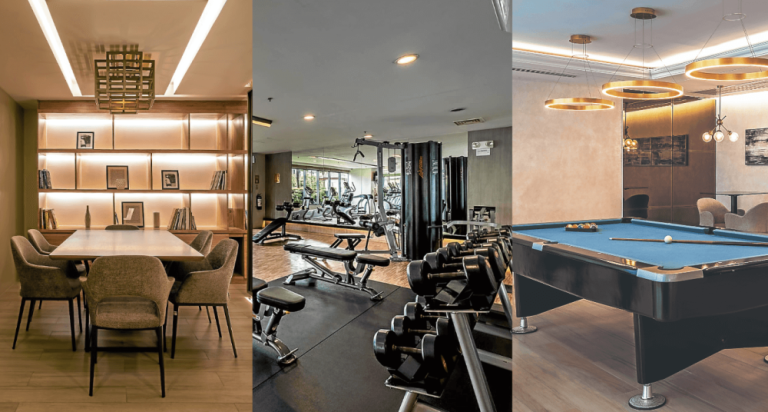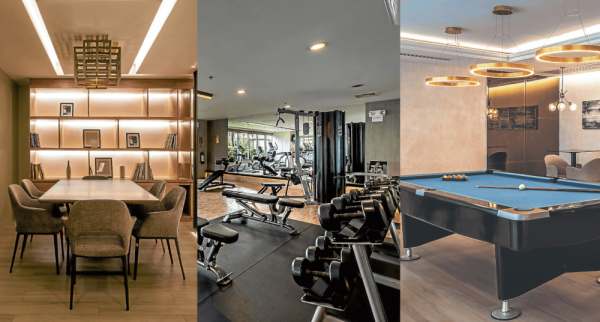 It has increasingly become one of the most coveted addresses in the metro in recent years. An established, highly successful central business district (CBD), Bonifacio Global City provides seamless access to a multitude of live-work-play options with its cutting edge offices, leisure and entertainment hubs, sophisticated array of retail and dining destinations, state-of-the-art upscale residences, […]
Read more »
With the World Bank GDP growth projection of 6.4% and new pro-growth economic policies, the Philippines is poised to sustain its economic rise. The various infrastructure projects of the government and the private sectors hail optimism to both local and foreign investors across all segments, but especially for the real estate industry.
Read more »
The prime real estate development company, Federal Land Inc. is scheduled to launch five more residential projects in the second half of 2018.
Read more »