Article Tag:
University of the Philippines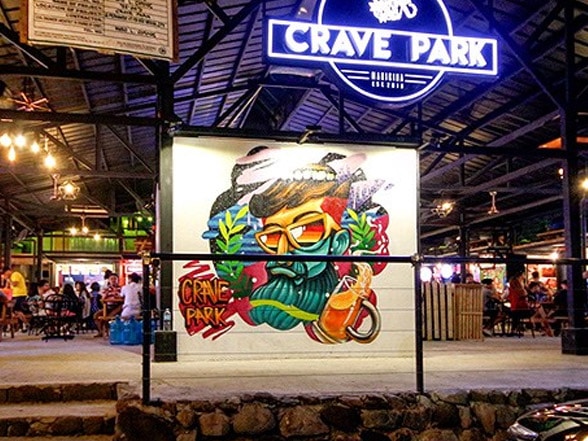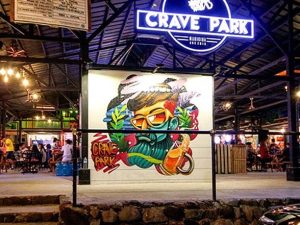 Though it is best known as the Shoe Capital of the Philippines, Marikina is now home to a variety of restaurants that will pique your interest and tickle your taste buds. From all-time breakfast favorites and classic comfort food to Asia fusion with a twist, foodies will have a hard time deciding what to try first.
Read more »

From 1948 to 1976, Quezon City was the capital of the Philippines.  Manuel L. Quezon, the second President of the Philippines, founded the city as the new national capital after World War Two. Today, Quezon City stands as a vibrant city bustling with commerce, culture, and education.
Read more »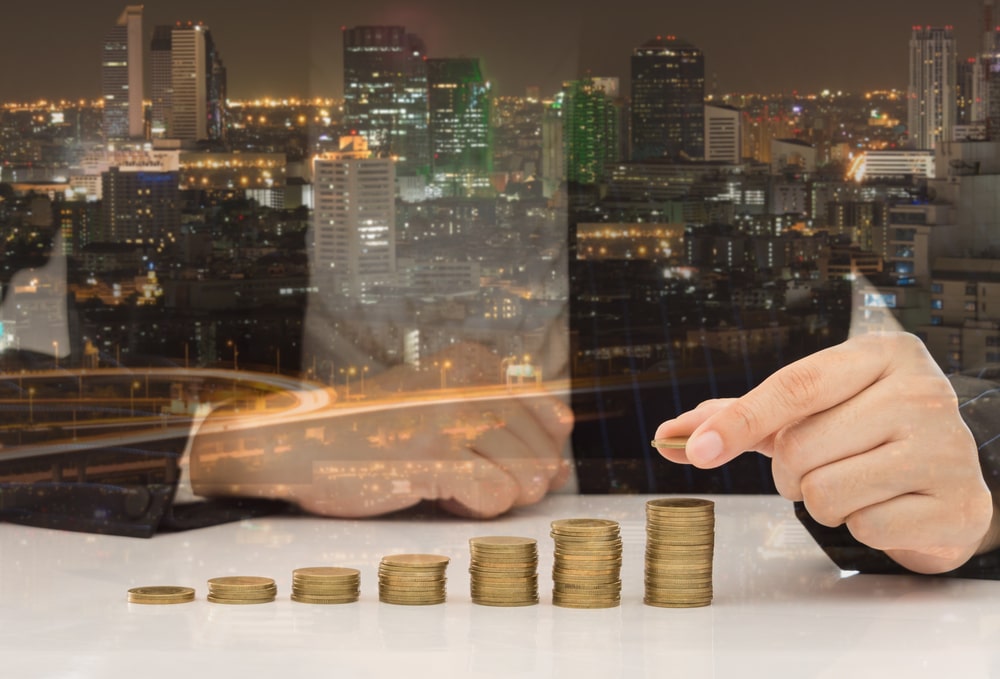 Known for its sky-high towers, luxury shopping, and a large expat community, Dubai is a thriving global city rising within the Arabian Desert. It is no wonder why Dubai is a leading destination of Overseas Filipino Workers (OFWs).
Read more »