Article Tag:
Filipino-Chinese community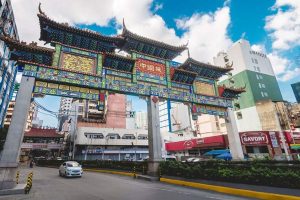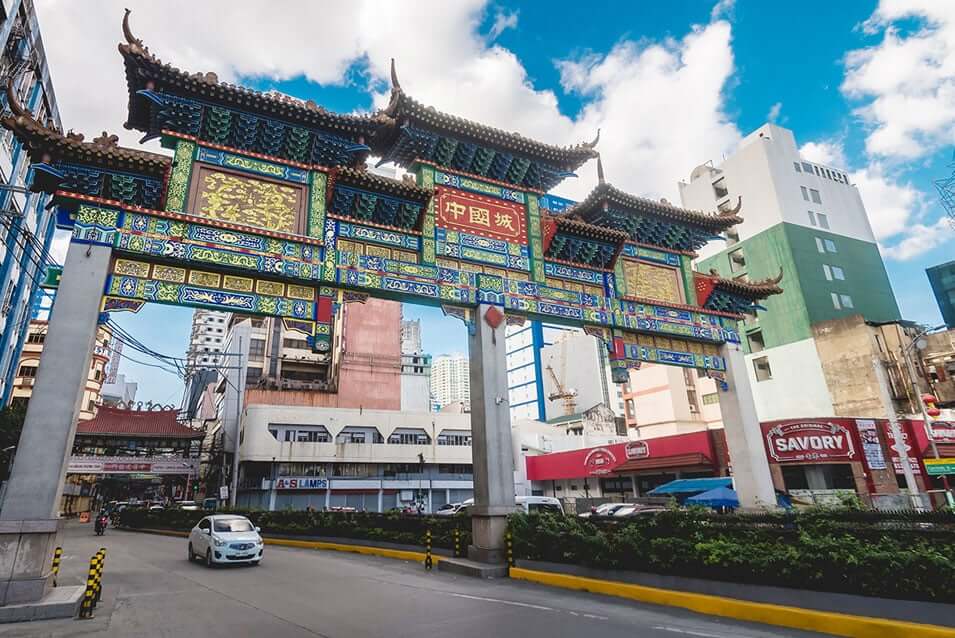 Binondo is the oldest Chinatown in the world. A melting pot of the Filipino and Chinese, Binondo has a rich history and heritage dates as far back as the early years of Spanish colonization.
Read more »
The prime real estate development company, Federal Land Inc. has launched the third tower in its Four Season Riviera residential community in Binondo, Manila.
Read more »