About Marikina Properties
One of the early real estate developers which saw the promise and potential of Marikina is Horizon Land Property Development Corp., a wholly-owned subsidiary of Federal Land, Inc. It developed 17 hectares of prime land along Sumulong Highway for high-rise condominiums for sale. Horizon Land's Marikina master planned community is nestled against the wondrous backdrop of the Sierra Madre Mountain Range in the East and a spectacular view of the metropolis in the Southwest.
Siena Towers
A modern take on the town of Siena, Italy where charm and excitement abound in a relaxed neighborhood, Siena Tower goes beyond being a home by providing you with lifestyle choices just outside your doorsteps.
View Residential
Siena Towers, their newest two-building development in this integrated district, serves as an oasis of comfort and serenity with its intimate community. Inspired by the Italian town of Siena, where rural charm and modern progress abound, Siena Towers offers one-bedroom and two-bedroom units designed to efficiently and effectively maximize personal space for comfort and unrestricted movement.
Located on the east border of Metro Manila, Marikina is the main gateway of Metro Manila to Rizal and Quezon provinces through Marikina–Infanta Highway.
Marikina is best known as the "Shoe Capital of the Philippines," as the biggest manufacturer of shoes in the country. Located in the city is the Guinness World Record's largest pair of shoes and the Shoe Museum, housing the shoe collection of former First Lady Imelda Marcos.
With a good mix of business hubs and IT-BPM parks, premier schools, shopping malls, and major weekend destinations, Marikina has growing in popularity among urban dwellers as its residents can just walk to work, shop, and dine in one place.
Nearby Establishments
Marikina offers a good mix of business hubs and IT parks; premier schools like the Marikina Science High School, Ateneo de Manila University, Miriam College, Center for Culinary Arts, and the University of the Philippines, Diliman; regional shopping malls such as Ayala Malls Feliz, and SM City Marikina, and accessible leisure spots and major weekend destinations like the Marikina River Park, Shoe Museum, and Marikina Sports Center.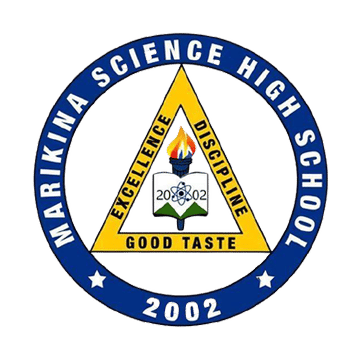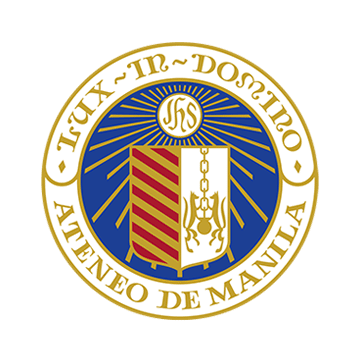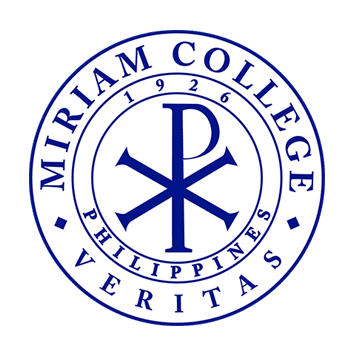 Marikina is a quick getaway to the beautiful natural surroundings of Rizal. One can easily take a hike at Masungi Georeserve, take a dip in the refreshing waters of Tinipak River, be awed by the Pililia Wind Farm, or simply appreciate the Sierra Madre mountains from a roadside cafe.
Marikina's proximity to Quezon City's and Pasig City's business hubs makes it easy for residents to go around Metro Manila for work, school, or entertainment, and going home to a quiet and suburban living.
This is especially a plus for future homeowners who dream of the live-work-play lifestyle in a quiet location with just about anything within reach. This is because what Marikina is more than a home, but a lifestyle destination.