About Taguig Properties
Federal Land brings the cosmopolitan vibe to life with the master-planned community of Grand Central Park. Found in North Bonifacio Global City, Grand Central Park is the home of Taguig's contemporary residences, sophisticated lifestyle hubs, and fine dining options. It is patterned after the visions of a diverse New York City.
As such, it's only fitting to make this emerging distinguished community the site of Federal Lands' top contemporary properties. A testament to the company's commitment to providing nurturing communities at par with the rest of the world, Grand Central Park is the first of many innovations in Federal Land's portfolio.
Location Map
Taguig is situated on the western shore of Laguna de Bay. The city sits in a prime location surrounded by the Philippines' premier CBDs and advanced Government infrastructure like the BGC-Ortigas Link Road ,BGC-NAIA Bus Rapid Transit System, and the upcoming Metro Manila Subway System.
With BGC as one of its crown jewels, Taguig is one of the most prominent business hubs in the Philippines. Entrepreneurs and business venturers flock to the city for its reasonable taxes, efficient system of governance, corruption-free policies, and ease of business practices.
Besides being a central place to conduct business, Taguig City is renowned for its culturally diverse cuisine and world-class leisurely activities. Food connoisseurs visiting or living in the Philippines can experience a melting pot of cultures through numerous fine dining options. An excellent way to consume the city's varied selections is by visiting Federal Land's Grand Hyatt Manila and its exquisite culinary offerings from the East and West.
In addition to giving you your food fix, Taguig features parks, museums, shopping malls, spas, and wellness centers for locals and visitors to spend an excellent day in the city. Each of these amenities is highly accessible, as Taguig has numerous transportation options. From walkable and bikeable paths to the future Metro Manila Subway System, Taguig's infrastructure lets you get to your destination hassle-free..
Nearby Establishments
Taguig has some exciting projects that define the city's vision for the future, including the Bonifacio Global City-Ortigas link road. The road was constructed to expedite travel time between the two significant business zones in Metro Manila. Travel time has been drastically reduced to 12 minutes from point to point.
BGC will also be the site of the Philippines' first MITSUKOSHIil, which is Japan's biggest department store chain. MITSUKOSHI carries a well-curated selection of shops, a food hall, and a supermarket that highlights the Japanese way of polite service known as "omotenashi."
The city is also home to longstanding premier institutions in the country, such as St. Luke's Hospital. The country's premier multi-specialty hospital was cited as one of the "20 Best Hospitals Worldwide" in 2014 by the Diplomatic Council of Europe. Boasting world-class facilities and doctors, St. Luke's Hospital has served the citizens of Taguig for over a decade.
You'll also find excellent schooling options in Taguig. In fact, three international schools are in the confines of the city: The British School Manila, International School Manila, and Treston International College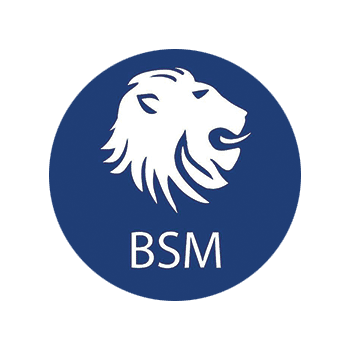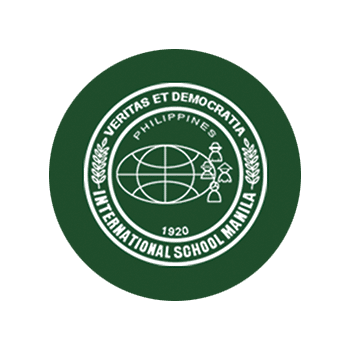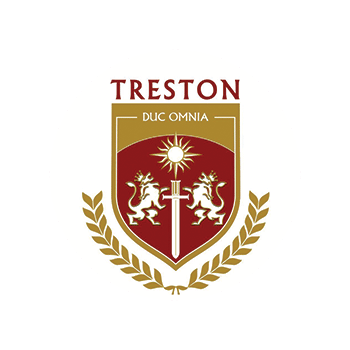 Taguig is also sure to stimulate your visual senses. With numerous art installations placed throughout the area, the city is one giant canvas for artists to showcase their masterpieces. The city is a living mural that makes it truly unique. Buildings and streets are filled with artwork highlighting the city and its citizens' distinct styles.