Build a meaningful Sales career with us
We're looking for passionate and driven individuals to join our growing team.

Training Programs
Attracting high performing talent is important for us here in Federal Land. Our Sales Talent Acquisition and Retention Team (START), will be with you from day one to guide you through with our extensive on-boarding and training programs aimed at helping you win with customers.

Recognition and Awards
We want to help you have a rewarding and successful sales career. Our competitive incentive programs and annual awards were made to recognize individuals who are able to achieve their sales targets.
Professional and Fun Working Environment
We believe that balance is the key to winning. For every hard-earned success we achieve, we celebrate and have fun, we take our much needed break, then head on to our next goal.
Our Company Culture
Federal Land believes that everyone is an essential part of the company's success, therefore prioritizes the well-being of its employees, supports each and everyone's growth, and makes sure to reward all the efforts exerted.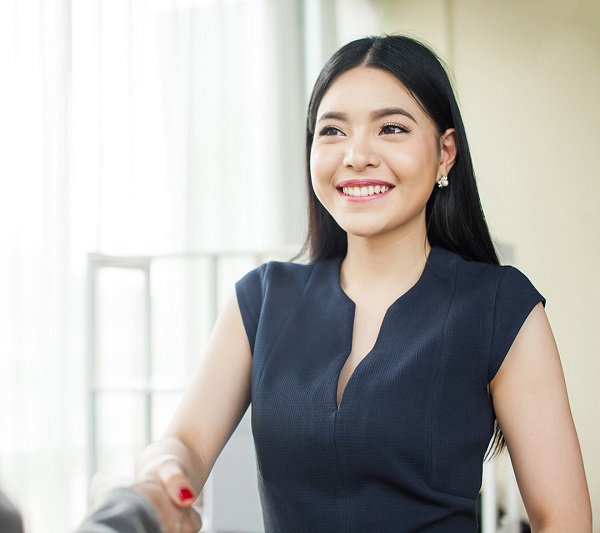 Frequently Asked Questions
Our recruitment process has 3 rounds of interviews:
For Property Specialists:

For Sales Managers (BMs, AMs, RSMs), Division Heads:

Generally, interviews will be conducted via Zoom.
During this time, applicants are expected to:
Be in corporate attire
Log in 5 mins before the scheduled time
Ensure that their audio and video is working
For select or critical roles, we may request for a face-to-face interview.
During this time, applicants are expected to:
Wear a face mask throughout the interview
Be in corporate attire
Be at the venue at least 15 minutes before the designated time
Bring a copy of your updated resume and own pen
You can send your application through the Federal Land Sales Careers website. You can also email us your updated resume at start@federalland.ph and place [JOB APPLICATION for Property Specialist] as the subject line.
You can get in touch with the START team through our mobile number 0919-076-2516 or via email at start@federalland.ph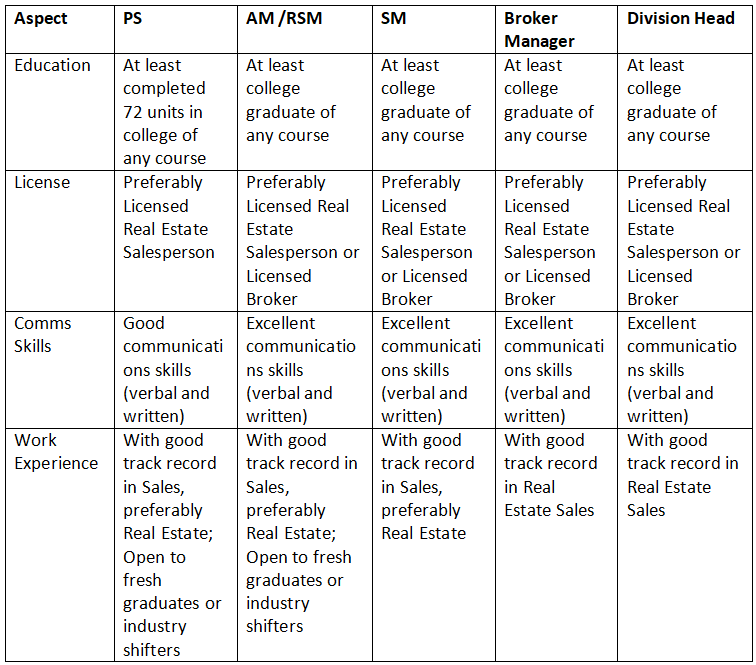 Start your career with us!