About Manila Properties
Premier property developer Federal Land, Inc., continues to develop well-crafted condominiums for sale within historic Manila, with strategically-located residential offerings that boast comfortable living spaces, functional property management, and wellness amenities.
Location Map
Nestled at the heart of Binondo, Four Season Riviera is a four-tower residential development by Federal Land. The riverfront condominium is designed to bring happiness, and good luck to its residents with its comfortable living spaces, curated amenities, and a Manila address that is seen to bring good opportunities.
Peninsula Garden Midtown Homes in Paco, Manila is an eight-tower kid-friendly residential condominium community designed to give families and children a 100% safe, secured, and nurturing home in the heart of Manila. It is also considered one of the largest garden communities in Manila, with a bulk of the property dedicated to a huge garden for great outdoor adventures and relaxation.
Manila is located east of Manila Bay, on the western part of Luzon Island.
The world's oldest Chinatown, Binondo, is one of the main business hubs in Manila. It was where the Filipino-Chinese community built the first business and commercial hub in the country. Federal Land built the first high rise residential and office towers in the area, such as the Soler Tower, Mandarin Tower, and Tytana Plaza.
Manila is home to longstanding business hubs, retail centers, top schools affording the residents not just modern conveniences but resources to help family members broaden their horizon, engage in fun educational activities, and discover urban adventures.
Nearby Establishments
As the capital city, Manila is the seat of political power in the Philippines. It houses Malacañang Palace, the President's official office and residence. Important government institutions such as the Supreme Court, the Court of Appeals, the Bangko Sentral ng Pilipinas, National Museum, National Library, and Philippine General Hospital call the city home.
Manila is also known for its notable educational institutions including University of Sto. Tomas (UST), Far Eastern University (FEU), Mapua Institute of Technology and Chiang Kai Shek College. Health facilities in Manila are among the best in the region. Distinguished hospitals such as Philippine General Hospital, Manila Doctors Hospital, UST Hospital, and Metropolitan Medical Center are also located in Manila.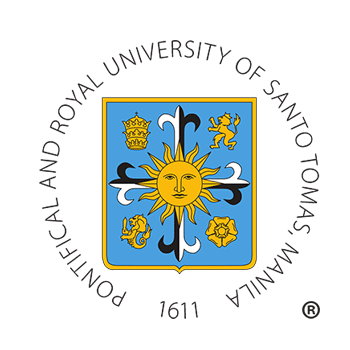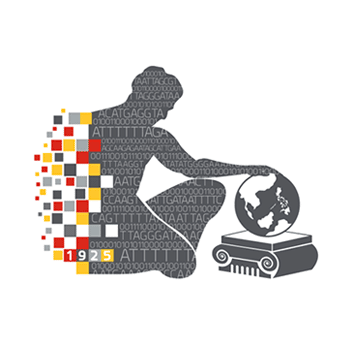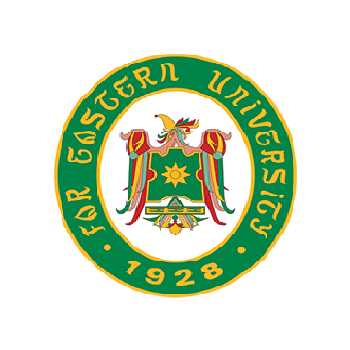 Luneta Park, Arroceros Forest Park, Plaza Lorenzo Ruiz, Fort Santiago, Manila Museum, Sta. Cruz Church, Binondo Church, Seng Guan Temple and Kuan Yin Temple offer a weekend respite for the residents of the city.
The historic city generates a different kind of charming and alluring energy which, along with its sense of community, proximity to key facilities and access to lower priced commodities, make it a viable address for a home.