About Pasay Properties
Federal Land brings a modern mix of establishments for residential, retail, office space, schools to the buzzing atmosphere to Pasay. Here, you can enjoy an upbeat lifestyle balanced by the serenity of the Bay Area.
Situated against the backdrop of the world-famous Manila Bay, we elevate your city experience by developing a master planned community in Metro Park, a 36-hectare mixed-use development that features shopping outlets, offices, schools, hotels, dining options, and stunning condos for sale in Pasay.With Federal Land's commitment to creating developments that make a difference in the lives of the people and the communities it operates in, Metro Park
Location Map
Centrally located in Metro Manila, Pasay City has easy access to the other business districts in the Metro as well as the suburbs of the south. Partnered with the lively atmosphere from the entertainment and recreational zones in the area, Pasay perfectly captures the beauty of Manila Bay.
Pasay also boasts a busy and high-energy ambiance that entices locals and visitors alike. It has malls, open parks, and top tier schools that make it a great backdrop to go through the daily experiences of life. Various establishments, casinos, theme parks, and dining spots around the Bay Area also offer an entertaining and lively nightlife.
Pasay is also the perfect place for travelers to stay. Its proximity to the Ninoy Aquino International Airport (NAIA), Parañaque Integrated Terminal Exchange (PITX) and availability of entertainment facilities make it a great place to welcome guests, foreigners, and homegrown individuals.
Apart from the scenic views the Bay Area offers, it's also a great entry and exit point for people traveling from the north to the south of Metro Manila and vice versa. Its progressive infrastructure makes for a smooth trip, as roads give easy access to motorists originating from either point.
Immerse yourself in the bustling cityscape of Pasay and enjoy the perks of accessibility, style, comfort, fun, and convenience. The Bay Area makes it ideal for families to reside so they can lead balanced, meaningful lives.
Every Federal Land development is tailored to a particular community's unique way of life. Comfort and convenience – these qualities are at the forefront of our every project. So, step into the rush of Pasay and experience its charms with our property developments.
Nearby Establishments
Overlooking the beautiful Manila Bay, Pasay City offers more than just breathtaking scenery. It spells convenience, as you'll find it within the confines of a modern metropolitan area. If you're looking for leisure and fun, Pasay City is home to the SM Mall of Asia and the Ayala Malls Manila Bay. It also houses the vibrant Metro Park, where you can find shops, restaurants, and offices.
Pasay City also has various entertainment and art havens to pique your interest, such as Okada Manila, City of Dreams, and Solaire and the Cultural Center of the Philippines. Play to your heart's desire and immerse yourself in the country's rich culture through its beautiful artforms.
You can also find one of the Philippines' oldest yet finest healthcare facilities in Pasay City. San Juan de Dios Hospital offers world-class health and medical services and treatments to ensure holistic care.
If you're planning to build a family in the city, the area is surrounded by educational facilities catering to all levels. You'll find schools and colleges, such as Manila Tytana Colleges, Singapore School Manila, and Eton International School that are sure to give your children top-notch learning experiences.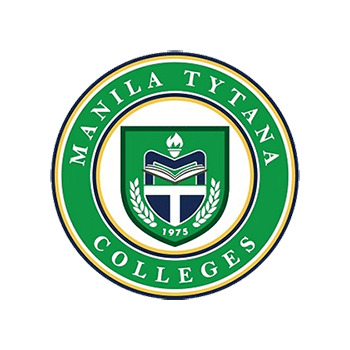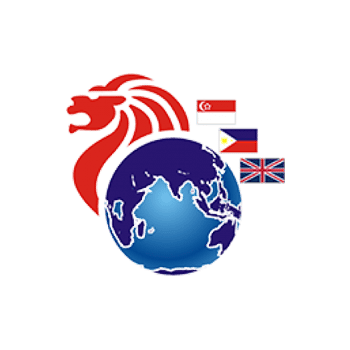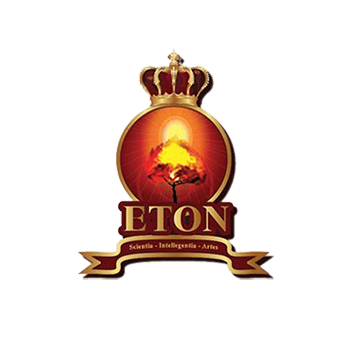 Lastly, you don't have to dread traveling to the other CBDs near the area. With the Bay Area being in the mouth of the Epifanio de los Santos Avenue (EDSA), major cities like Makati, Mandaluyong, Quezon City will be made highly accessible. Moreover, this thoroughfare is a useful conduit for those going to Taguig and Pasig.