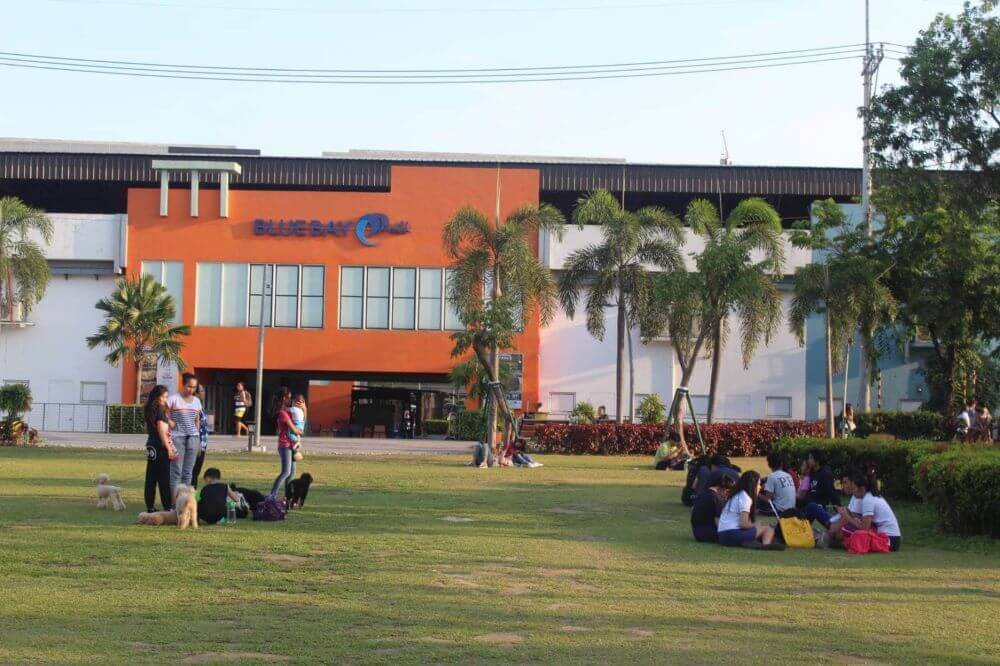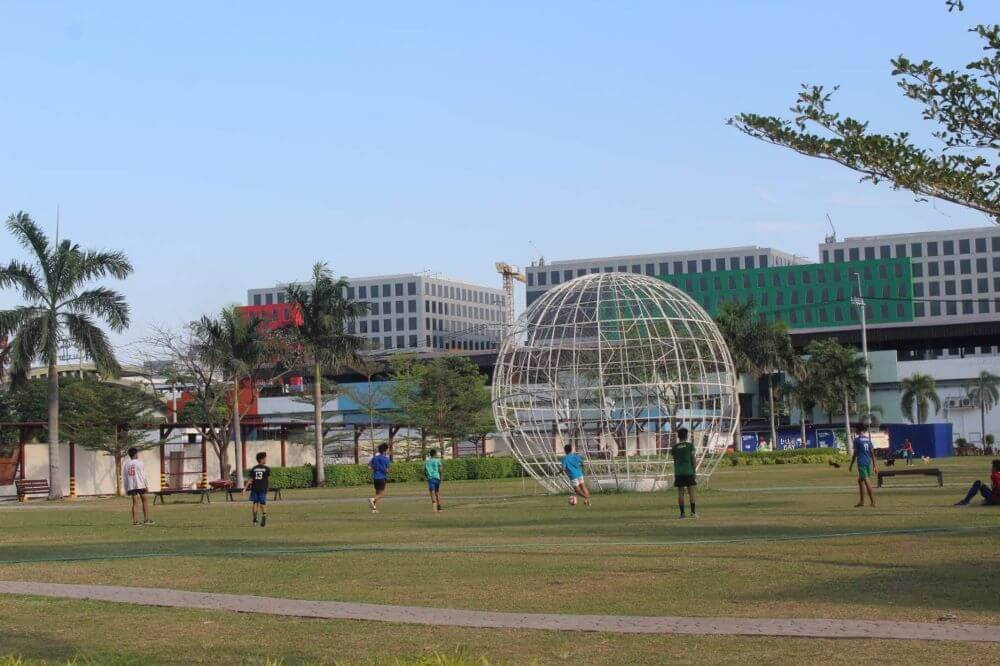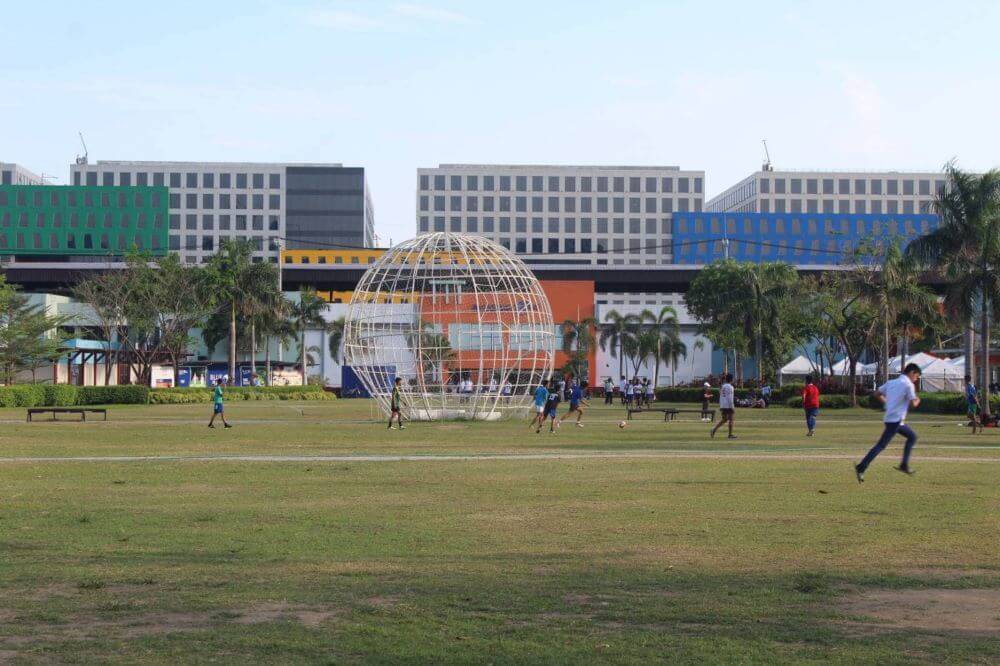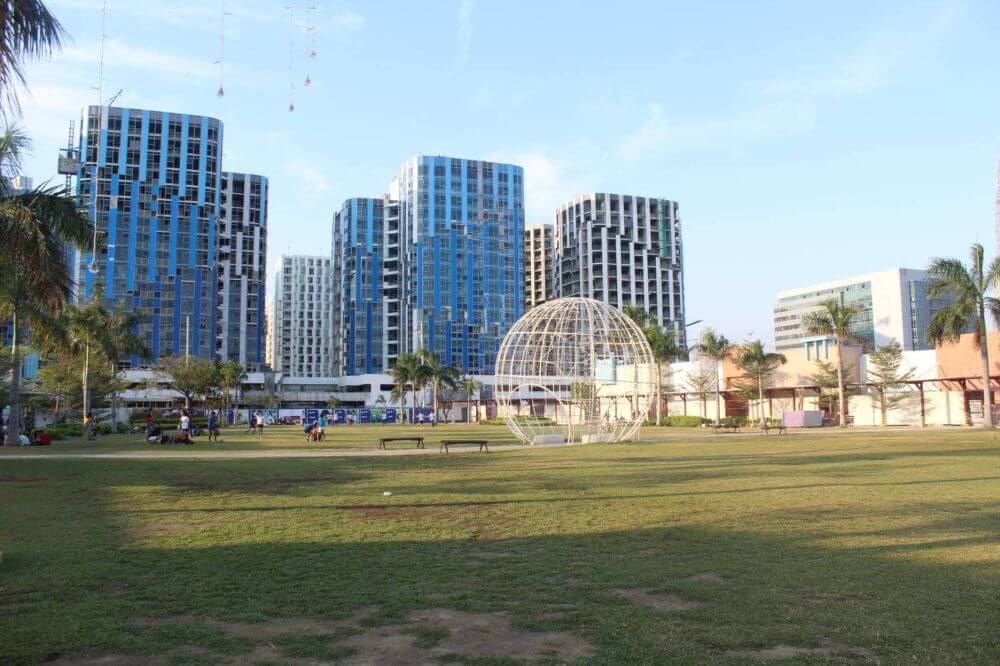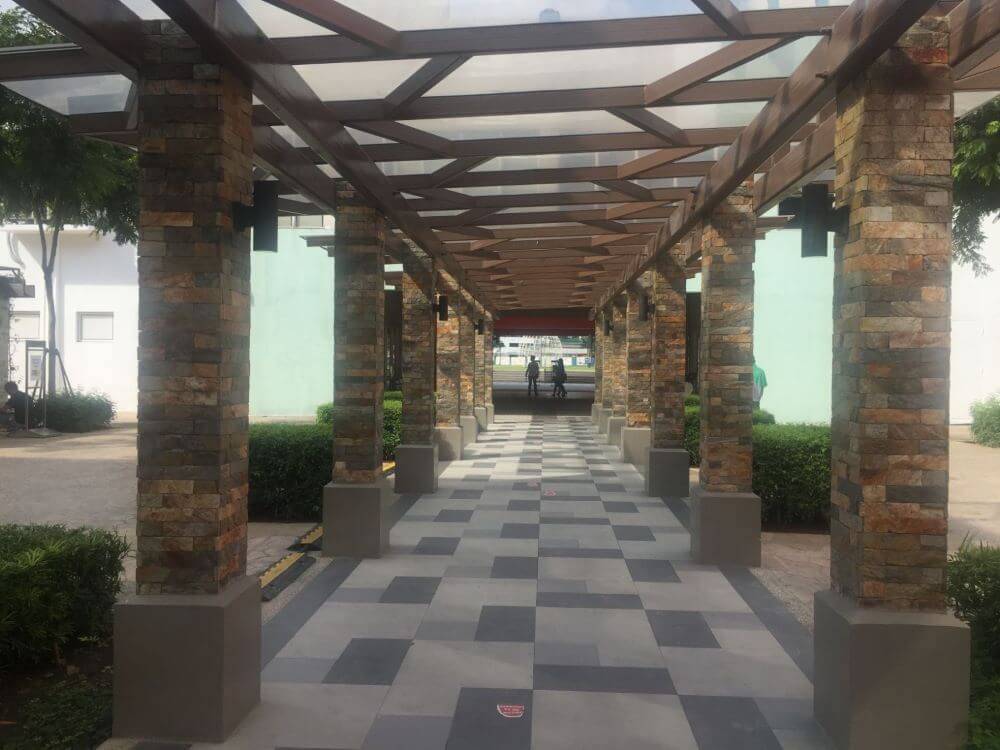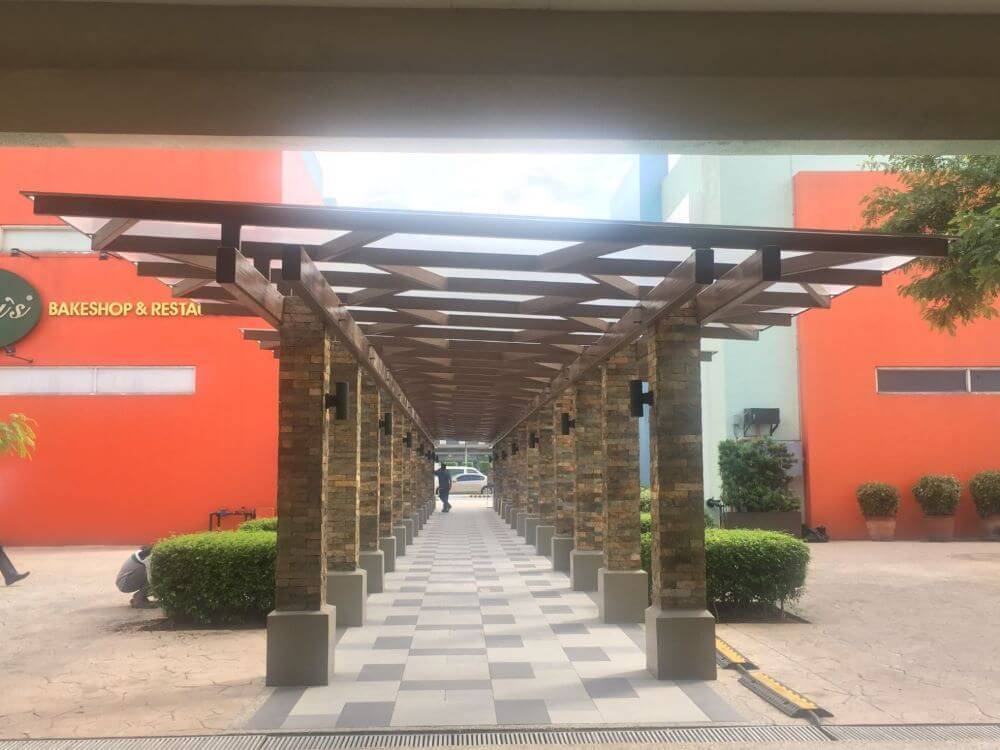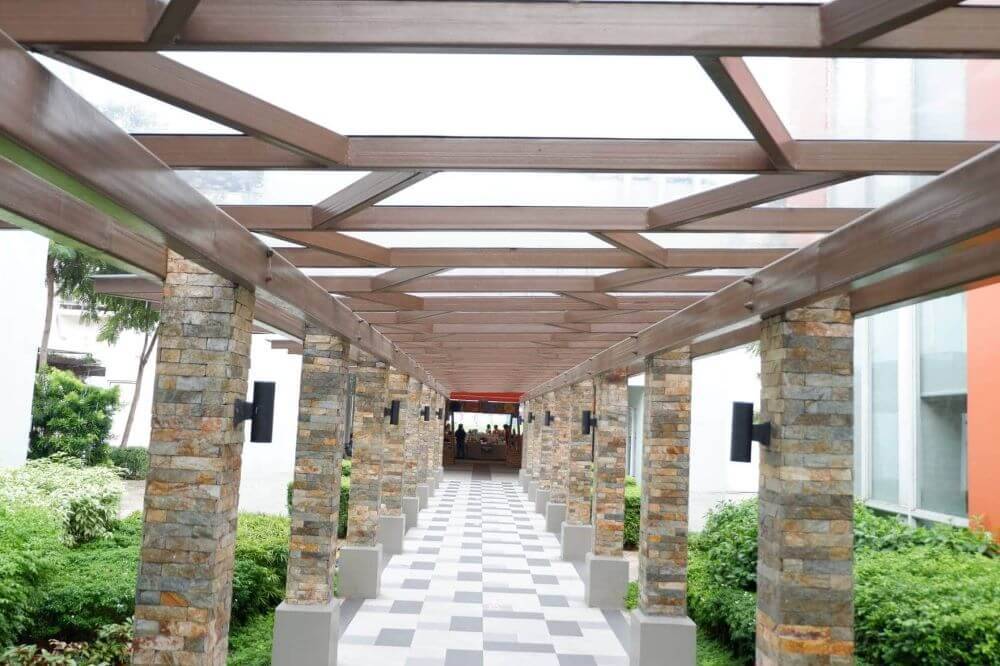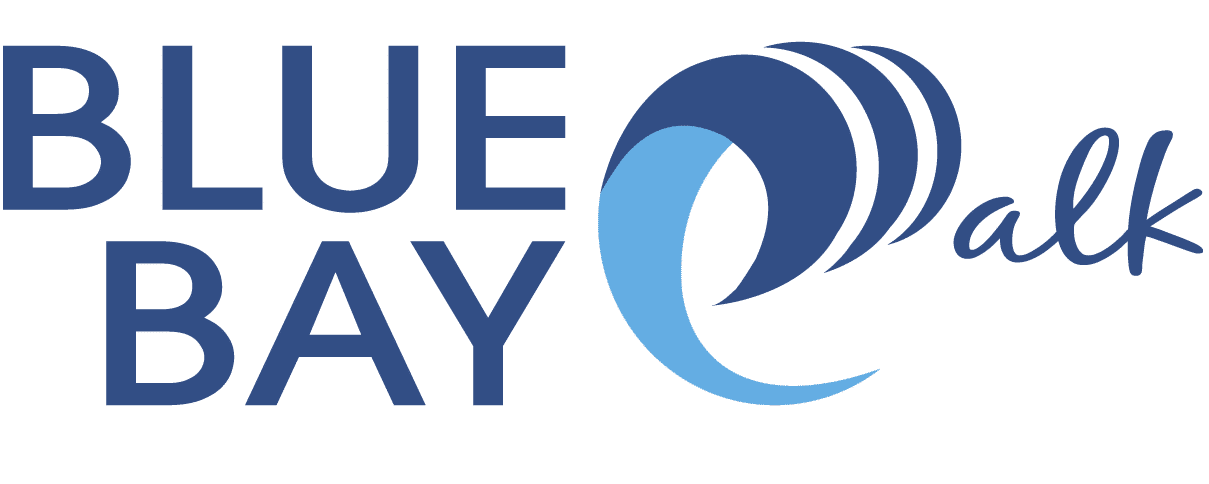 Blue Bay Walk
Metropolitan Park Bldg., Macapagal Boulevard corner EDSA Extension Street, Brgy. 076, Pasay City
About Blue Bay Walk
Unwind and escape from the city noise. Relax at the forefront of the scenic Manila Bay sunset. Enjoy a flavorful cup of coffee or tea. Blue Bay Walk is definitely a walk on the relaxed side.
Blue Bay Walk is a lifestyle hub where you can find a fusion of authenticity, relaxation, and indulgence. Pamper yourself with the latest fashion finds or delectable meals without the worries of overcrowding.
Located at Metro Park, Blue Bay Walk is just a few steps away from upscale condominium communities, office developments and entertainment centers of Bay Area, Pasay City. Blue Bay Walk serves as a sanctuary for its nearby residents who can freely play with their pets, enjoy an afternoon picnic, or simply relax while watching the weekend shows.