About Us
Reimagining Landscapes
First known as Federal Homes, the real estate company started its roots in Binondo with its first project: the Tytana Plaza and Mandarin Mansion, Manila's first high-rise office and residential building catering to the Filipino-Chinese community in Binondo.
Federal Homes expanded soon after to Makati, following the lead of Metrobank, which had started putting up branches in the new financial district. After building significant momentum, Federal Homes changed its name to Federal Land, Inc. in 2002.
LEARN MORE
Creating Homes for inspired Living
Living spaces are tailor fit to the needs of its intended residents. Federal Land designs homes that that are dynamic and attractive places, to provide an unparalleled living experience that will let you enjoy life to the fullest.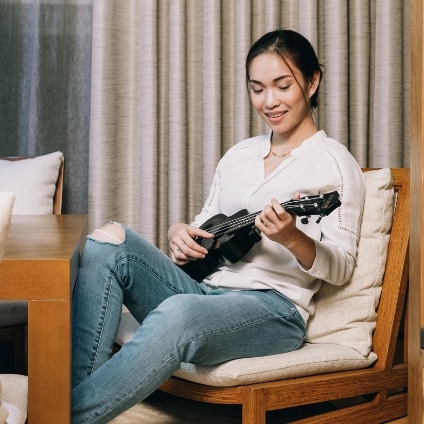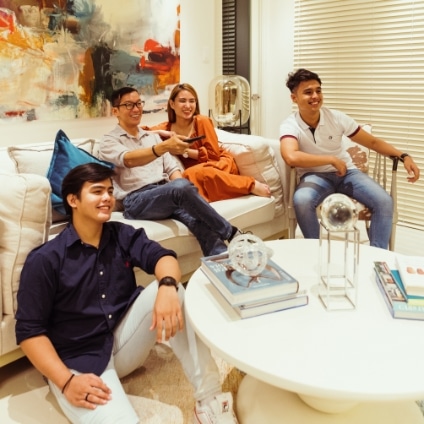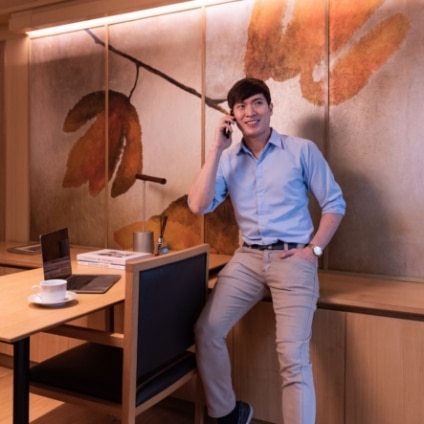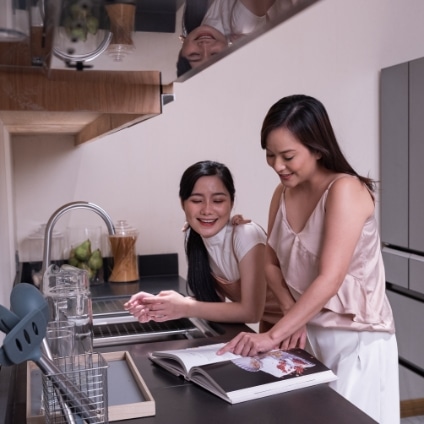 Why We are Trusted
Testimonials
What our client say

I went across many properties in BGC, but after visiting Central Park West, we decided this is the perfect lifestyle we are looking for. "All in one" is what best describes this Federal Land property. There is a beautiful skyline view, a great lobby, green gardens, an awesome swimming pool, and a modern gym.
Kelvin Hortel
Central Park West Resident
Resources
We'll Help You Find Your Next New Home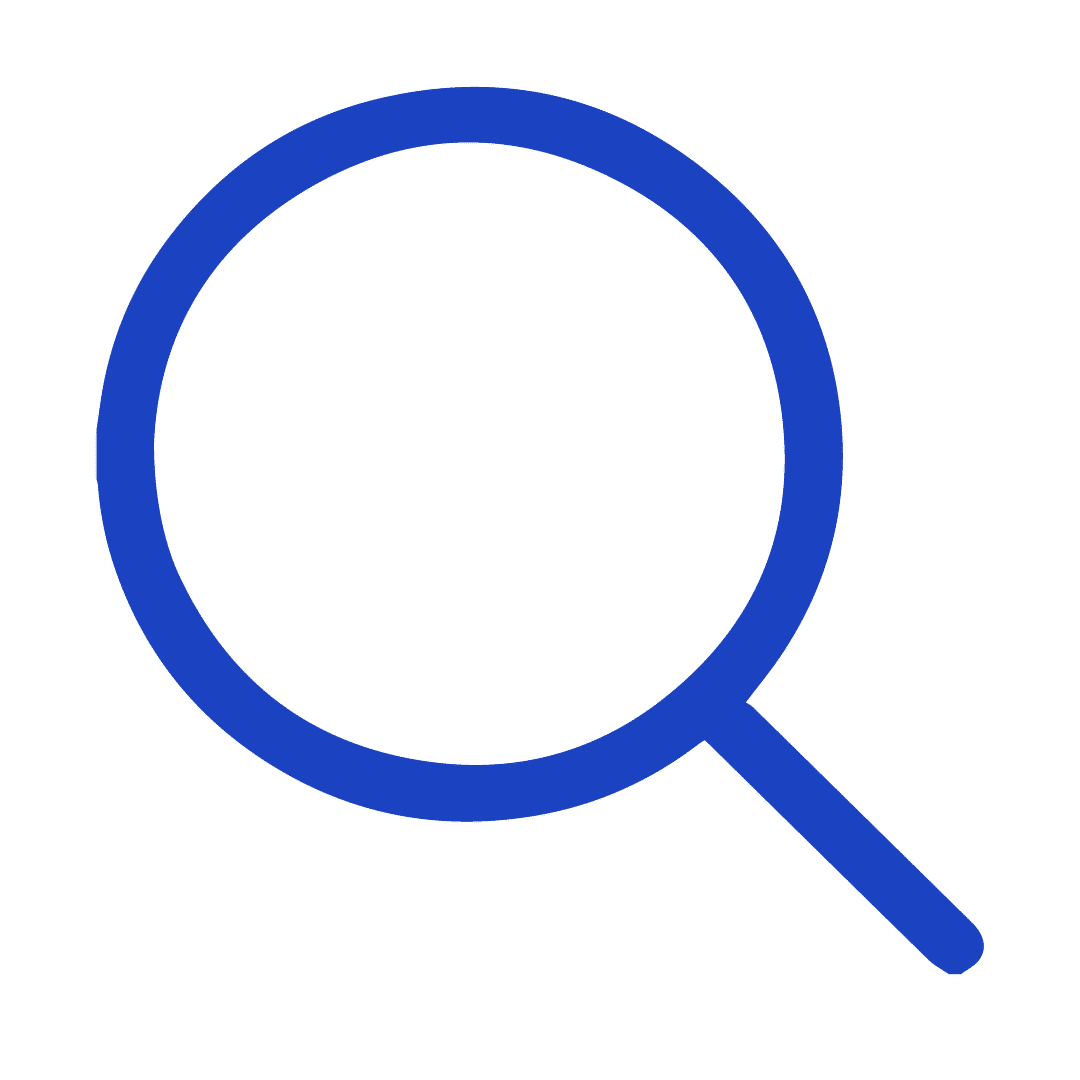 Property Finder
Discover your dream home from among Federal Land's well-built properties
view properties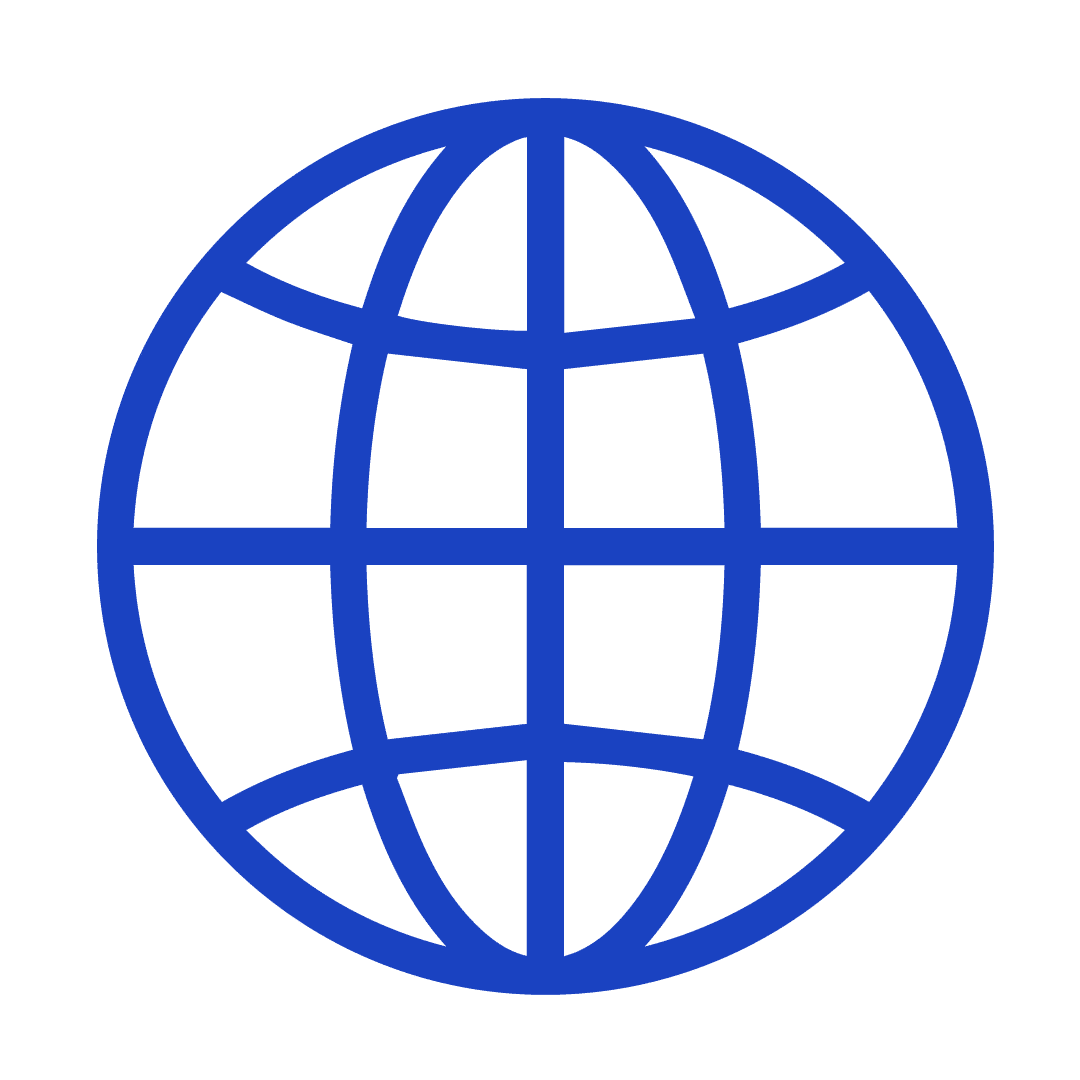 360 Virtual Tour
Experience an immersive 360° tour of your new Federal Land home.
start the tour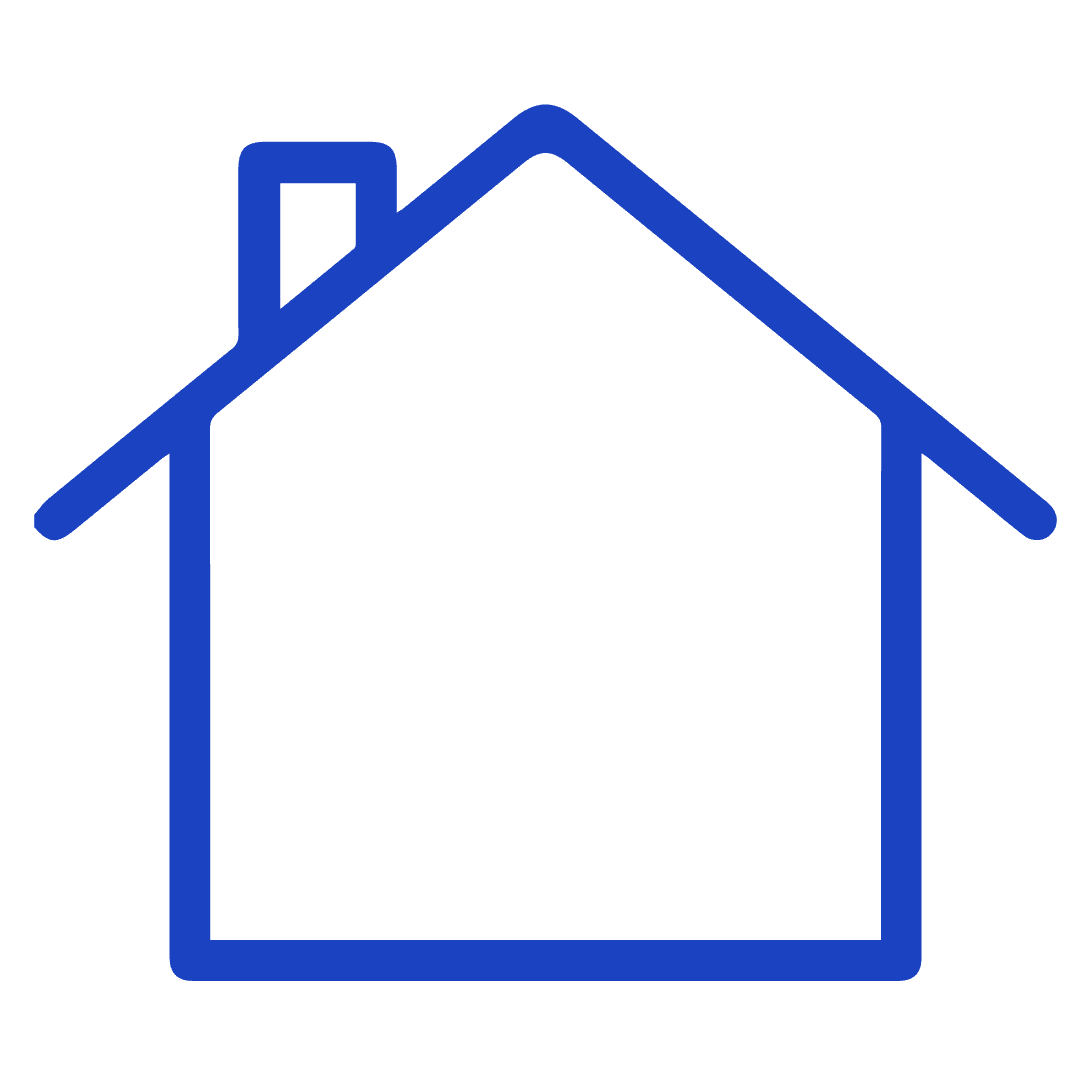 The Definitive Guide to Buying a Condo in the Philippines
Everything you need to consider when buying a condo.
Read now
Frequently Asked Questions