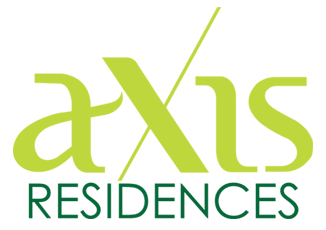 Axis Residences
Starts at: ₱3922984

Ready-for-Occupancy (RFO)
About Axis Residences
In Axis Residences, you can be at the center of the metro, where the rest of the city revolves around you. This two-tower development is located within the vibrant Robinsons Forum in Pioneer, Mandaluyong City, one of the fastest developing urban hubs in Metro Manila.
This landmark project of the country's two most trusted property developers, Robinsons Land Corporation and Federal Land, Inc., will set new standards when it comes to mobility and convenience.
HLURB LS NO.:
Completion Date:
Tower A: 029213
Tower B: ENCRFO-16-01-005
Tower A: June 2015
Tower B: March 2020
Showroom Location :
Owner/Developer:
N/A
Federal Land Inc.
Property Type:
Residential
Residence Type:
High-rise Condominium
Location:
Pioneer St, Brgy, Mandaluyong, 1550 Metro Manila
No. of Floors:
42 – Physical
41 – Marketing
Total No. of Units:
792 units
Total No. of Parking Slots:
378
Indoor
Pavilion
Multipurpose / Game room
Fitness center / Gym Facility
Function rooms
Outdoor
Adult lap pool with pool deck
Kiddie pool
Landscaped garden
Children's playground
Basketball / multipurpose covered court