About Quezon City Properties
Reinvesting in the city's potential with high-rise condominiums for sale is property developer Federal Land Inc. A premier developer, Federal Land reaffirms its commitment to creating innovative and well-built spaces that cater to people's needs and create a positive impact for generations with its residential offering Carmel Heights and The Capital Towers.
Carmel Heights in New Manila, Quezon City, is a new relaxing escape in a city vibrating with life. It offers a quiet home in the middle of bustling cities, designed to give residents the utmost comfort and the best value for their investment. Its prime location makes it an ideal place to live for those who wish to have access to business, commercial, academic, health, and religious establishments.
Valencia Hills Tower E
Valencia Hills Tower E in New Manila, Quezon City is an upcoming vertical residence that sits in a quietly elegant residential enclave along N. Domingo and Valencia Streets.
View Residential
Location Map
Dubbed as the capital of convenience, The Capital Towers at E. Rodriguez Avenue in Quezon City is accessible by roads leading to Manila, Makati, and San Juan, and located minutes away from the vibrant spots of Timog and Tomas Morato Avenues. Prospective residents can choose from generously-cut studio, one-bedroom, two-bedroom units, and enjoy amenities that bring leisure and rhythm to their daily life.
Through the years, Quezon City has evolved to keep up with the needs of a modern family. It is home to business hubs, entertainment studios, shopping malls, and elite educational institutions, providing a modern and vibrant vibe to match.
Quezon City is the capital of entertainment, business, and art, residents can take advantage of moving into the long-admired address with Federal Land properties. It is an ideal home for families and retirees looking for peace and quiet in the bustling city.
Nearby Establishments
Aptly called the "City of Stars," Quezon City is known for its culture, entertainment industry and media. Major broadcasting networks have their headquarters and studios in the city. Several national government branches including the seat of House of Representatives of the Philippines, Sandiganbayan, Ombudsman, and other government bodies also call the city their home.
Quezon City is home to a number of malls and shopping places. For casual shopping, there are a number SM City Fairview Trinoma Mall, Ayala Malls Vertis North, Ayala Fairview Terraces, UP Town Center, and more. For other shopping needs, there is the PC center at Gilmore Street; car parts at Banawe Street, and local trinkets in Dapitan Arcade at Dapitan Street.
Quezon City is also known as the center of education. Top schools and universities in the city include the University of the Philippines, Ateneo de Manila University, Philippine Science High School, and more.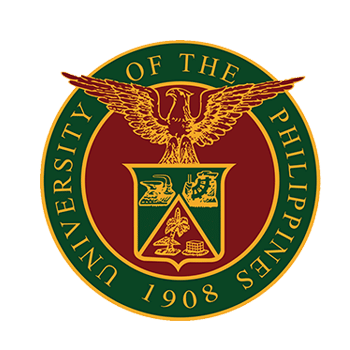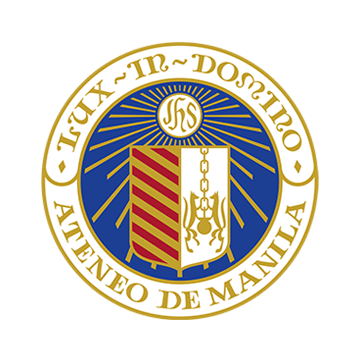 Also unique to the city are its parks. Iconic for its triangular art-deco monument and the Elliptical Road surrounding it, the Quezon Memorial Circle is a national park at the city's center. Across it, Ninoy Aquino Parks and Wildlife Center simulates a natural forest setting to serve as a rehabilitation facility for rescued animals. In the north, there is the La Mesa Nature Reserve is the last rainforest in Metro Manila. It is home to a wide variety of bird species endemic to the Philippines and migratory birds from Taiwan and Japan.