October 7, 2020
10 Ways You Can Have Fun in Your Condo Staycation
Weekend with the family but got nothing planned? Weekends are the time to have fun with the kids and break away from daily routines. If going out on a road trip or to the beach is not an option, why not enjoy a staycation in your condominium?
Having a little weekend adventure can be as easy as giving your routine an interesting twist without straining the budget. Here are ten fun activities you and your family can enjoy right within your condo.
10 Condo Staycation Ideas
1. Chill and Grill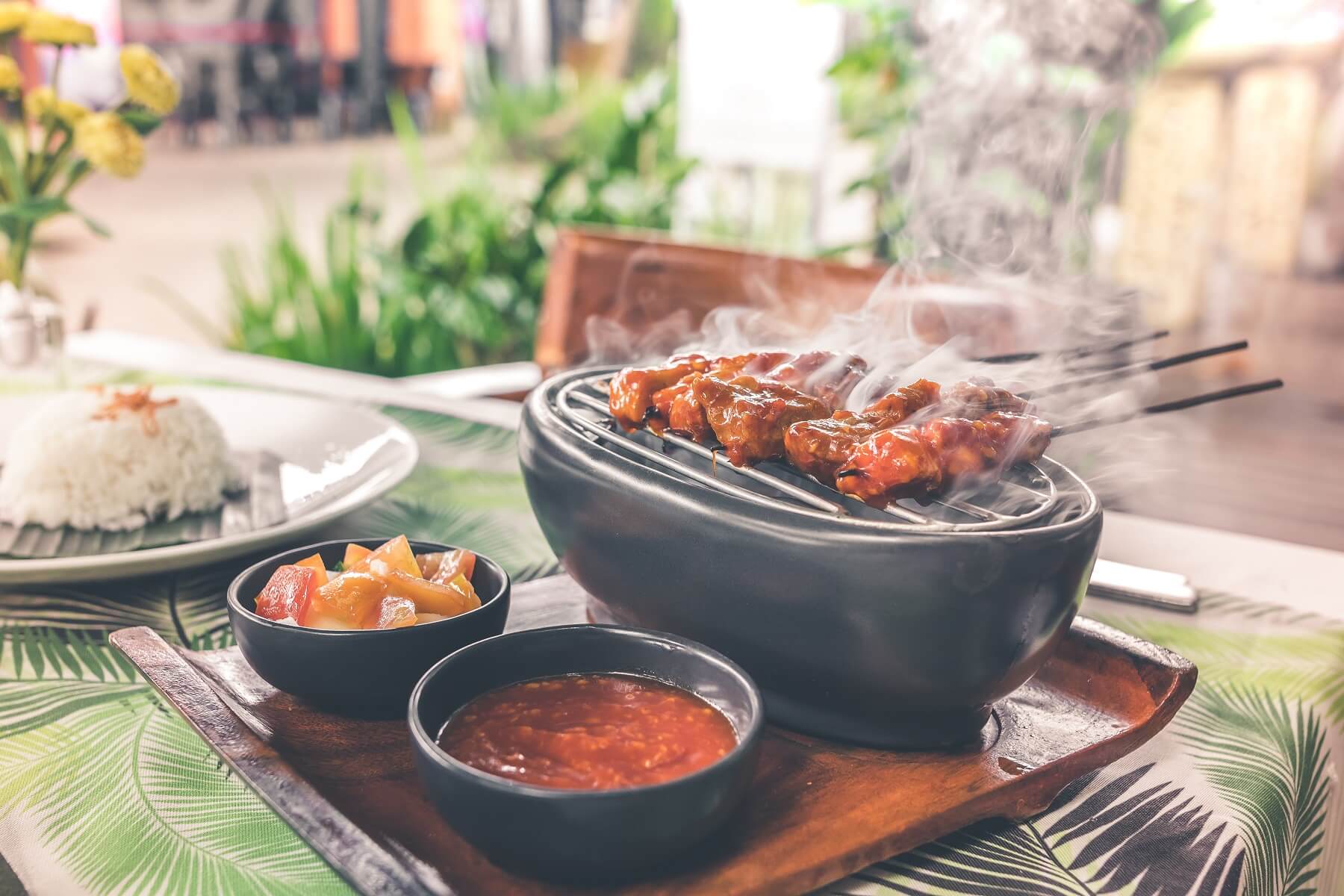 Put a twist on the usual Sunday brunch with a barbeque party for the family. Bright sunny days are the perfect time to bring out the grill and enjoy meals al fresco. To make it a family affair, make sure to enlist help from your little ones. While the adults man the grill, the children can prepare the salads, mix the juice, or decorate the table.
2. Just keep swimming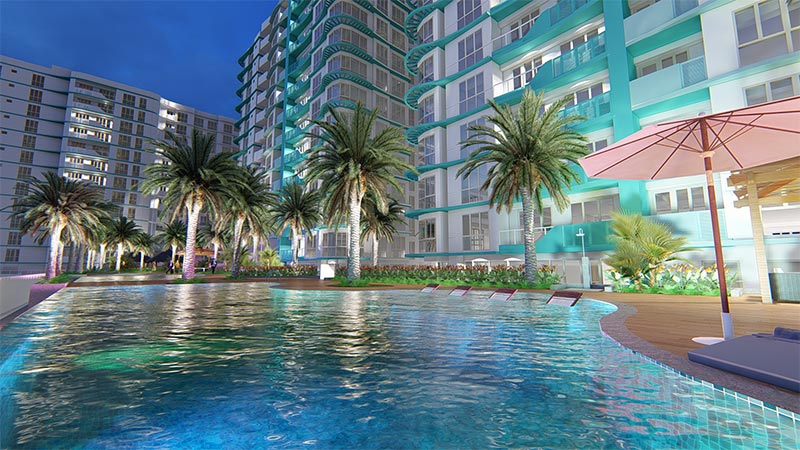 Artist's perspective of Mi Casa Kid's Swimming Pool
Hot days call for a soak in cool waters. Since not everyone can go for a week-long vacation on the beach, a swimming pool within your condo complex is the next best thing. Parents can swim a few laps while the kids can splash around in the shallower kiddie pool. But before you start the swim party, make sure to remind the kids about pool safety.
3. Go for a photo walk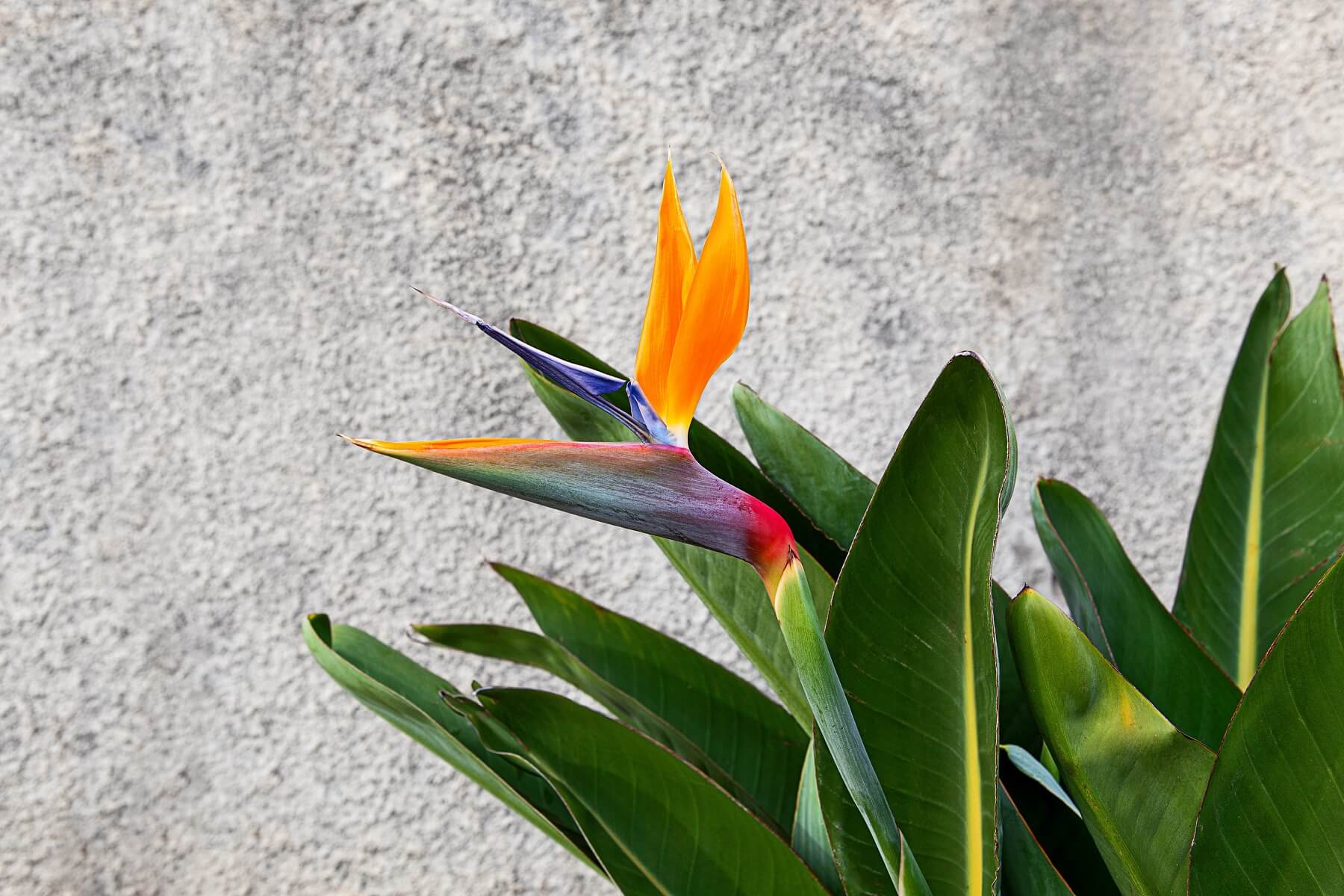 Want to introduce kids to photography? Bring a camera the next time you go for a walk in your condo's garden. Ask them to go around and look for interesting things to photograph like flowers with bright colors and objects that resemble a letter. Even if you only have the camera on your phone, you can teach your children about the basics of composition such as the rule of thirds and leading lines.
4. Old games die hard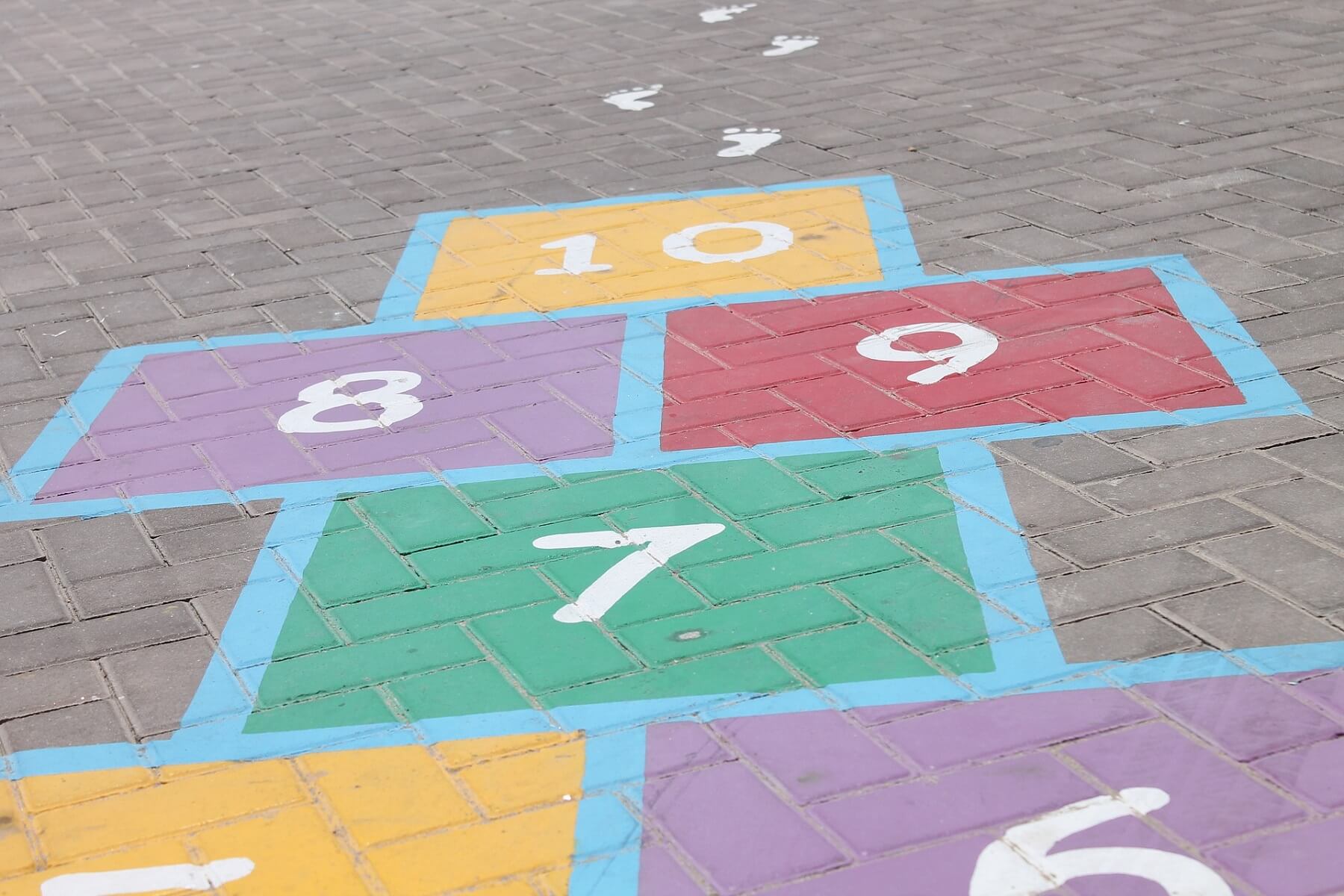 Remember when you used to go outside and play habulan with friends? Turn off the TV and teach your child good old-fashioned street games. Relive the exhilarating memories of running away from the taya with your kids. Go down to your condo's amenity deck and play Patintero, Tagu-taguan, Tumbang Preso, Luksong Tinik, Chinese Garter, and Piko until sunset. After all, a family that plays together, stays together.
5. Keep the learning going
For weekends before a big exam, dedicate a day to study with kids. But studying at home can be a little too distracting to kids, especially when they just want to watch Saturday-morning cartoons. Why not bring the kids to your condo's library or study? Here, they have a quiet place to concentrate on homework and review for tests, while you relax with a book. If they need help with an equation, you can solve it together.
6. Play Rain or Shine
Indoor play can be just as entertaining as outdoor games. Chess, Scrabbles, Monopoly, Clue are classic games for every age group. Bust out the old board games and have a tournament, adults versus kids. Who knows, Junior might be the next Chess Champion.
7. Start a Lego project
Clear out a corner of your home, grab as many Lego bricks as you can, and set out a mission to build the biggest Lego construction you and your kids can create! Create silly monsters, mini race cars, and charming little villages. Letting the imagination go wild while solving puzzles together is a fun way to spend the weekend with the whole family.
8. Cycle of Life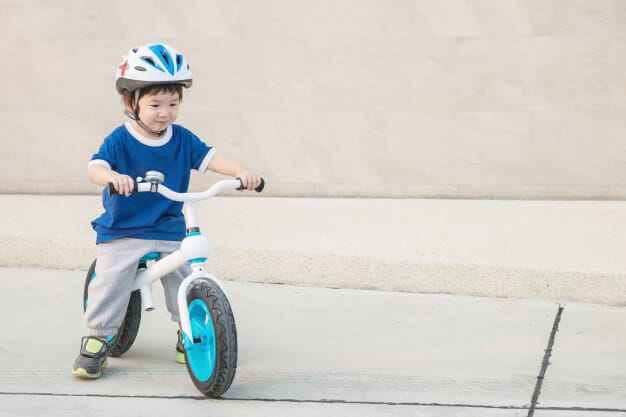 Learning how to ride a bike is a rite of passage for every kid. So, when your child is ready to learn, make it a weekend full of fun and learning. Bring him/her down to your condo's jogging/biking trail to learn about balancing, gears, and safety. Here, you are sure your child is safe and far from fast-moving vehicles and bigger kids who can goad them to race.
9. See a movie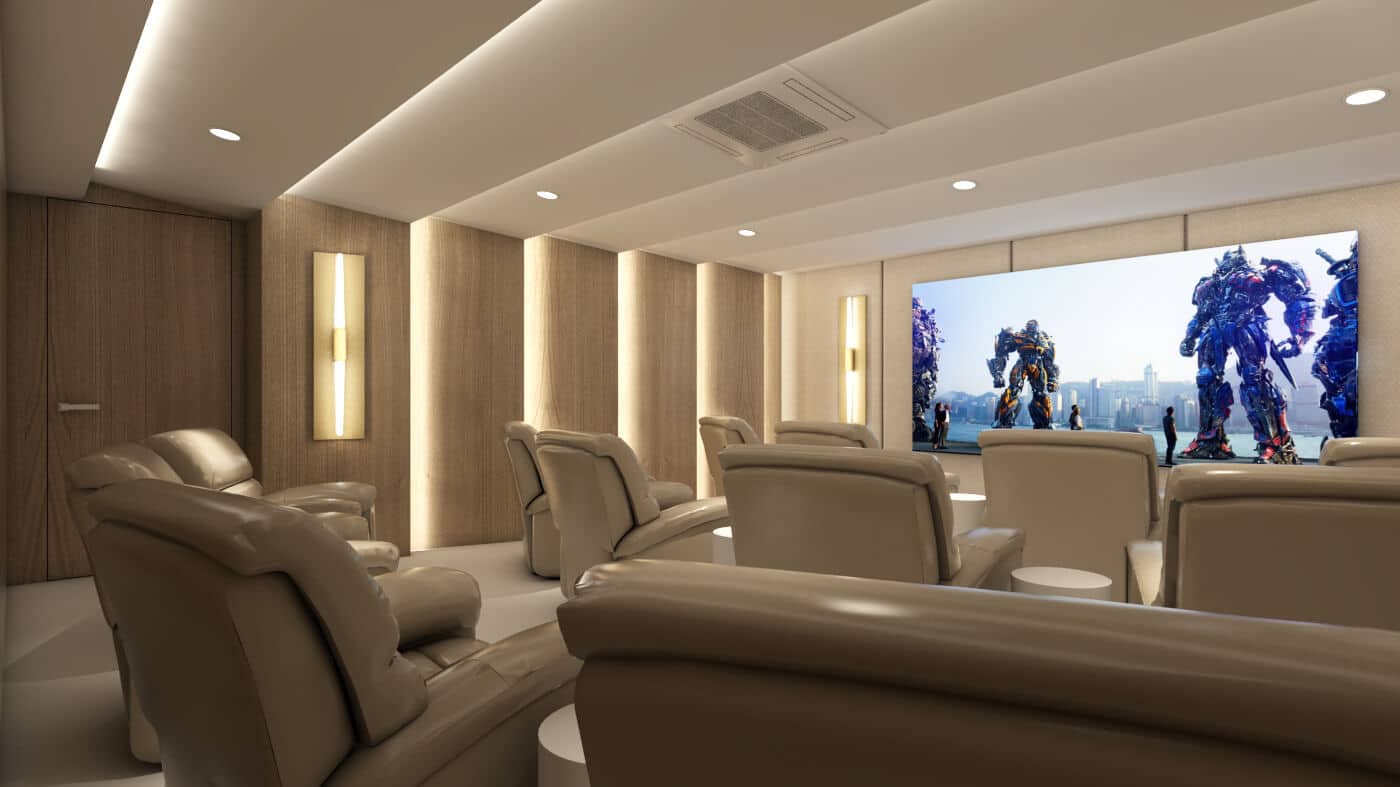 Artist's perspective of Mi Casa Movie Room
For not so quiet evenings, pop the corn and sit back for a family movie. Consider ditching the modern blockbusters and introduce classic films for a change. Children will enjoy movies with adorable characters like Babe (1995), My Neighbor Totoro (1988), and E.T. the Extra-Terrestrial (1982). If you are ready for children with LSS (last song syndrome), musicals like Annie (1982), The Sound of Music (1965), and The Wizard of Oz (1939) have catchy tunes. At Christmastime, you will never go wrong with a story of positivity in It's a Wonderful Life (1946).
10, Save memories
If you have a closet full of treasured photos and film slides, why not scan the prints to preserve old memories. Get a flatbed scanner or a photo scan app and settle in for a weekend of reminiscing. For every photo, share a story like a fun day at the beach, your child's first word, or Grandpa's terrible puns.
There are a million easy ways to have fun with the whole family. Whether you are in the mood for a quiet afternoon indoors or a cheery party by the pool, these bonding moments will fill your home with fond memories. Federal Land's Mi Casa understands the value of close family ties. From the outdoor pools, grill pits, to movie room, Mi Casa has thoughtfully designed spaces that evoke Hawaii's love of gathering. Families can host barbeque parties, movie nights, and play dates all without leaving the comforts of home.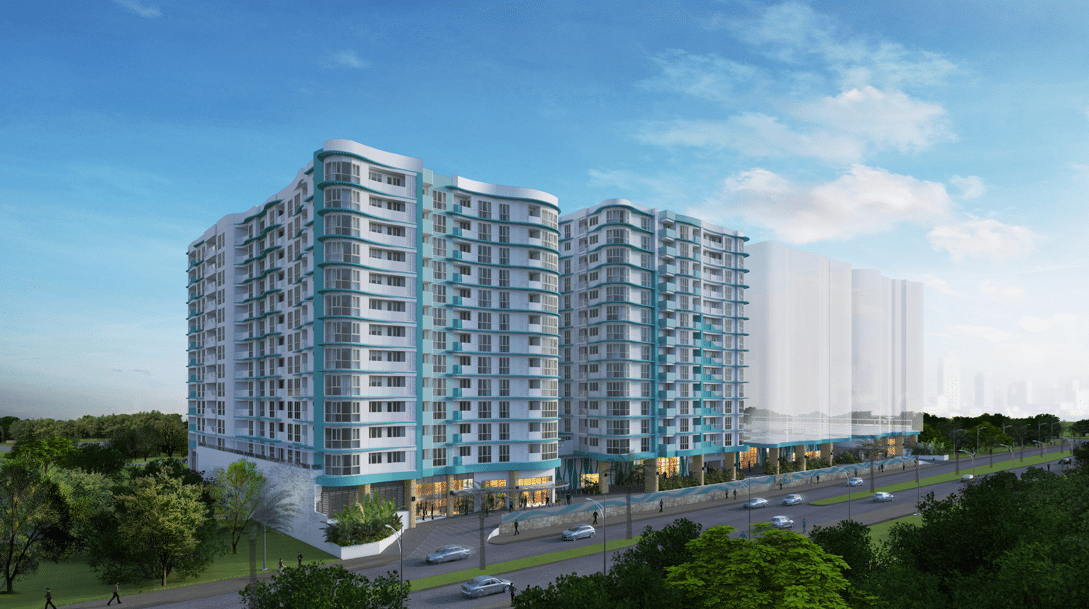 Artist's perspective of Mi Casa
Make everyday a day of leisure
Taking inspiration from the beauty of the islands of Hawaii, Mi Casa is your tropical-inspired residence by the Bay. Mi Casa offers premium community living with resort amenities that will make your day vibrant and relaxing at the same time.
Say aloha to a carefree vacation lifestyle. Experience a 360° virtual tour of your new home at Mi Casa.