July 25, 2018
3 Reasons Why Condo Living Is The Best Choice For The Family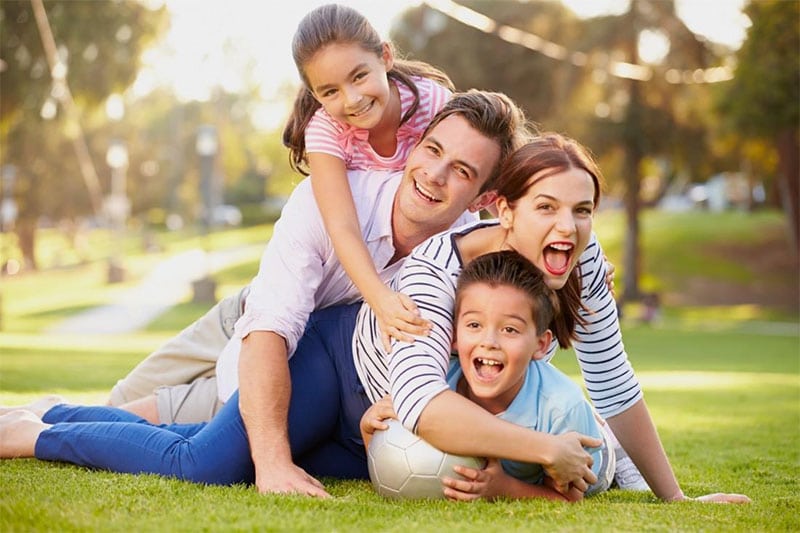 With the rising demand for residential space and the massive urban development, family dwellings evolved to accommodate the needs and aspirations of a modern family. While the ideal family home is a charming house and lot in a suburban village, more Filipino parents appreciate the value and benefits of raising their family in condominiums.
Real estate developers recognize the current demand and commit to developing secure and family-friendly communities in the Philippines. Here are three important benefits that condo living offers to starter families.
3 Reasons Why Condos Are Family Friendly

Easy access to social environments
Most condominiums are strategically located near business districts, prominent schools, general hospitals, shopping centers and entertainment hubs creating a positive social environment for the whole family. The children can attend more school programs, join the nearby sports clubs and explore urban adventures. Parents will have less commute and more time to help the children with homework then have dinner with the whole family.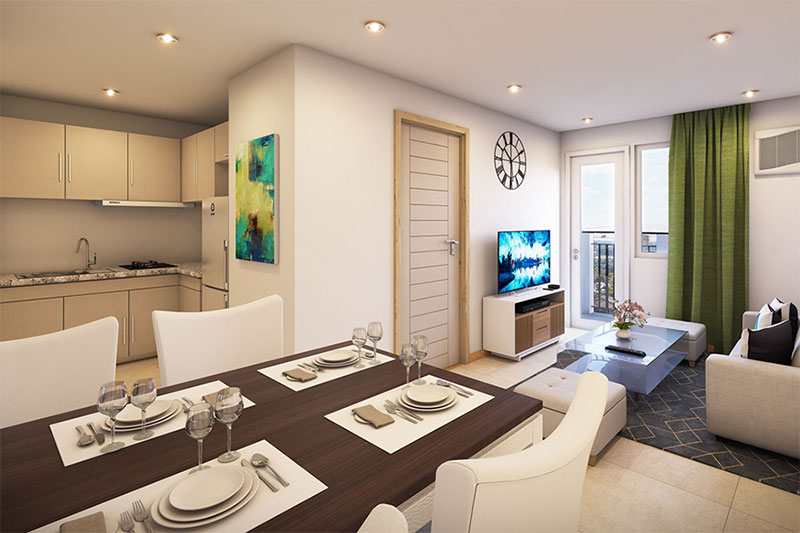 More intimate living space
A thoughtfully-designed condo has living spaces encouraging family togetherness and neighbor camaraderie. The ample size of condo units are adequate to bring the family closer, and the shared amenities such as the pool and playroom provide opportunities to meet friends and cultivate a strong sense of community. It is easy to set up play dates, sleepovers and interest clubs when your friends live down the hall. Moreover, these communities have a homeowners association that organizes small social events like weekend barbeques, Halloween parties, and Christmas bazaars.

A Secure and Exclusive Community
Safety and well-being are the top priorities of every responsible parent. Securing the family's welfare is better managed in a condominium. Residential towers come with CCTV cameras, fire suppression systems, power generators and security services 24/7. Residents have access keys for their privacy, and unannounced guests are screened at the lobby. More importantly, kids play a safe and contained area within the community grounds and not out on the streets.
It's easy to understand why these factors are valuable to families – positive and safe social environments are conducive to fostering social relationships that are good for children's development, health, and well-being. That is why Horizon Land creates accessible and nurturing homes and communities geared towards adding value to the lifestyles of individuals and families.
The top real estate developer, Federal Land Inc., through its subsidiary Horizon Land, is the developer of various outstanding family condominium communities in Metro Manila. Its latest offerings include the Mimosa tower of Peninsula Garden Midtown Homes in Paco, Manila; Baler tower of Palm Beach West in Pasay City; and the Sienna Towers in Marikina.
Peninsula Garden Midtown Homes is the largest garden community in Paco, Manila with more than 50% of the property dedicated to an open area that allows for great outdoor adventures and enough space for relaxing and bonding with loved ones. Siena Towers is a two-tower condominium along Marquinton Drive that offers residents a beautiful and secure home in a vibrant community with a mall a few steps away.
Palm Beach West is a resort-inspired residential condominium development located within a master-planned community – Metro Park, in Entertainment City along Macapagal Boulevard Pasay.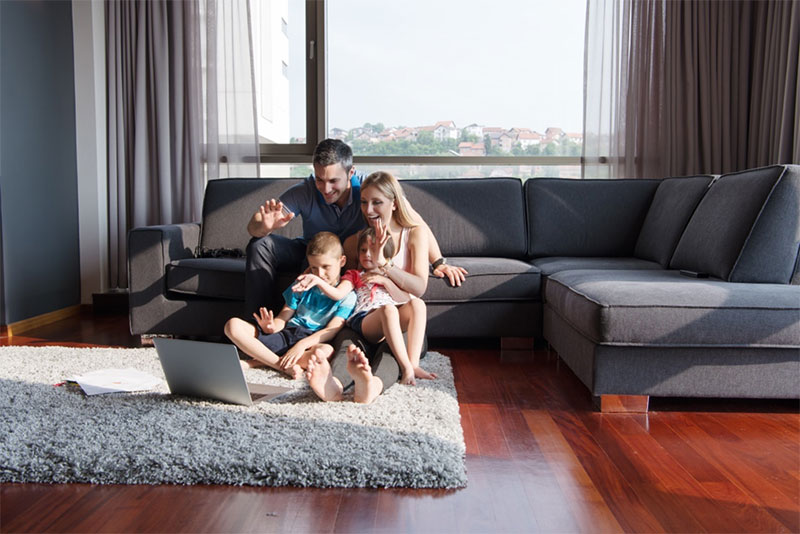 With Federal Land, owning a family condominium residence is easy. Just contact a representative to inform us of your intent to buy, provide a Philippine government-issued ID (with your Tax Identification Number), fill up the required forms, pay the reservation fee and voila! The unit is yours. And we are ready to start your home loan application through in-house or bank financing.
Federal Land Inc. also offers condominium units for sale in Makati; BGC (Fort), Taguig; Binondo and Paco, Manila; Entertainment City, Pasay; Greenhills, San Juan; Quezon City; Marikina; Cebu as well as in General Trias, Cavite.