August 24, 2018
5 Things Filipinos Love About Japan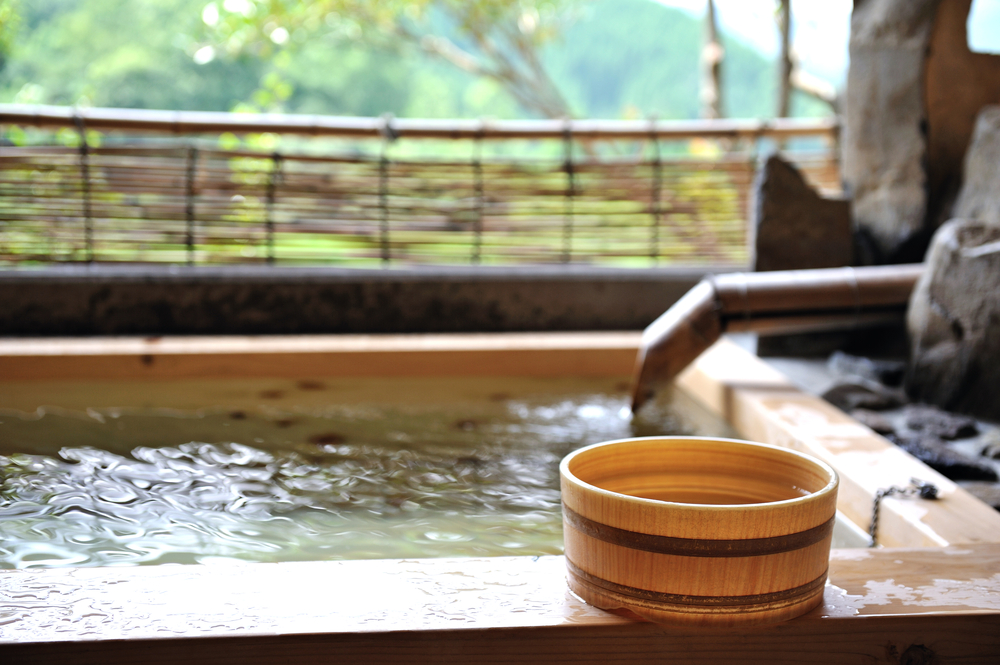 Before the craze for anything Korean, Filipinos love all things from Japan.
As it is at the forefront of Japan of creative, cultural and technological advancement, Japan became synonymous with robots, anime and kawaii. Japanese brands churn products that are timely, relevant, practical yet very appealing. The minimalist, high-tech and exoticness of Japanese brands have captured the hearts of not just to the Filipino market, but also of the world.
From entertainment to technology, here are five things from Japan that we just cannot get enough of.
5 Things Filipinos Love About Japan
1. Anime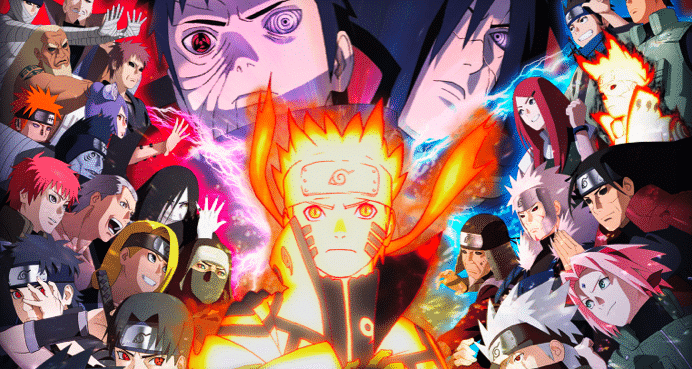 Image from Otaku Kart
Who could forget rushing home after school to watch Naruto? Or finishing dinner early to watch Ghost Fighter on primetime? Or getting up early on Saturday to watch Doraemon? Remember when the
Marcos regime banned Voltes V
?
Philippines is one of the biggest anime fans in the world. For decades, anime dominated Philippine TV. They occupied weekday midday and primetime, weekend mornings and primetime slots. With the cool robots, flashy hairdos and unmatched martial arts prowess, the Japanese animation entertained and taught the young and the young at heart the importance of friendship, goodness and following your dreams.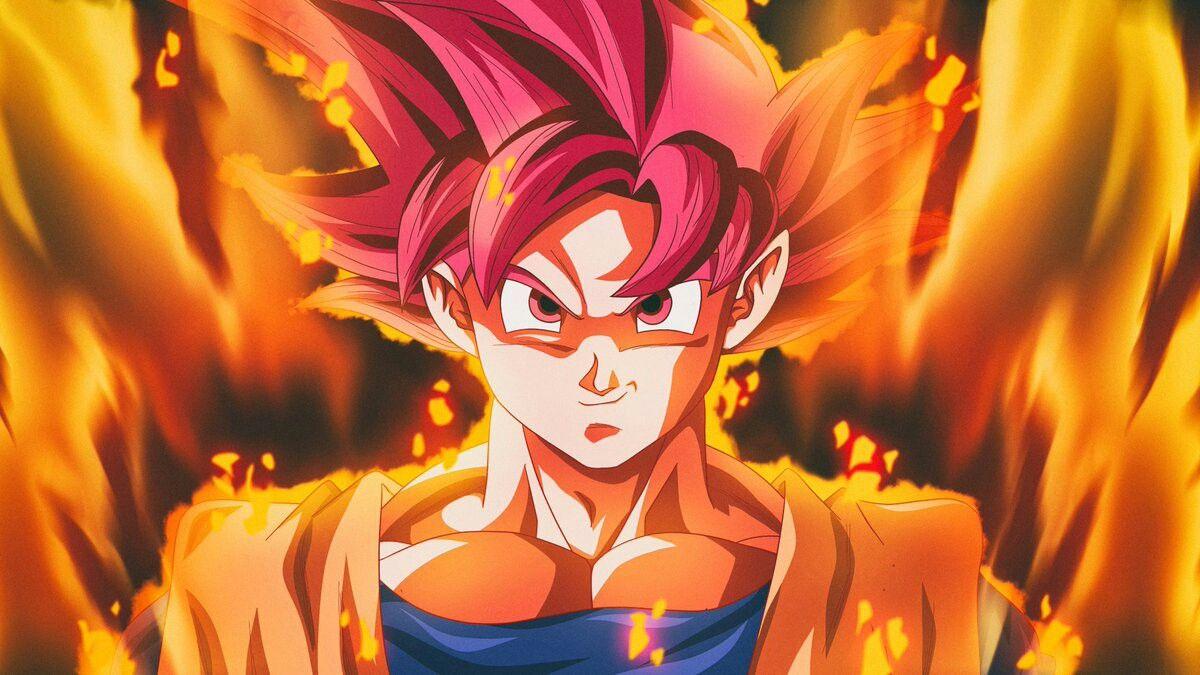 Image from Otaku Kart
Did you know?
Dragon Ball, Sailor Moon, Slam Dunk, One Piece and other beloved anime series were animated in the Philippines through Toei Animation Philippines.
2. Japanese Food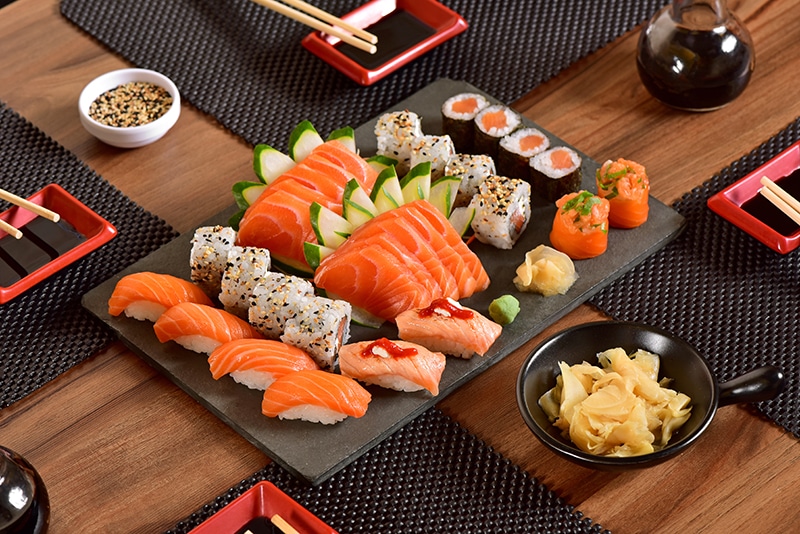 The Japanese cuisine is widely popular in the Philippines. With more than
1300 Japanese restaurants
, there is no doubt Filipinos love Japanese food. You will find numerous ramen houses, sushi bars, shabu shabu hot pots, tempura shops, donburi restaurants and takoyaki stalls in shopping malls, food parks, and weekend markets anywhere in Metro Manila. The precise preparation and neat flavors of Japanese cuisine present the right blend of familiarity and exoticism that gives a unique experience that is both comforting and exciting to the Filipino palate.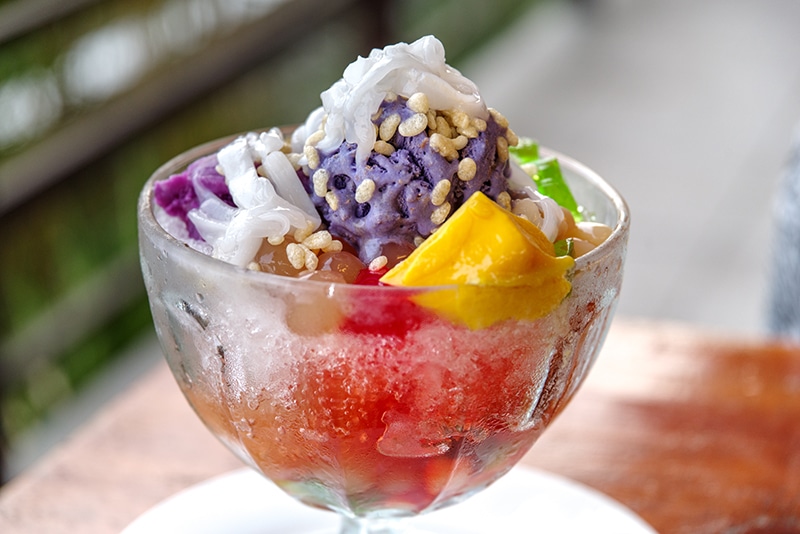 Did you know?
Halo-Halo derived from the pre-war Japanese desert kakigori, which was snow with condensed milk and syrup. Japanese farmers who came to the Philippines modified kakigori and called it mongo-ya. Mongo-ya is cooked red beans topped with ground ice, sugar and milk sold for ten centavos.
3. Lifestyle and Fashion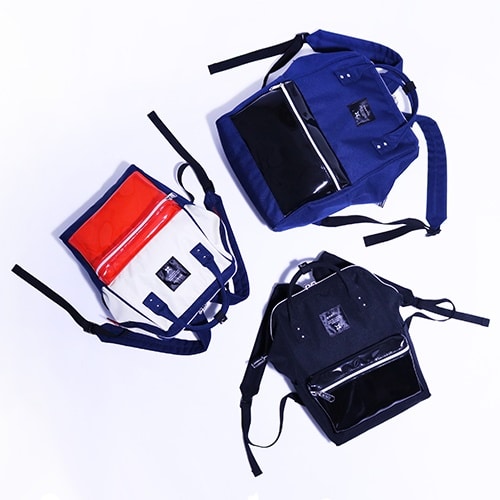 Image from Anello
Because of its minimalist design, high functionality and foreign element, Japanese lifestyle and fashion have captured the hearts of Filipino fashionistas.
Japan's latest IT bag Anello is sweeping Philippines and has opened around 25 stores nationwide. Anello offers modern backpacks and handbags with a classic feel and the signature hinged clasp zipper.
Japanese retail clothing Uniqlo, which offers technology-infused modern wardrobe essentials, has over 50 stores in the country and is set to open a global flagship store in Glorietta 5, Makati.
Then there is the Japanese dollar store Daiso which offers various home and lifestyle products. With about 80 stores nationwide, Daiso Japan carries home décors, lifestyle products, kitchenware, home improvement, gardening tools, pet food and accessories, toys, and other kawaii finds starting at 100 Yen or P88.
Did you know?
Ministop, Family Mart and Lawson Station are convenience store chains from Japan. These one-stop shops provide quick meals, snacks and other necessities for the denizens of Metro Manila.
4. Technology
Japanese inventions changed the way modern people lived. The Japanese made significant contributions across scientific and technological domains, especially in the digital revolution. Japan has given us the Walkman (Sony), the VHS recorder (JVC), rice cooker (Toshiba), LCD screens (Sharp), DSLR (Canon, Nikon), laptops, robots, and bullet trains.
Japan's latest consumer technology, as seen in Combined Exhibition of Advanced Technologies (CEATEC) 2017, includes a healthcare tool promoting better chewing techniques called Bitescan from Sharp, an army of factory robots called Autonomous Intelligent Vehicles (AIVs) from Omron, a child-care partner robot called Cocotto from Panasonic, and a robotic therapy cat called Qoobo by Yukai Engineering.
Did you know?
The upcoming Mega Manila Subway project is in partnership with Japan International Cooperation Agency. The subway is set to be a 25-kilometer underground mass transportation system connecting Makati, Pasay and Bonifacio Global City.
5. Modern Living
Due to the relaxation of Japan's visa policy for Filipinos and the increasing number of flights between Japan and Philippines, more and more Filipino tourists visit the Land of the Rising Sun to experience Japanese everyday living.
If you are looking for modern Japanese living and shopping, there is no need to fly to Japan with Federal Land's upcoming Japanese community The Seasons Residences and Japanese mall Mitsukoshi.
In partnership with Japan's leading property developer firm Nomura Real Estate Development Co. Ltd. and iconic retailer Isetan Mitsukoshi Holdings Ltd, Federal Land Inc.'s The Seasons Residences is the perfect fusion of Japanese ingenuity and modern luxuries. Seasons Residences will have four residential towers, ranging from 41 to 51 floors, which will feature the Japanese elements of functionality, safety, harmony with the environment and simplicity.
The first Japanese-inspired condominium in the Philippines, the first tower of The Seasons Residences, Haru, will have 304 distinct units measuring 45 square meters up to 175 square meters. Residents will enjoy Japanese-inspired landscapes and amenities such as wellness spas, sky garden, dry garden, BBQ terrace, karaoke, game room, swimming pools, fitness gym, library, business centers and function halls.
The Seasons Residences will feature internationally renowned Mitsukoshi shopping in the podium level featuring Japanese fashion, food, cosmetics, and enterprise. Founded in 17th century Tokyo, Mitsukoshi is known to travelers who frequent Japan, primarily the Ginza branch. Mitsukoshi is also in Taiwan, China, South Korea, Hong Kong, Italy, and the USA.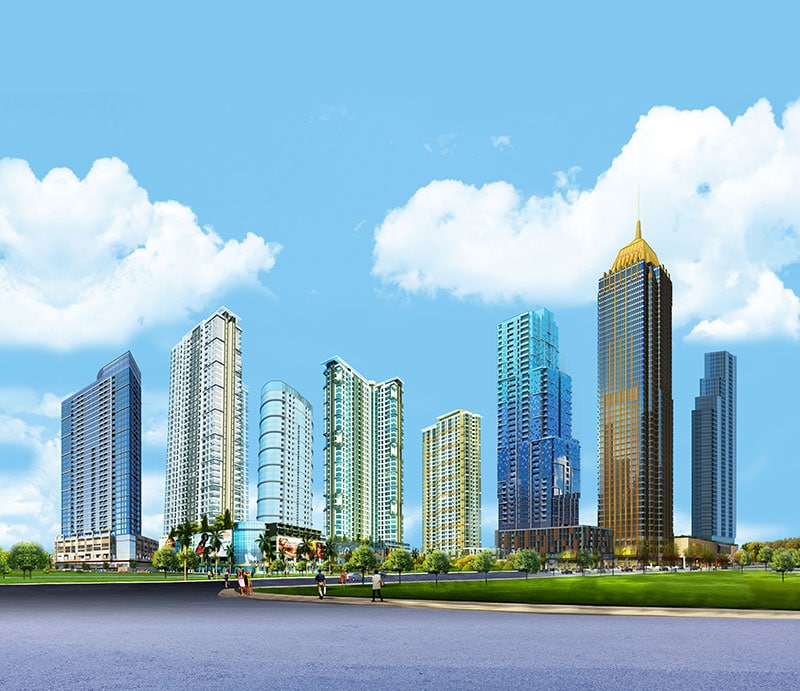 Touted to be the first Japanese-inspired lifestyle condominium residences in the Philippines, The Seasons will offer not only Japanese Zen sensibilities but also a complete community experience with the Grand Central Park Township. The Grand Central Park by Federal Land is an exclusive eleven-hectare enclave composed of first-rate residential towers, distinguished business hubs, haute couture shopping and exciting gastronomic destinations. Strategically located in North Bonifacio Global City, Grand Central Park presents unique spaces for living, working, shopping and dining dedicated for a well-balanced lifestyle in a location where the best of Makati, Ortigas, and BGC revolve around you.
Conclusion
With Federal Land, owning a family condominium residence is easy. Just contact a representative to inform us of your intent to buy, provide a Philippine government-issued ID), fill up the required forms, pay the reservation fee and voila! The unit is booked under your name. You are now ready to start a home loan application through in-house or bank financing.
Federal Land Inc. also offers premium condominium units for sale in Makati; BGC (Fort), Taguig; Binondo and Paco, Manila; Entertainment City, Pasay; Greenhills, San Juan; Quezon City; Marikina; Cebu as well as in General Trias, Cavite. For lease to own plans, pre-selling reservations, or ready for occupancy units, email us at digital.mktg@federalland.ph for more details.