February 22, 2022
Encounter the Synergy of Japanese Expertise and Filipino Hospitality Through the Seasons Residences
Exhibiting the intricate fusion of two cultures' best traits, Japanese efficiency, and Filipino hospitality are the heart of The Seasons Residences. Set to rise in Grand Central Park, Bonifacio Global City, the mixed-use development includes four residential towers inspired by Japan's four seasons. Federal Land, Inc. together with Nomura Real Estate Development and Isetan Mitsukoshi Holdings Ltd. launches the project's third tower, standing for the evocative autumn season, the Aki Tower. This launch follows the first two towers, Haru and Natsu. Haru Tower represents the season of spring. While Natsu Tower implies the summer season. Further, all these four towers will feature upscale residences and meticulously designed amenities. In addition, the development includes the first-ever MITSUKOSHI mall in the country.
Bringing in Japan's Real Estate Solutions
Upholding Japanese artistry and excellence, tapped are renowned Japanese firms to pave the way for authentic design. These are namely, Nikken Sekkei Group for the overall conceptual design; Nomura Co., Ltd for the mall's interior design; Torafu Architects for the façade concept; and Asao Tokolo for the façade pattern. Certainly, The Seasons Residences features impeccable Japanese innovations meant to elevate the standards of comfort, convenience, and functionality for its residents. Ensuring safety and security, optimized is the latest and innovative Japanese technology. This includes the use of Viscoelastic Coupling Dampers on all towers. A breakthrough in earthquake vibration control technology that can withstand earthquakes and high winds, common to the Philippines and Japan.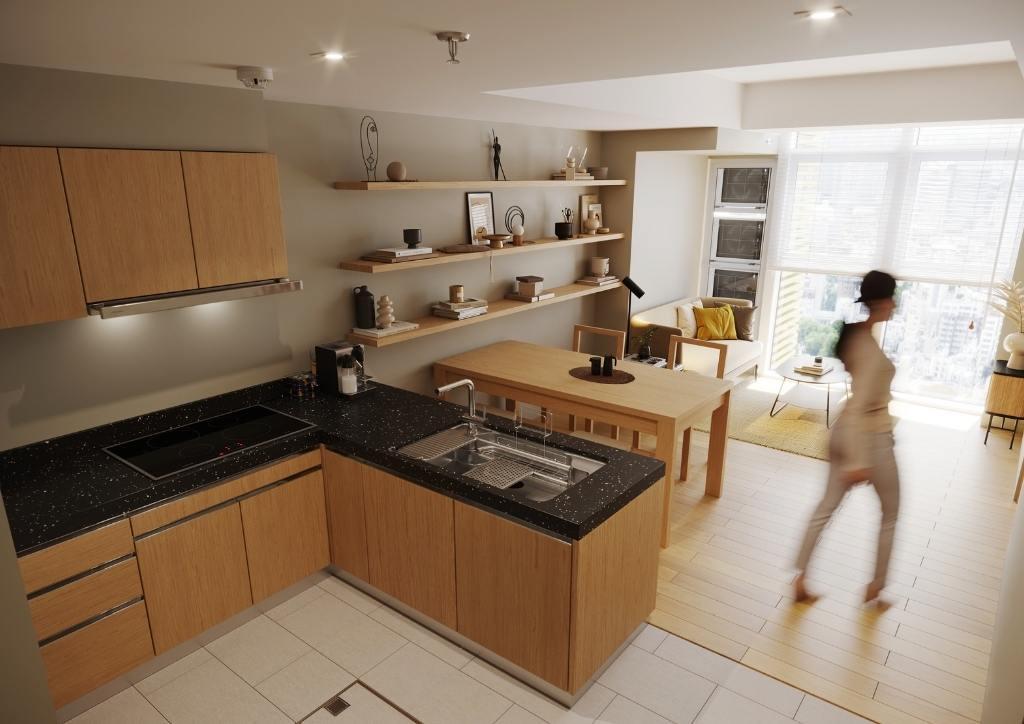 Read more: BluPrint