December 10, 2021
Enjoy a Japan-inspired lifestyle, Far East ambiance at The Seasons Residences in North BGC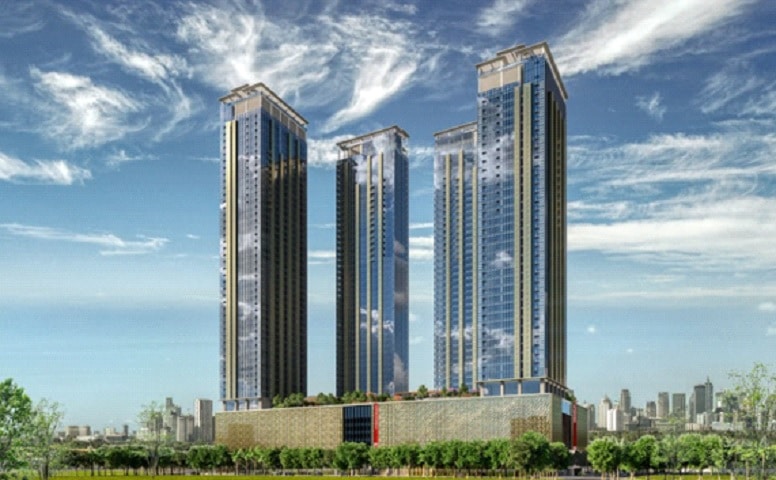 The Seasons Residences, rising alongside Grand Hyatt Manila, is inspired by the four seasons of Japan.
Whenever Filipinos in the UAE search for properties to invest in, among their top priorities include the location, as well as the unique experiences that their future home will offer.
One of the new exciting projects that OFWs should check out is a new residential concept that brings the Japanese ambiance to the Bonifacio Global City (BGC) – The Seasons Residences.


It is designed to fuse Filipino hospitality with Japanese efficiency, allowing its future residents to experience an elevated lifestyle at the heart of Bonifacio Global City.
Strategically located at the heart of one of the Philippines' premier locations, The Seasons Residences takes inspiration from Japan's four seasons that represent each of its four towers. It is inspired by the four seasons of Japan—Haru (Spring), Natsu (Summer), Aki (Autumn), and Fuyu (Winter)—as it marries Filipino hospitality and sense of community with the Japanese tradition of excellence, innovation, and artistry.
Here are some of the best features that OFW condo investors should consider:
Collaborative Japanese-Filipino design. The Seasons Residences is developed by Federal Land, Inc., together with Nomura Real Estate Development Co., Ltd., and Isetan Mitsukoshi Holdings, Ltd. This collaboration among toptier real estate developers from the Philippines and Japan bring to life a residence that offers Japanese design efficiency and technology—from ingenious storage solutions to safety and security devices like earthquake vibration control system, key card access for elevator and main door, and fire detection and alarm system.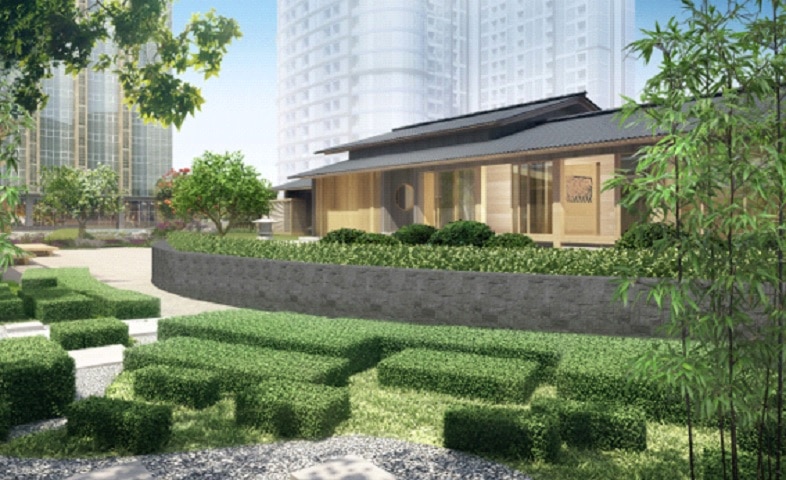 The development also presents a unique amenity offering: The Guest House. The design is inspired by traditional Japanese architecture and will be made available for lease to relatives and friends of residents.
Mobility ensured. The Seasons Residences is situated in close proximity to major infrastructure developments such as the BGC-Ortigas Road Link, the Metro Manila Subway System, BGC-NAIA Bus Rapid Transit System, and the Skytrain—monorail link from BGC to Guadalupe, Makati City, offering convenient mobility options to future residents. The BGC-Ortigas Road Link was recently inaugurated, with the partial opening of the Kalayaan Bridge to motorists. Once completed, the road will have direct access to The Seasons Residences located at 8th Avenue in North BGC.
Read more: Filipino Times