September 28, 2022
Fall in Love with Music by the Blue Bay This October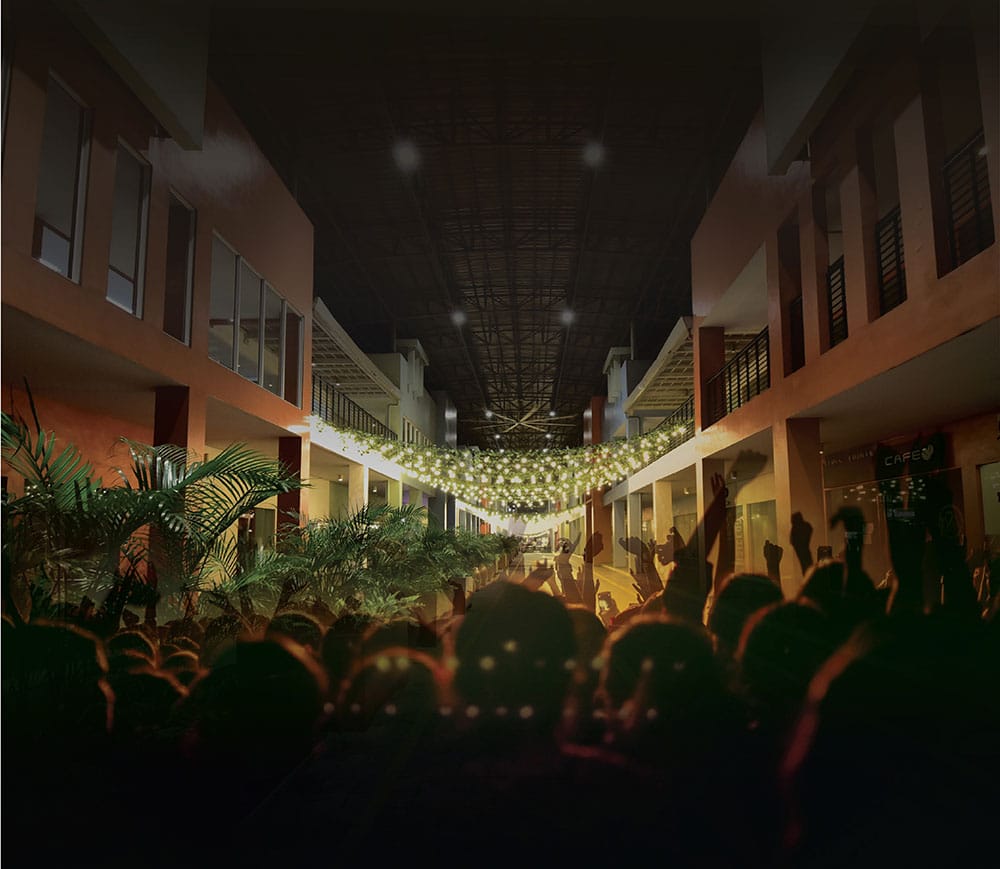 Enjoy a free concert by Paul Pablo at the Metro Park's Blue Bay Walk and at the Met Live this October.
Rising Davaoeño (Dabawenyo) music artist Paul Pablo is holding a free concert at the Blue Bay Walk on October 1, 2022, Saturday at 7:30 PM. Whereas, Quartet Manila will be holding their free concert, "Serenade at the Atrium" on October 2, 2022, Sunday, at 5:00 PM.
Paul Pablo describes his music as "hugot-tronic" which combines the Filipinos' love for hugot lyrics with an electronic pop sound. We've probably heard his music several times on the radio as we commute or drive along EDSA. Most of his music tackles issues about love, identity, and social tension which play a big role in almost all our relationships.
He's also the creative brains behind the hit songs "Bangin", "Bai", and "Kalawakan".
Maybe something for easy listening?
But maybe some of us want something a little more of the classics. Or maybe some of us just want a remake of our wedding songs. Quartet Manila will be playing a whole genre of music from classical to more contemporary pieces. These can include broadway, OPM, standards, jazz, and many other genres.
Members of the quartet performed with other orchestras such as the Manila Philharmonic Orchestra, Symphony Orchestra, ABS-CBN Philharmonic Orchestra, and Philippine Philharmonic Orchestra.
Find your theme song this October!
"Blue Bay Walk is a place where everyone, regardless of age and gender, can have a great time. Now, with these free concerts, we hope to reignite the excitement that live events give us, offering a time to bond with family and friends as we start living in a post-pandemic world, slowly, safely, and surely," shared Federal Land Commercial Development Head Mylene del Rosario.
A lot of us like to spend time with our families, biking and walking along the bay before heading off for some dinner at the restaurants nearby. While watching the sunset at the Blue Bay Walk is already magical itself, the music playing this coming October will make it a sunset like no other. Enjoy the tunes!
Read more: Modern Parenting Online – Magazine