May 11, 2023
Federal Land launches second tower of Ortigas property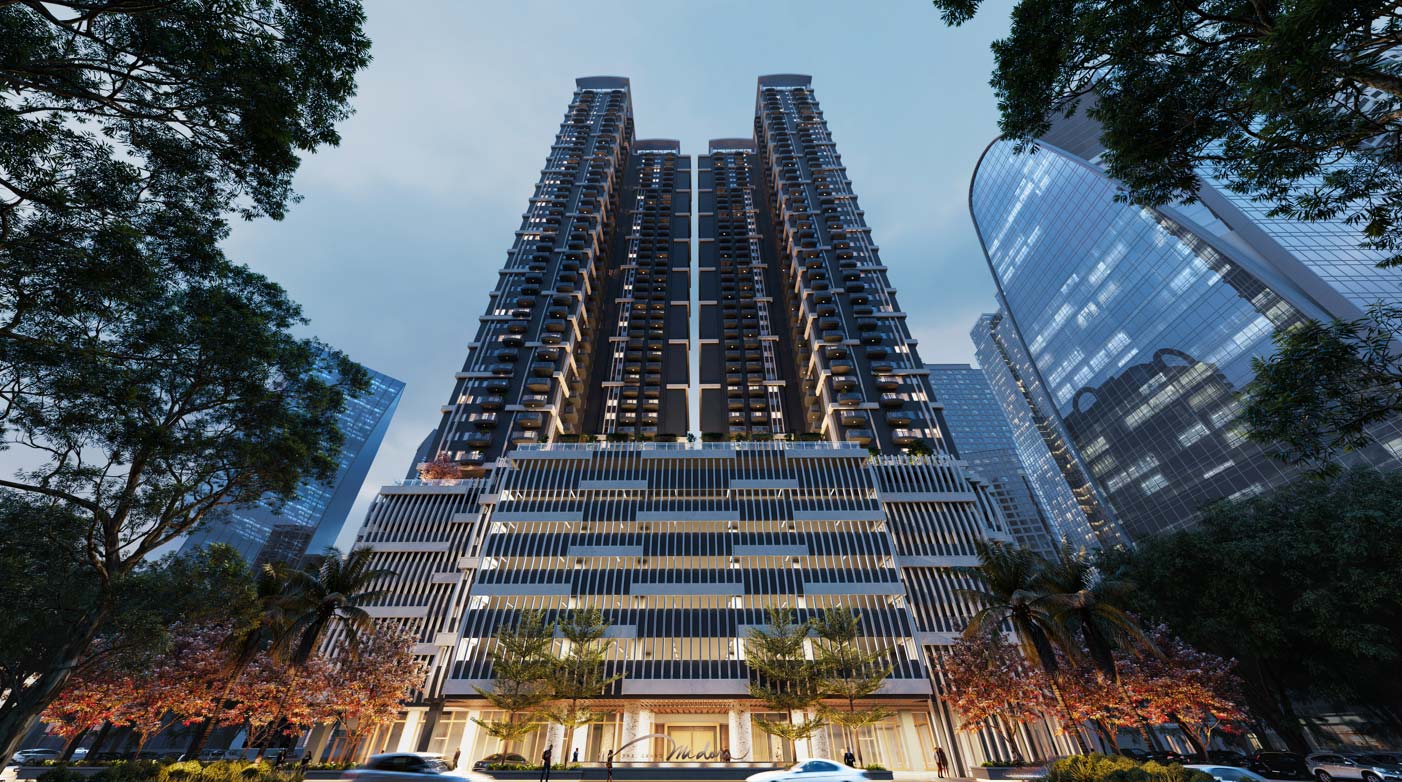 FEDERAL LAND, Inc. on Wednesday launched the second tower of its Japanese-themed residential project, The Grand Midori Ortigas in Pasig City.
"The Grand Midori Ortigas is conveniently located at the true mid-point of Metro Manila, Ortigas Center," the company said in a statement
"Those who will choose to call this home will enjoy the convenience of living close to comfortable lifestyle choices such as shopping malls and leisure spaces, restaurants and coffee shops, as well as exclusive schools and hospitals," it added.
The new tower will contain about 494 residential units ranging from 35 square meters (sq.m.) to 107 sq.m. spread across 36 floors.
The new building will offer a variety of unit types from a studio apartment ranging from 35.5 sq.m. to 38 sq.m.; a one-bedroom unit from 48 sq.m. to 64 sq.m.; and a two-bedroom unit from 69 sq.m. to 107 sq.m.
Federal Land tapped the Tokyo-based architecture firm Tange Associates as the project's design consultant, "to forge the authentic infusion of Japanese design and innovation into the building's architecture"
"All units are built in consideration of creative and practical space planning to provide homeowners the leeway for personal design and comfort," it added.
Additionally, it will offer a flexible unit option to cover the "distinct needs" of its homeowners — the "Flex Suite" a 64 sq.m. one-bedroom unit with a 30 sq.m. multipurpose area.
Federal Land expects to complete the construction of the property by the first quarter of 2026.
GT Capital Holdings, Inc. is the parent company of Federal Land. It reported a net income of P4.5 billion in 2022, more than four times higher than the P1 billion reported the prior year, driven by stronger reservation sales and a gain on its investment in Federal Land NRE Global Inc. — Adrian H. Halili
Read more: Business World Online – News