November 12, 2023
Federal Land-Nomura (FNG) sets new standards of excellence in Philippine real estate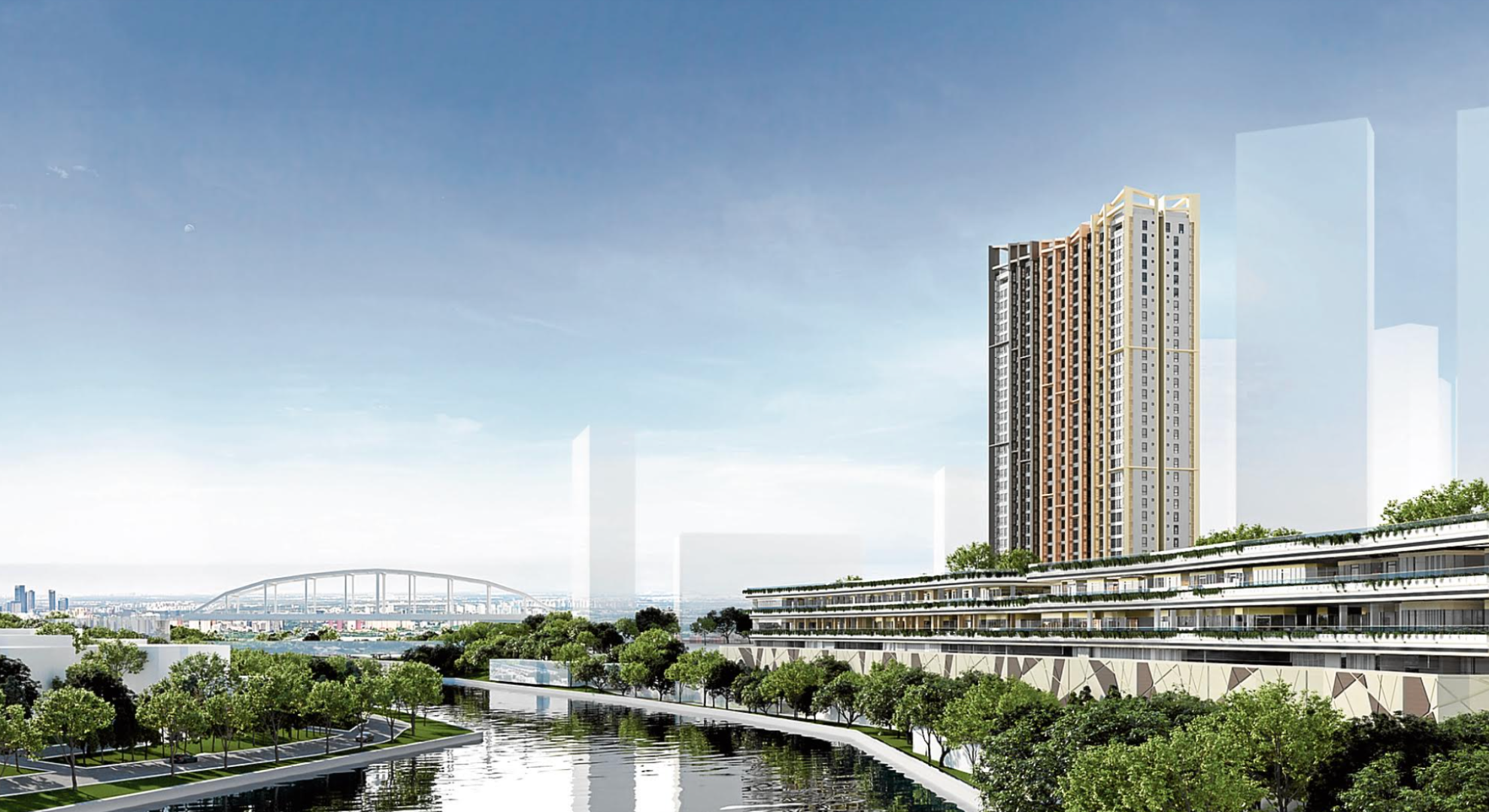 Written by: Amy R. Remo
It heralds an exciting, promising new chapter that will reshape the Philippine property landscape.
Federal Land NRE Global Inc. (FNG)—a groundbreaking collaboration between Federal Land Inc. and Japan's Nomura Real Estate Development Co. Ltd.—has begun laying the groundwork to create innovative, sustainable communities poised to meet the evolving demands of contemporary urban living. In these upcoming developments, the partners will showcase a seamless alignment of their cultures and design philosophies, a "perfect marriage" of their vision and values, as well as a collective commitment to inspire, nurture, and elevate lives.
Pioneering partnership
This strategic, pioneering partnership between two seasoned real estate giants no doubt augurs well for the local real estate landscape.
For one, the Tokyo-headquartered Nomura Real Estate is bringing to the country the much-celebrated ingenious Japanese innovations and timeless designs that are poised to elevate known standards of comfort, convenience, and functionality of spaces.
After all, this Japanese developer is renowned internationally for the quality of its projects in market-leading locations, owing to a wealth of expertise honed by more than six decades of being in the business of building residences, offices, retail and logistics facilities, and hotels. Founded in 1957, Nomura Real Estate currently has hub offices in Singapore, Beijing, and Hong Kong, and has projects in the Philippines, Vietnam, Thailand, and the United Kingdom.
For its part, Federal Land is bringing to the partnership over five decades of rich history and experience in creating well-built developments that showcase its profound understanding of local sensibilities. From its first residential project in Binondo, Manila, the subsidiary of GT Capital Holdings has since expanded its portfolio, consistently redefining what it means to live, work, and play in a vibrant, dynamic community.
Combined strengths
Leveraging the combined strengths of Federal Land and Nomura Real Estate, FNG is thus well-positioned to introduce innovative designs, Japanese technologies, and global best practices. These will not only ensure the integrity of the developments but will also nurture communities and further enhance the quality of living in the country.
"FNG is here to make a difference in the Philippine real estate arena and more importantly, in the lives of the communities we belong to—elevating living standards by introducing innovative design parameters from combined Japanese and Philippine concepts and international best practices," Federal Land chairman Alfred V. Ty had said at the official launch of FNG in August last year.
"We will introduce master-planned communities in strategic locations, innovative features, sustainable solutions, and cutting-edge technologies that fit today's evolving and modernizing lifestyle. That's the vision of FNG," Ty added.
"FNG, with the spirit of equal partnership between FLI and NRE, seeks to create new value that has never existed before, by leveraging on each other's strengths, cooperating with each other and using various ideas and knowledge… We want to create sustainable communities beyond generation in response to local needs, and unique developments utilizing technologies that are new in the Philippines," Nomura Real Estate Chair Eiji Kutsukake said at last year's event.
First collaboration
One need only to see the first collaboration between Federal Land and Nomura Real Estate to truly appreciate the synergy and effectiveness of their partnership.
To recall, Federal Land first partnered with Nomura Real Estate, along with Japan's largest department store group, Isetan Mitsukoshi Holdings, to create Sunshine Fort North Bonifacio Realty Development Corp. in 2017. These companies are the proponents behind The Seasons Residences, an award-winning four-tower residential complex, and the country's first MITSUKOSHI BGC, which had its grand opening earlier this year.
The strong, warm reception that The Seasons Residences and MITSUKOSHI BGC received from the Philippine market served as a compelling catalyst for Nomura Real Estate to solidify a long-term partnership with Federal Land through FNG.
The creation of FNG thus signifies Nomura Real Estate's strong vote of confidence in the local real estate market and its potential. It likewise signals the Japanese firm's commitment to further invest in the Philippines through developments that promise a new lifestyle, a higher standard of living, and a future defined by quality and excellence.
Much awaited developments
This early, FNG's lineup of developments is already creating a huge buzz in the local market as these highly anticipated communities are seen to become the newest addresses of choice.
Initially, FNG is embarking on four projects located in the Manila Bay Area, Mandaluyong City, Cavite, and Cebu, which collectively span 250 ha. The plan was to create smart, mixed-use estates that will be home to multiple towers offering residences, offices, and commercial spaces.
"These developments embody our vision for a brighter, more sustainable future. Among these are FNG's residential neighborhood within Federal Land's masterplanned community in Riverpark, Cavite; another development in Met Park, Bay Area, that will offer residential and commercial spaces; and The Observatory, a riverfront mixed-use development in Mandaluyong City. These projects are just the beginning of plans we have made to realize in the next 30 years," Federal Land president Thomas F. Mirasol disclosed.
FNG is indeed poised for an exciting journey ahead with its lineup of sustainable landmark developments that are seen to set new standards of excellence in Philippine real estate. No doubt, these promising ventures mark a strong and promising beginning for FNG.
For more information on FNG and its future project launches, visit www.fng.ph
Read more: Philippine Daily Inquirer