April 4, 2019
Federal Land Opens Mi Casa's Tropical-Inspired Showroom and Model units
Federal Land opens the new showroom and information center of Mi Casa, its tropical-inspired development in Metro Park, Bay Area. The Mi Casa showroom features fresh and elegant interior designs that truly captures the tropical-feel of the islands of Hawaii.
The SVP & Head of Sales and Marketing, Mr. John Cabato, leads the ribbon cutting ceremony. He is joined by (from L-R) Mr. Gilbert Sebastian, Sr. Manager for Product Planning; Arch. Patricia Orbets, Head of Technical Planning Interior Design Team; Ms. Chat Fores, the Interior Designer of the Mi Casa showroom and model units; and, Mr. Mike Salazar, Head of Product Planning.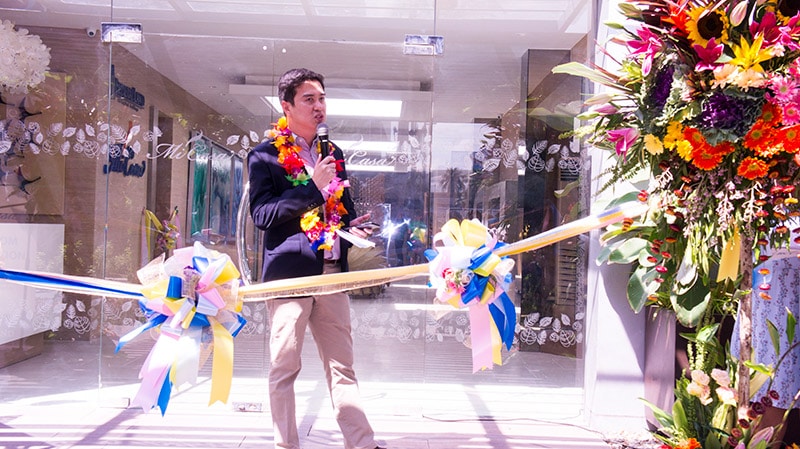 Mr. Sebastian opens the program by welcoming all who have joined the activity.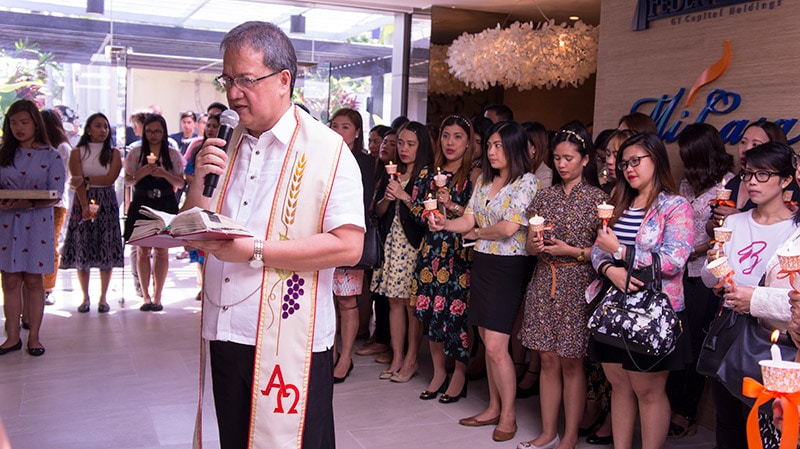 A blessing ceremony of the showroom and model units immediately follows.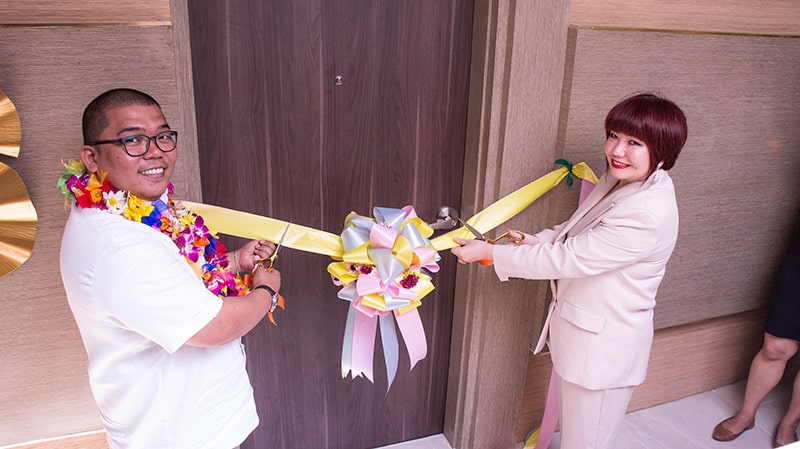 Mr. Salazar and Ms. Fores unveil the 3 bedroom model unit while Mr. Cabato and Ms. Dinah Hernandez, Head of Horizon Sales Group, unveil the 2 bedroom model unit.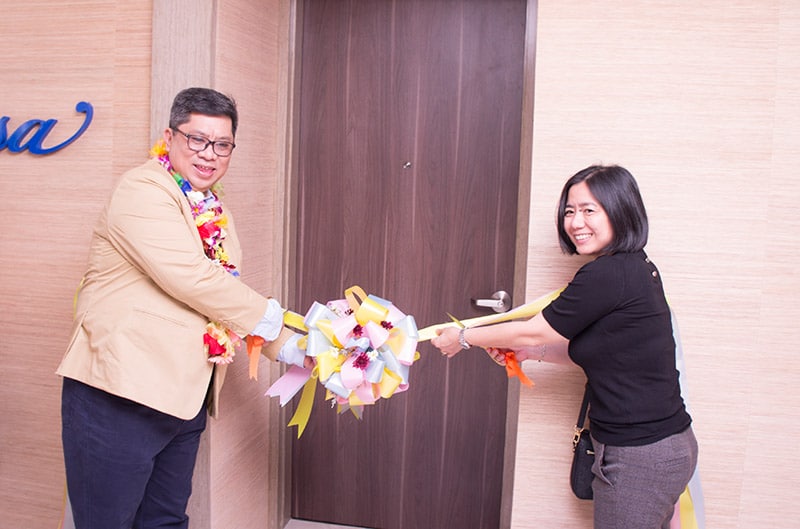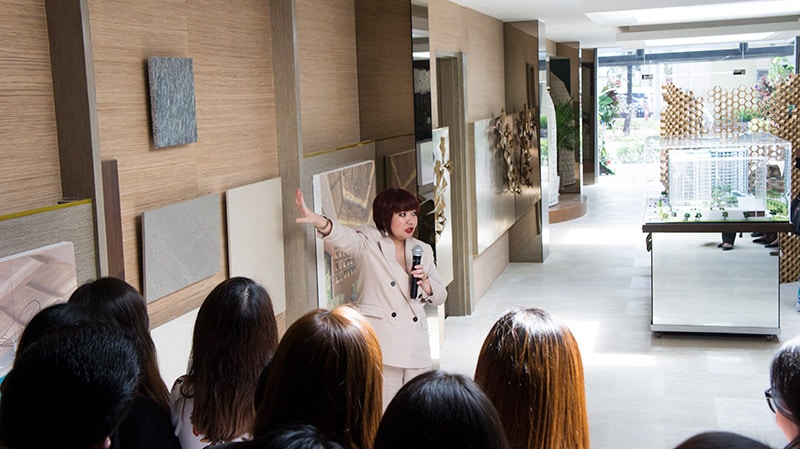 Ms. Fores graciously explains the concepts and inspiration behind the interior designs that she created for the Mi Casa model units.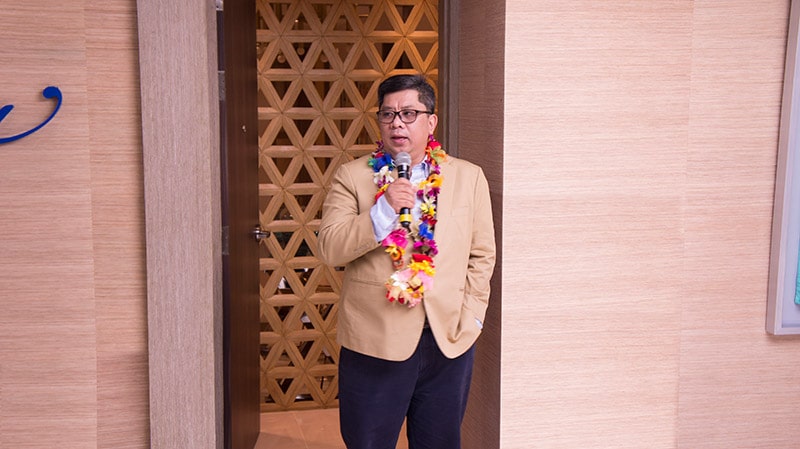 Mr. Cabato shares his appreciation and best wishes for the development as he closes the program.


The Head of Project Development Group, Ms. Cherie Fernandez, graces the inauguration together with Federal Land's competent and hardworking sellers headed by their division heads, (from L-R) Mr. Dan Sibucao of Stars Division, Mr. Junn Manuel of Power Division, Ms. Stella Bernal of Broker Division 1, Ms. Arlene Lazarte of Broker Division 6, Ms. Vanessa Dela of Broker Division 2, Ms. Edith Vitug of Fort Division, Mr. Anderson Tan of Light Division, and Mr. Ryann Garcia of Presidents Division. Also in the photo are Mr. Salazar, Mr. Sebastian, Ms. Fores, Ms. Jennifer Rosales and Ms Hernandez.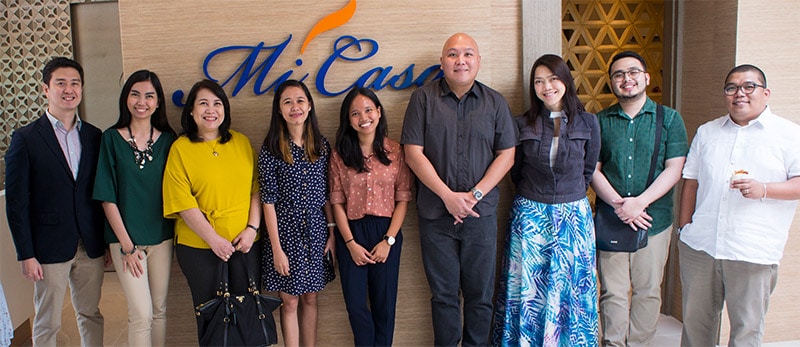 The Project Team leads the completion of the Mi Casa Showroom & Information Center. (L-R) Mr. Sebastian, Ms. Pan Lubuguin, Ms. Orbeta, Ms. Dominique Preclaro, Ms. Ela Mariano, and Mr. Mark Gosiengfiao of Product Planning, Ms. Fernandez, Mr. Paolo Marasigan of Technical Planning, and Mr. Salazar.
The following are some of the happy moments during the Mi Casa showroom inauguration.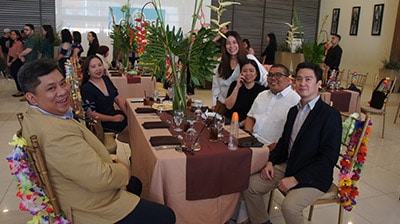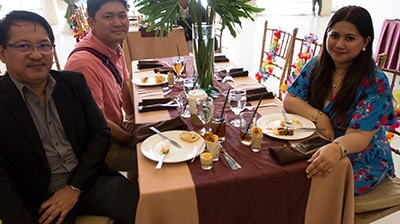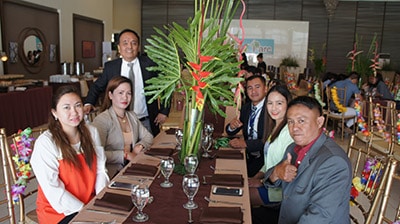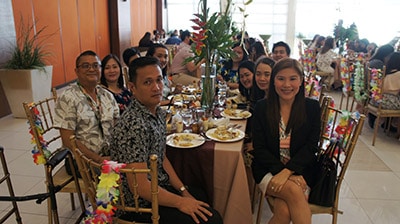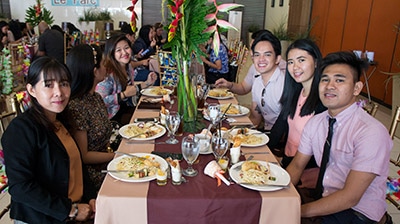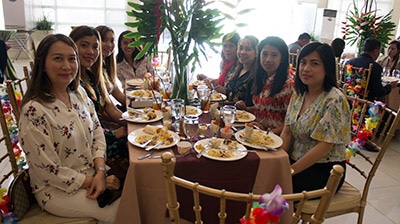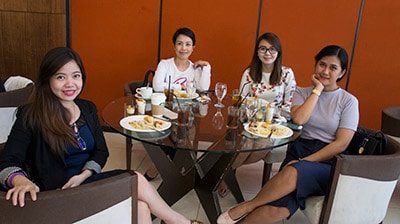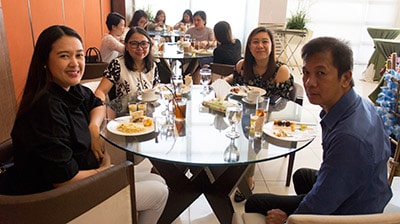 Come by for a tour of our model units at the Mi Casa Showroom and Information Center located at Metro Park, Bay Area, Pasay City.