August 3, 2018
5 Must-Have, Easy Investments for Millennials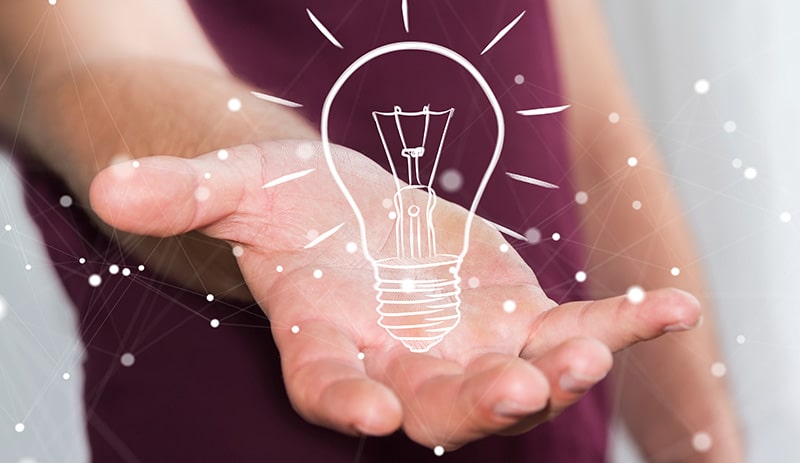 As young adults finishing school or starting a career, you may find yourself looking for the fastest way to success. While there are no shortcuts, achieving career fulfillment and financial security before 40 is an attainable possibility.
Here are five easy investment ideas to help you get ahead early on.
What Millennials Should Invest On
1. Professional Wardrobe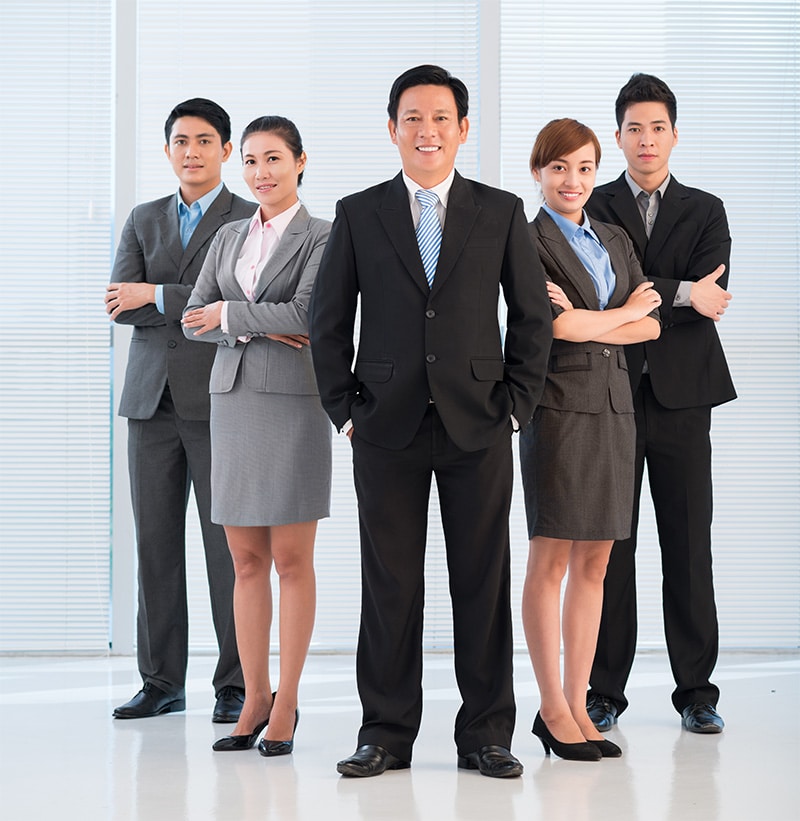 First impressions last. Whether you are going for a job interview, a business presentation, or meeting the future in-laws, it is important to look good, smart and proper. That way you can be comfortable, less distracted, and more confident.
Invest in well-fitted comfortable clothes that look smart and professional like a tailored suit, dress shirts, leather shoes and a reliable bag. Pick these items in neutral colors for an easy mix and match ensemble. Likewise, if you buy durable pieces, not only will you look fabulous but also save money in the long run.
2. Knowledge and Skills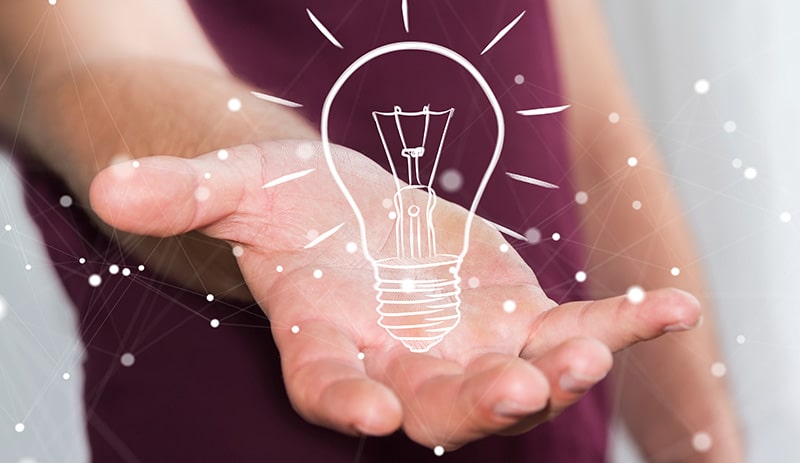 According to the Philippine Statistics Authority January 2018 report, there around 11 million millennials in the workforce. How do you stand out?
Create additional opportunities by investing in yourself. Go online, hit the library, ask around: there are free to low-cost courses, seminars or mentors that can help you hone your hobbies, turn it into expertise and moneymaking machine. If you have an overactive imagination and into drawing, study storytelling techniques and try your hand at comics. Who knows, you might be the next Stan Lee with his Marvel universe.
3. Health and Well-Being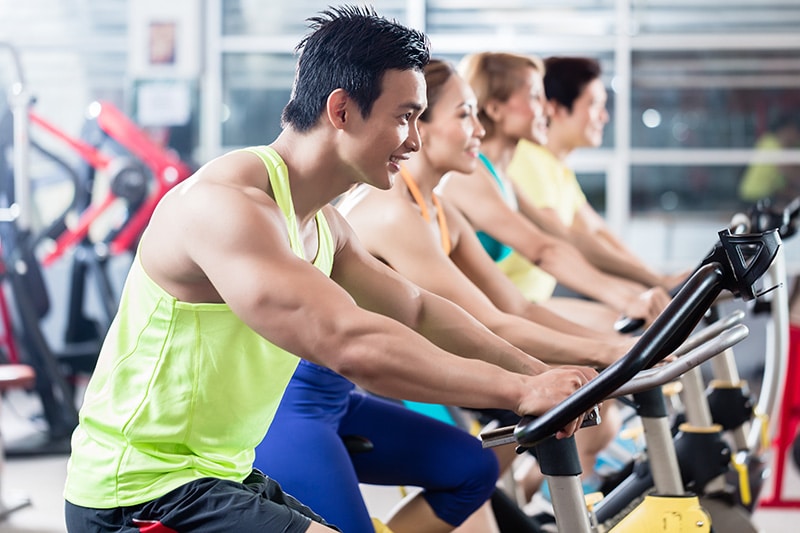 It is hard to enjoy life when you are in bed, sick. Make sure to invest in your body and health while still young. Know that the bad habits and poor hygiene of today can lead to disconcerting diseases and unwanted medical bills tomorrow. Treat your body right today as an investment in your future body. Play a sport, choose the stairs, eat a balanced diet, cut bad habits, maintain cleanliness, and most importantly visit the doctor regularly.
At the same time, take care of your mental wellbeing. Treat yourself with kindness and respect, avoid destructive self-criticism and learn how to deal with stress. Make time for relaxation like going on walks, hanging out with friends, or planting a garden. Take good care of your greatest friend and ally – yourself.
4. Retirement Fund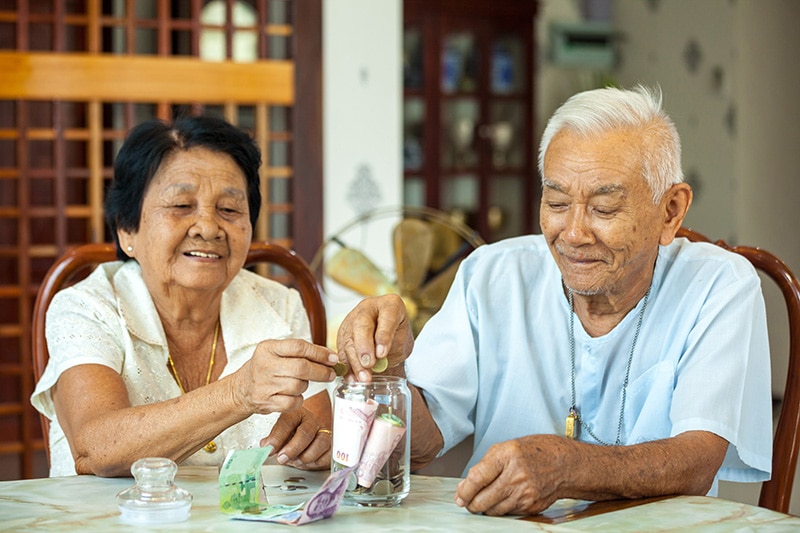 For most of us, growing old is inevitable. One day, retirement will come knocking and when he does, will you be ready?
Factoring in the inflation, lifestyle requirements and the probability of long life, preparing for retirement is crucial. Set aside a portion of your monthly income for your retirement fund. Look into long-term investment and passive income options like the stock market and real estate to help your hard earned money grow faster than it would in a savings account. Remember the more money and time you commit to your retirement fund, the more comfortable you will be in your golden years.
5. Real Estate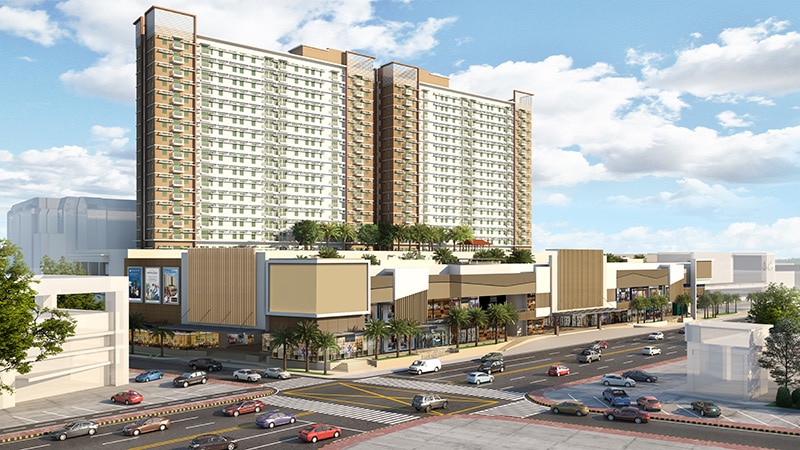 If you think the stock market investment is too risky for you, you might be interested in investing in real estate.
You can earn four ways in real estate investment: property appreciation, rentals, property management, and ancillary income. In starting a real estate investment, consider the location and quality. Choose a high-quality property in a central area like Makati central business district to attract tenants willing to pay a premium price for the convenience of living near their workplace, public transportation hubs, schools and lifestyle shops. Such is the upcoming Horizon Land condominium for sale near Makati City.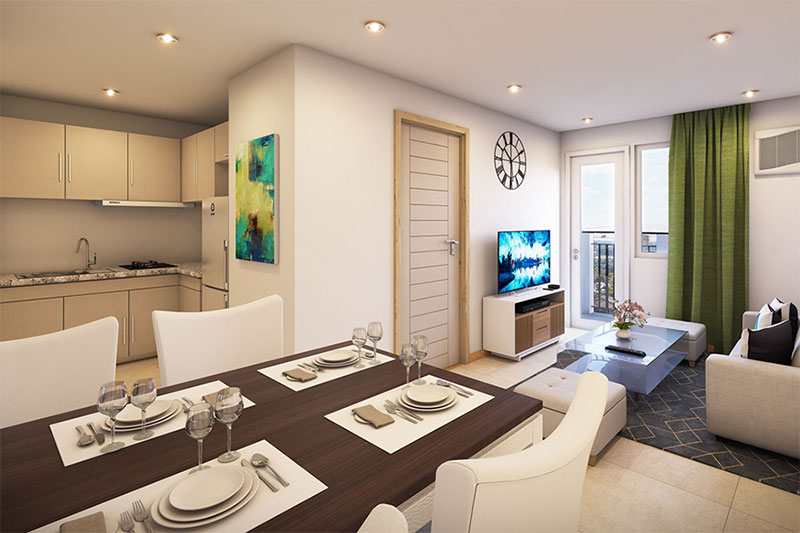 Located at Buendia Avenue corner Taft Avenue, the upcoming condo tower is a self-contained community with its retail stores, restaurants, study halls, lap pool, and a full set of amenities to help motivated and hardworking students and young professionals in their pursuit of career, interests, and causes. Get the most out of life with Horizon Land's new offering with the pre-selling condo units to be offered soon.
With Horizon Land, owning your first condominium residence is easy. Just contact our representatives, provide a Philippine government-issued ID (with your Tax Identification Number), fill up the required forms, pay the reservation fee and voila! The unit is booked under your name. However, you may need to contact a bank for your home loan requirements using the most convenient payment scheme available. A Horizon Land seller can assist you on that.
Horizon Land, and its mother company Federal Land Inc., also offer condominium units for sale -pre-selling condo units or lease to own condo units that are ready for occupancy (RFO) in Makati; BGC (Fort), Taguig; Binondo and Paco, Manila; Entertainment City, Pasay; Greenhills, San Juan; Quezon City; Marikina; Cebu as well as in General Trias, Cavite. For lease to own plan details or pre-selling reservations, email us here.