May 12, 2023
Grand Midori Ortigas Tower 2: Embrace Zen Living in the Heart of Manila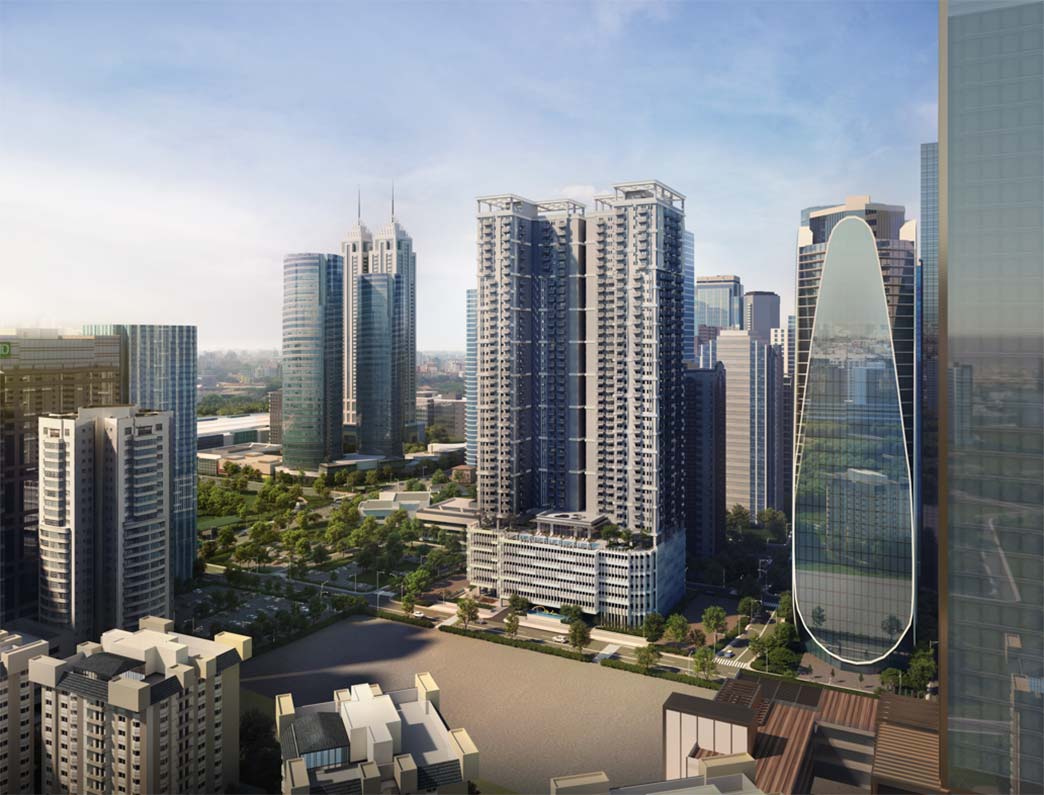 Experience a harmonious and serene way of living in the bustling city at Grand Midori Ortigas Tower 2. Developed by Federal Land, this residential oasis offers a Zen-inspired sanctuary where tranquility and balance are embraced.
Designed in collaboration with renowned Tokyo-based architecture firm Tange Associates, Grand Midori Ortigas Tower 2 combines traditional Japanese artistry with modern perspectives. Its graceful façade, blending the Japanese tatami and Filipino "banig," creates a comforting weave pattern while enhancing airflow and providing a sunshade. Inside, amenity spaces inspired by the Japanese concepts of wabi-sabi and miyabi offer a unique living experience for contemporary urbanites seeking elegance and refinement.
The thoughtfully-designed residential units provide a harmonious flow of elements, featuring light-filled interiors framed by expansive windows. Choose from a variety of unit types, including studios, one-bedroom, and two-bedroom variations. Flex Suites, with their multipurpose spaces, cater to evolving lifestyles and can be personalized to fit individual needs.
A wide array of Zen-inspired amenities awaits residents, including fitness facilities, yoga rooms, pools, lounges, and more. The condo in Ortigas is a prime location that provides easy access to shopping malls, leisure spaces, schools, hospitals, and upcoming infrastructure developments like the Metro Manila Subway System and Ortigas Greenway Project.
Read more: When in Manila Online – News