May 19, 2023
Horizon Land's Siena Towers cements Marikina as preferred residential location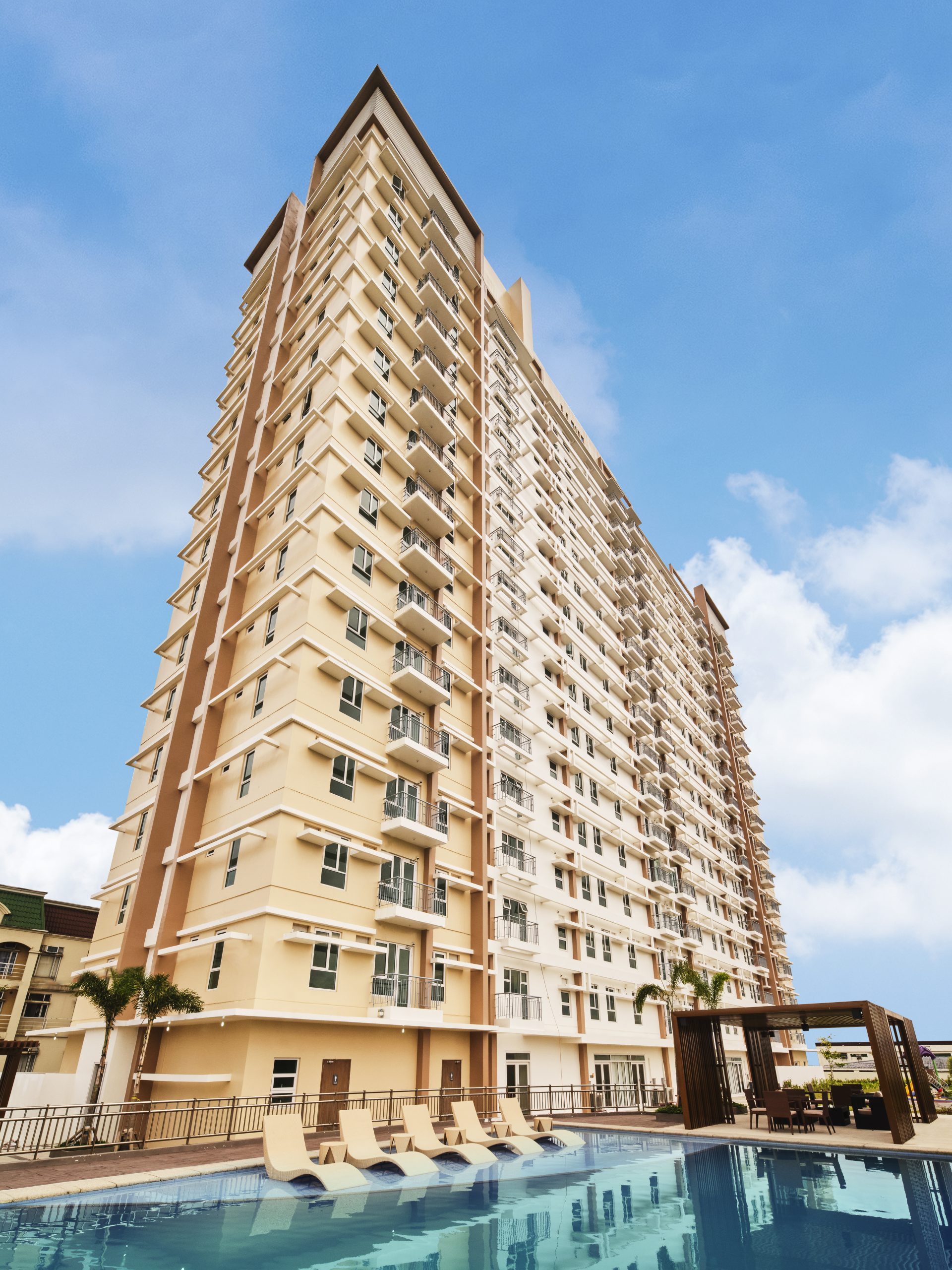 Most young professionals and families today favor spaces that complement their active and vibrant lifestyle, and at the same time, provide them with comfortable, secured, and convenient community living. It's important for them to build homes in functional and quality residences that are sensibly designed, accessible, and nestled in nurturing and safe environments. And Marikina City ticks off this list, as it is considered one of the most sustainable, livable, and healthiest cities in Metro Manila.
Committed to developing practical and sensible homes and communities that enrich the lives of individuals and families, Horizon Land Property Development Corp., a subsidiary of Federal Land Inc., has capitalized on the charming and livable features of Marikina City with its third project in the city, Siena Towers.
Strategically located along Marquinton Drive less than 50 meters from Sumulong Highway, Siena Towers is a high-rise residential condominium that offers safe and family-friendly homes designed to meet the needs of its residents. The two-tower development offers comfortable living spaces in one- and two-bedroom unit variations, efficiently configured to provide enough room to pursue interests and activities.
"Siena Towers offers a self-sustaining community away from the hustle and bustle of the greater metropolis, yet easily accessible through major roads and highways such as EDSA and Ortigas Avenue. Homebuyers will find plenty of modern conveniences a big city has to offer while retaining the laidback vibe of the suburbs," said John Frederick Cabato, General Manager of Horizon Land.
A community for independent individuals
Millennials and Gen Zs today often lead busy and demanding lifestyles, juggling their careers with personal goals and social lives. They require a living space that enables them to control how they spend their days and maximize their productivity – ideally, a home that provides convenience, comfort, and accessibility. Siena Towers' studio unit sized at ±23 sq.m. and one-bedroom unit, ranging from ±29 sq.m. to 39.50 sq.m., is ideal for practical go-getters seeking a life of independence who want their own space to grow in.
Residents, living solo or not, can indulge in a treasure trove of well-appointed amenities and facilities that would allow them to work, play, and relax without needing to leave the comfort of home. At Siena Towers, residents can stay fit at the fitness gym and swimming pools, socialize with new neighbors at the game room and karaoke room, or lounge around the landscaped gardens.
Siena Towers also provides a convenient central address near the emerging IT-BPM sector in Marikina, as well as city landmarks located within Horizon Land's estate community such as Bluewave Mall & Arcade, S&R Marikina, Panda Express, and Uniqlo Marquinton Roadside Store. Its proximity to major throughways such as C-5 and Katipunan Avenue also makes it accessible to the business hubs in Quezon City, Ortigas Center, Makati City, and Bonifacio Global City.
Charming vertical village for the whole family
Families moving to Marikina will find comfort and ease at Siena Towers' spacious two-bedroom unit. With units ranging from ±48 sq.m. to 72.50 sq.m., these generous living spaces can be home to the family's life essentials with extra space to grow. A full line up of amenities help create moments of warmth among loved ones, including a daycare, a kiddie play lot, kid's pool, and an open pavilion. There are also retail spaces that are designed to house daily essentials such as laundry services and convenience stores, among others.
Horizon Land's Siena Towers offers quality living at the heart of Marikina City. Its central location affords residents to live and thrive in the suburban charm and modern conveniences that help family members pursue artistic interests, engage in fun educational activities, and discover urban adventures.
It is close to classic Marikina leather shops like NiQua, Joco Comendador Footwear + Art, and Godfather Shoes; foodie destinations Lilac Street, Industriya Marikina, Rustic Mornings by Isabelo Garden Restaurant; cultural hubs such as Shoe Museum, Book Museum cum Ethnology Center, and Teatro Marikina; as well as esteemed educational institutions such as Ateneo De Manila University and the University of the Philippines Diliman Campus.
"Horizon Land commits itself to developing quality residential property where people can enjoy an extraordinary lifestyle. Our amenities are designed to allow residents to do what they love and love what they do. In Siena Towers, life is made easier because everything you need is here," Cabato added.
Quality living in dynamic spaces
Set to launch in the second quarter of this year, Siena Towers – Tower Two offers a new opportunity for more people to own a piece of this property in Marikina City. Interested buyers of a condo in Marikina can set their eyes on Tower Two, which will stand 22 stories high and offer 297 units in one- and two-bedroom variations. Homebuyers are provided with well-built units for rent, which can benefit from rising prices and improving rental yields because of its central location.
Read more: Property Report PH Online – News