November 8, 2022
Japan's Famous Mitsukoshi is Coming to BGC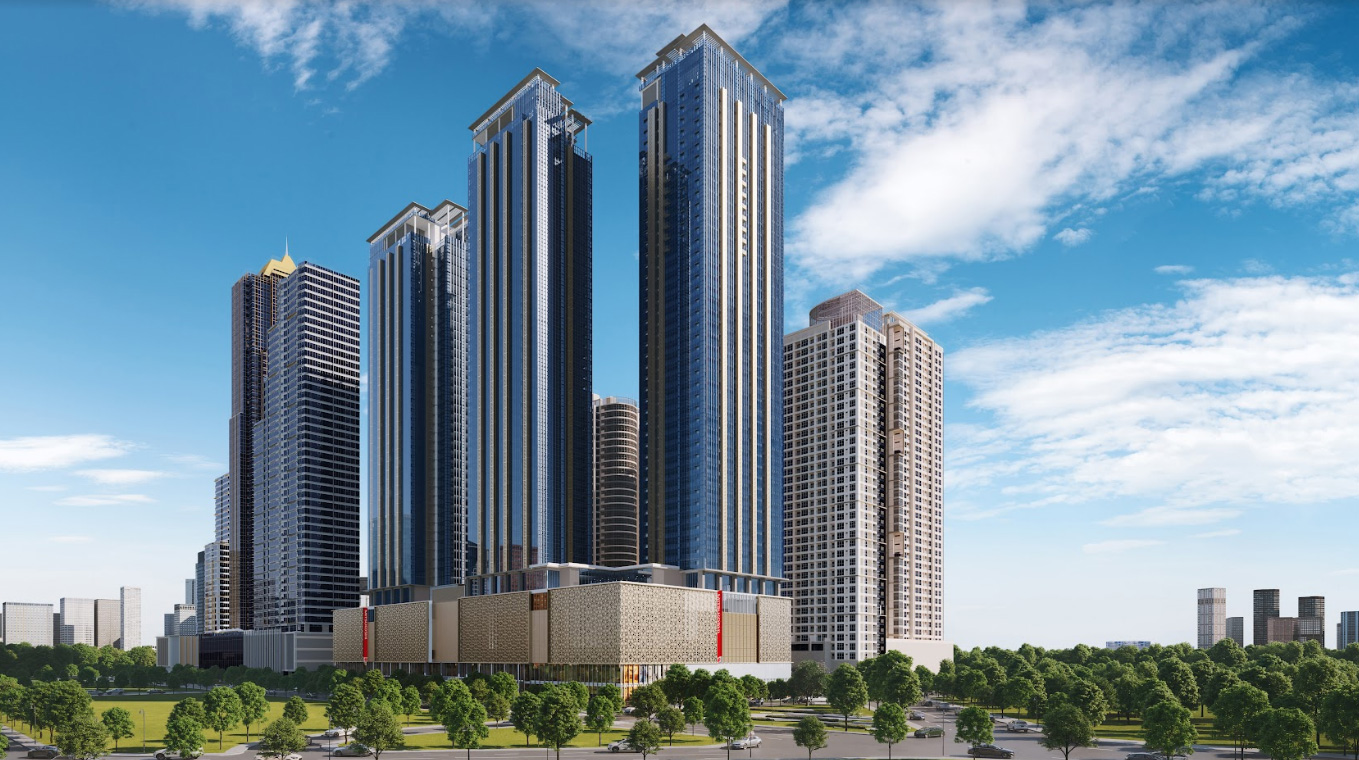 The country's first-ever MITSUKOSHI is coming!
Located along 8th Avenue in the heart of North Bonifacio Global City, MITSUKOSHI BGC is the first commercial development in the Philippines by the Isetan Mitsukoshi Holdings Ltd., famous for their high-end department stores in Japan and around the world.
Developed as a joint venture between Federal Land, Inc. and leading Japanese firms Nomura Real Estate Co., Ltd., and Isetan Mitsukoshi Holdings Ltd., the new mall will be anchored by two iconic MITSUKOSHI experiences: MITSUKOSHI FRESH and MITSUKOSHI Beauty.
Mitsukoshi Fresh
The premium supermarket will offer a wide variety of Japanese groceries and fresh foods. Get ready for an original bakery brand and salad bar to open in collaboration with a well-known Filipino restaurant.
Accompanying MITSUKOSHI Fresh will be the food court that resembles a "kura" or traditional Japanese storehouse. Restaurants like MITSUYADO SEI-MEN and CURRY HOUSE CoCo ICHIBANYA will be opening their doors alongside the pastries and sweets of Tokyo Milk Cheese Factory and Ben's Cookies.
Mitsukoshi Beauty
A highlight of any department store experience will always be the cosmetics. Welcoming visitors at the GF will be the MITSUKOSHI Beauty store that focuses on natural and organic offerings and other wellness lifestyle products.
Other skincare and cosmetics brands opening at MITSUKOSHI BGC are renowned Japanese cosmetics brand SHISEIDO and local skincare and wellness brand, Pili Ani.
The Seasons Residences
Haru, Natsu, Aki, and Fuyu or spring, summer, autumn, and winter are the four towers that will make up the condominium complex above MITSUKOSHI BGC. Featuring modern design, Japanese home innovations, and earthquake and typhoon mitigation technology, it will definitely be an in-demand address in BGC.
The Next Manila Lifestyle
A major project that serves as yet another bridge between the Philippines and Japan, MITSUKOSHI BGC aims to showcase Japanese hospitality–"omotenashi" is extensive customer service training to both sales staff of MITSUKOSHI BGC's tenants and also partner employees such as cleaners and security guards.
Read more: Spot PH Online – News