January 16, 2023
Lexus at Mitsukoshi BGC now open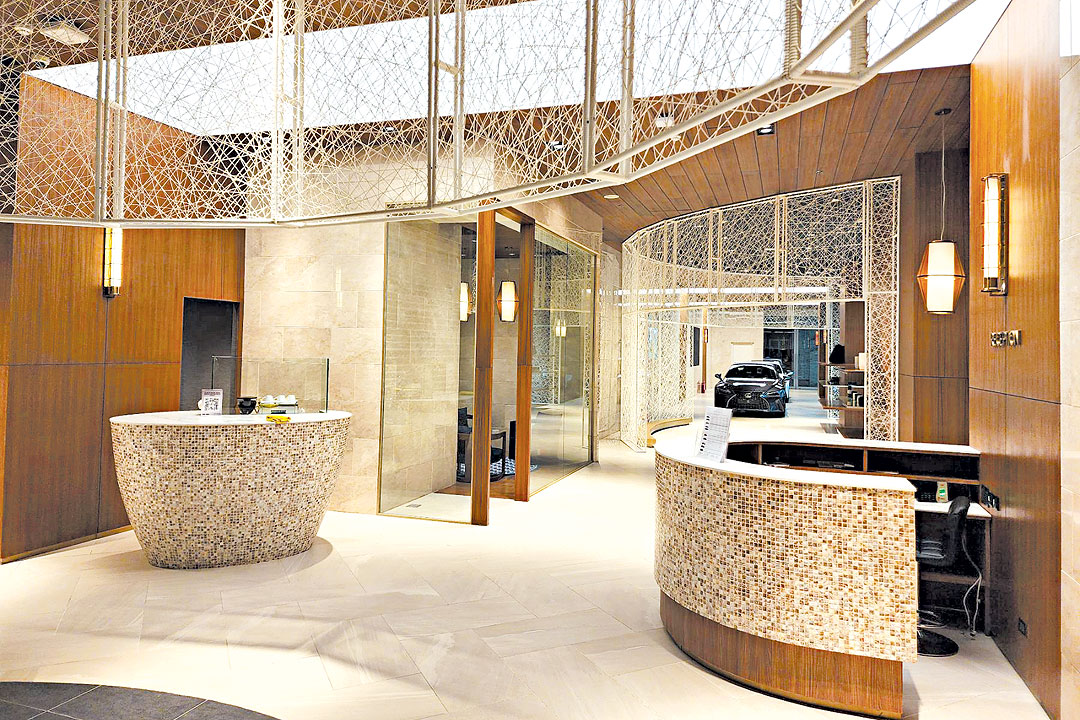 FOLLOWING the soft opening of Mitsukoshi BGC last November, premium car brand Lexus now effectively realizes its second location in the country with the inauguration of a dedicated facility there.
In a release, Lexus Philippines said that the space "further embodies the seamless combination of the Philippines and Japan" and that it "will be the home of Lexus Electrified vehicles showcasing the brand's heritage, sensibilities, and design inspirations that symbolize the new Lexus DNA of craftsmanship, and cutting-edge technology."
The establishment features a so-called "Nest Box," woven in Cebu, overhead and in sections of the interior. It employs local materials such as Capiz shells, rattan, and natural wood — also found in the furniture, lighting fixtures, and décor of the space. Meanwhile, columns are wrapped with natural, local wood.
Lexus at Mitsukoshi BGC will host "special bespoke events" exclusive to Lexus customers, and offers Lexus merchandise, sportswear, Japanese traditional crafts, and creations. It boasts a lounge where customers can relax while taking in the sight of Lexus vehicles on display.
"The Lexus spirit of 'crafted' goes beyond being seen. The fusion of omotenashi, the Japanese term for the utmost taking care of one's guest, and the Philippines' world-class warmth and hospitality is an experience to be enjoyed," said the company.
For more information, visit the Lexus website at lexus.com.ph or visit its social media pages on Facebook and Instagram (@lexusphilippines). Updates and premium services are available through the MyLexus app for both Android and iOS users.
Read more: Business World Online – News