January 13, 2023
Lexus PH opens new showroom for electrified vehicles at Mitsukoshi BGC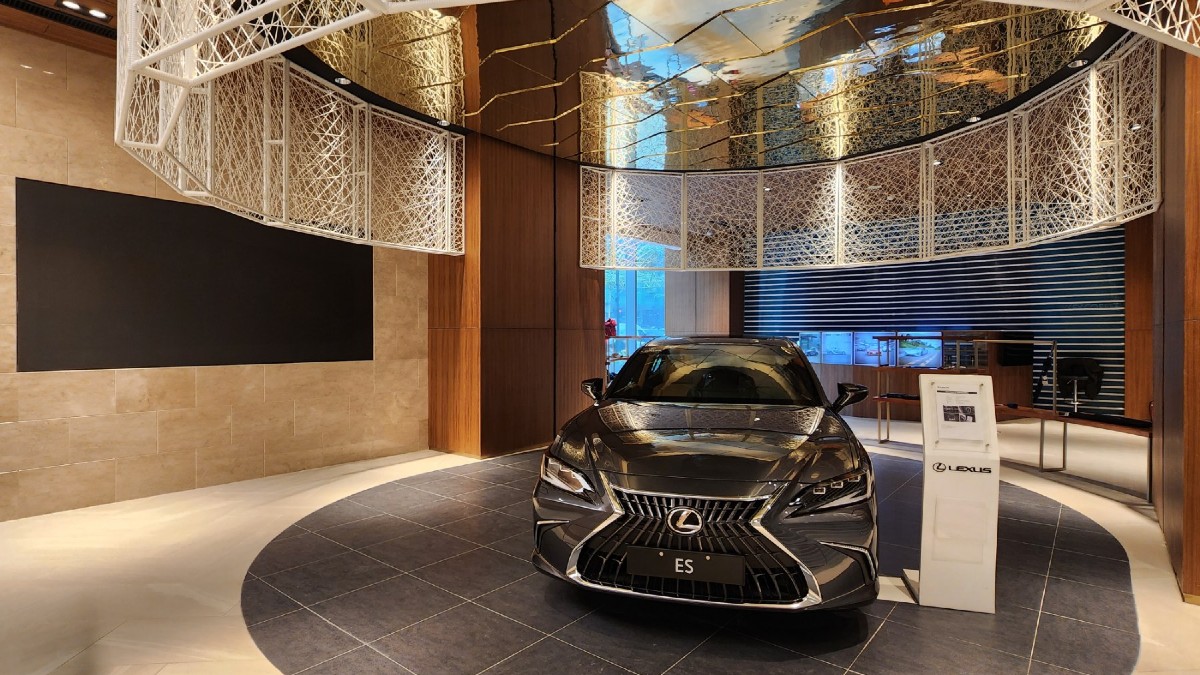 The space is as stylish as the mall it inhabits
Have you stopped by Mitsukoshi BGC yet? In case you haven't heard of it, the new mall in Taguig City aims to give an authentic Japanese shopping and dining experience to shoppers in Metro Manila. And what better way to get that legit Japanese feel than to check out some of the finest cars to come from the Land of the Rising Sun?
Lexus Philippines has just announced it has opened a new space inside Mitsukoshi BGC. The vast display area is dedicated to showing off the carmaker's electrified vehicles. In line with the mall's stylish facade, the new space's design is inspired by the brand's signature spindle grille. It features woven set pieces from Cebu, among other elements.
The space will hold special events for Lexus customers, as well as offer unique branded sportswear, merchandise, and traditional Japanese creations. You can check out more photos of the new showroom below. Will you be stopping by?
Read more: Top Gear Philippines Online – News