October 15, 2022
LIST: Japanese recipes to try at home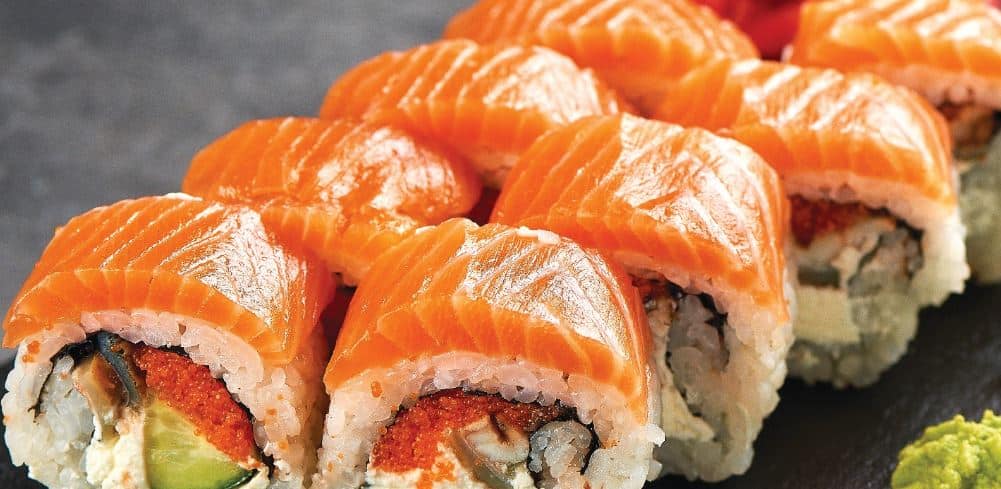 From sushi and cold soup to cocktails, here's how you can make an easy Japanese feast in the comfort of your home
Like many cuisines, creating Japanese food and drinks is an art. What goes to one's plate and glass in an homage to century-old traditions, making every dish not only a celebration of flavors but also the spirit of the Land of the Rising Sun. While Filipinos are big fans of Japanese cuisine, many are not keen on recreating the country's dishes in their kitchen and leave the cooking to the capable hands of the experts. We can't blame them for that. Perfecting one Japanese dish is hard. But that is about to change.
On a mission of bringing Japanese cooking closer to Filipino homes is Japan External Trade Organization or JETRO. The organization intends to raise more awareness about Japanese food products, contribute to the increase in import value, and provide consumers and business owners with a deeper understanding of Japanese food ingredients. To do just that, it introduces an event series dubbed "Bringing Home a Taste of Japan."
Leading its first event is Chef Masaaki Ishikawa. With his decades of experience in the Japanese restaurant scene and stints at Hotel Okura Manila and Sofitel Manila, the chef now runs his own Japanese food consulting service, aiming to share his expertise in menu development and opening a restaurant with aspiring Japanese restaurant owners. Earlier this month, Manila Bulletin Lifestyle got a chance to be part of the "Bringing Home a Taste of Japan" event. Below are some of the recipes we learned from Chef Ishikawa that you can easily recreate in your kitchen.
Read more: Manila Bulletin Online – News