Hotel living made more homey at the Grand Hyatt Residences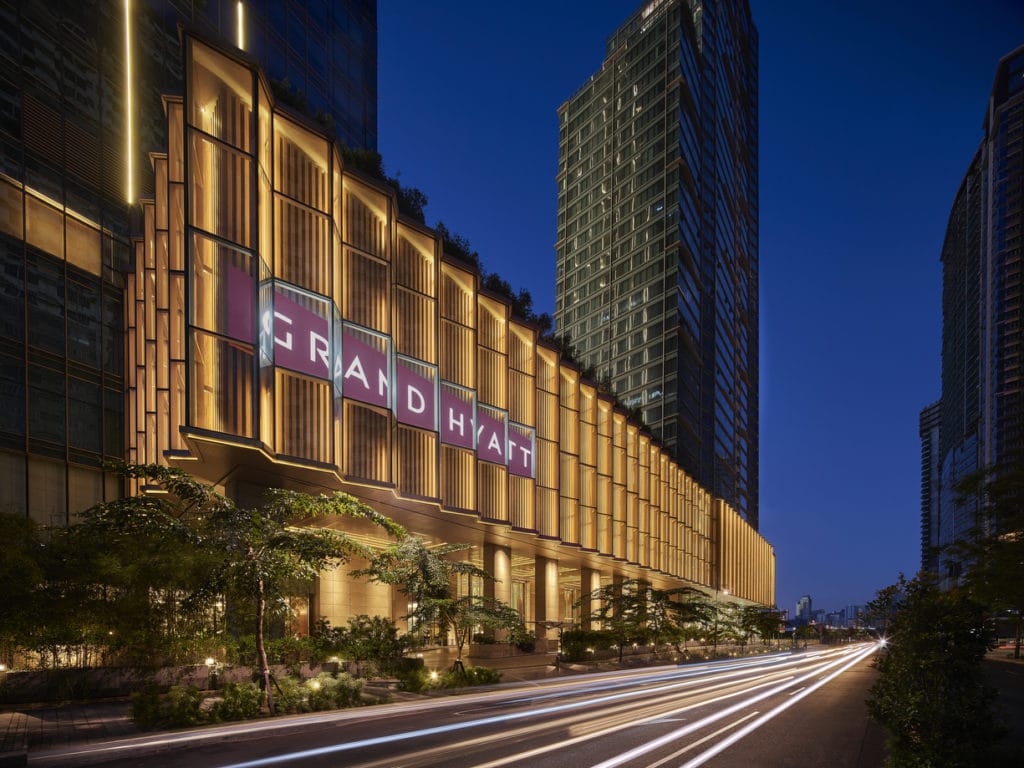 TOWERS OF GOLD Artist's perspective of the Grand Hyatt Manila Residences South Tower, Grand Hyatt Manila, and Grand Hyatt Manila Residences; and the Grand Hyatt Manila Facade
The extent of the global health crisis is unknown. A bitter truth is that COVID-19 is not the last pandemic we are going to experience. Having said this, home, now more than ever, is our ultimate solace, a safe haven that should feel far from being a lockdown facility.
For some, a stint living in hotels helps create a bridge to cross life's tougher moments. Many celebrities and artists prefer hotels to houses and apartments because of the convenience and lifestyle tied to them. Imagine having an army of staff at your disposal ready to serve and help you in every conceivable way, 24-hours a day. This is the main consideration with the real estate developer Federal Land Inc.'s current project, the Grand Hyatt Manila Residences.
This first and only Grand Hyatt branded residences concept in Southeast Asia revolutionizes the standards of Filipino luxury living. A two-tower condominium maintains the impeccable service and thoughtful amenities the iconic hotel brand has come to be known for. What sets it apart from other developments is the exclusive access residents have to the five-star hotel, Grand Hyatt Manila, with special privileges, including access to the services and facilities of the hotel.
Read more: Manila Bulletin