The first Grand Hyatt Residences in Southeast Asia has opened in Bonifacio Global City, which speaks volumes about the hotel chain's optimism and faith in the Philippine market.
Built by real estate developer Federal Land Inc., the new Grand Hyatt Manila Residences is connected directly to the Grand Hyatt Manila hotel on 35th Street corner Eighth Avenue in BGC, and unit owners will be able to experience "living grand" at double the scale, enjoying the perks not only of their luxurious residences but also that of the five-star hotel's.
"What makes this project so unique and so special is that it's an extension of the hotel," says Gottfried Bogensperger, general manager of both the Grand Hyatt Manila and the Grand Hyatt Manila Residences. "You can utilize the services from the hotel, from hiring your own chef or waiter to a limousine to pick somebody up from the airport."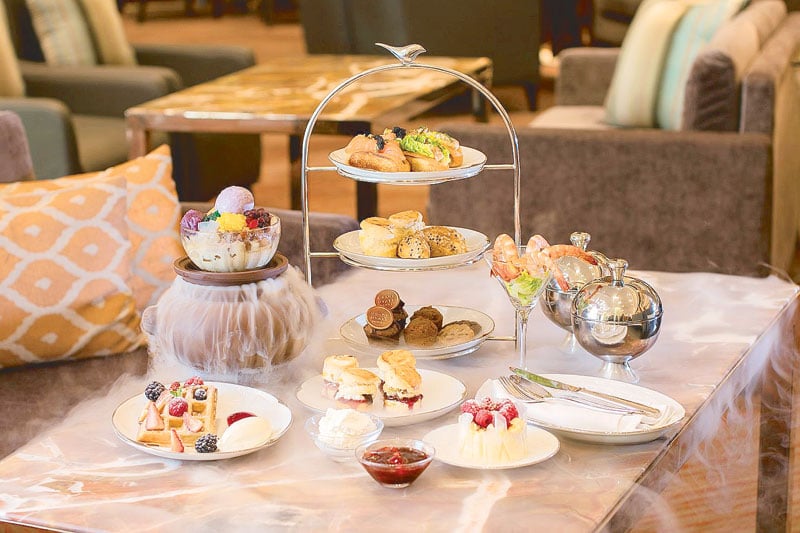 Affiliated with Manila Doctors Hospital, Grand Hyatt can also do antigen tests, offers laundry services and deep cleaning to its residents. "That's what the hotel is here for — that these services are expanded and extended to them," says Bogensperger, or "GB," as his staff fondly calls him.
The Grand Hyatt Manila Residences' two towers encompass 188 units, and the 50-story Tower 2 even has a helipad on top for its tenants' convenience.
Read more: Philstar