October 20, 2023
London Lands in Makati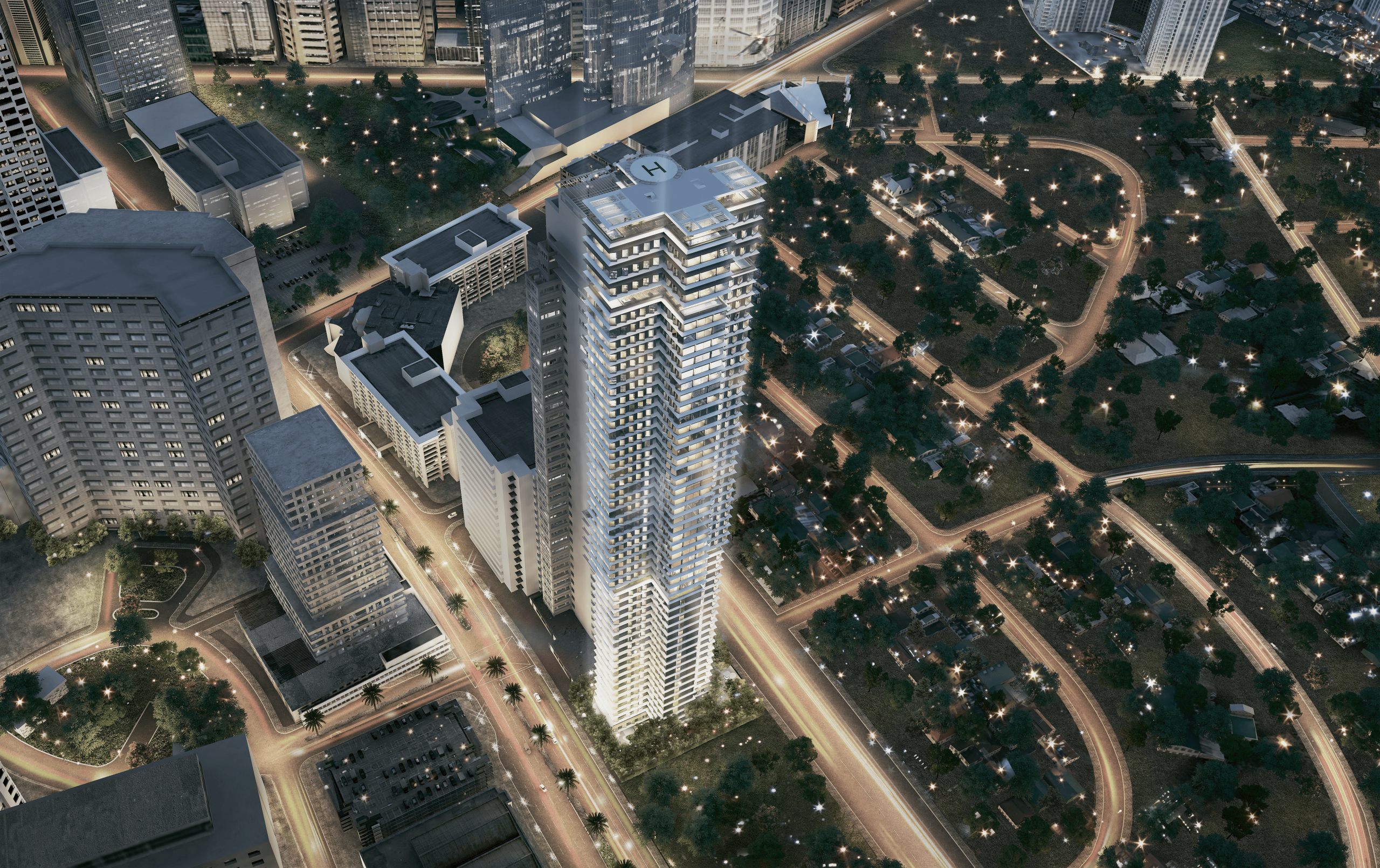 Makati cityscape set for transformation with Foster + Partners' The Estate
Foster + Partners, founded by Sir Norman Robert Foster, one of the world's leading architects and creator of architectural masterpieces like the Gherkin in London is set to build an iconic residential tower in the Philippines.
In an interview with the Financial Times, Norman Foster remarked, "The older I get, the more I realise it's not about the building but about the city." And he set out to change the landscape of London and the United Kingdom.
From humble beginnings—his father was a factory worker and his mother was a waitress—Foster rose to great heights. He studied architecture and city planning at the University of Manchester in England. And he embarked on further education at the Yale School of Architecture in the United States.
Foster gained fame in the early 1970s as the architect of Willis Faber and Dumas headquarters in Ipswich. The eco-friendly and open-plan design was radical for its time. He followed through with the Sainsbury Centre for the Visual Arts in Norwich, a vast airy glass-and-metal-paneled shed. The culmination of this innovation was seen when Foster encased the court of the British Museum in London under a spectacular steel-and-glass roof. On its inauguration, Queen Elizabeth II stated, "The Great Court will benefit the millions of people who come to the British Museum every year. We can be confident that it will become a landmark associated with the new millennium."
Read more: Property Report PH Online – News