December 19, 2022
LOOK: Tokyo Milk Cheese Factory in BGC offers 1st and only Nama Doughnuts in world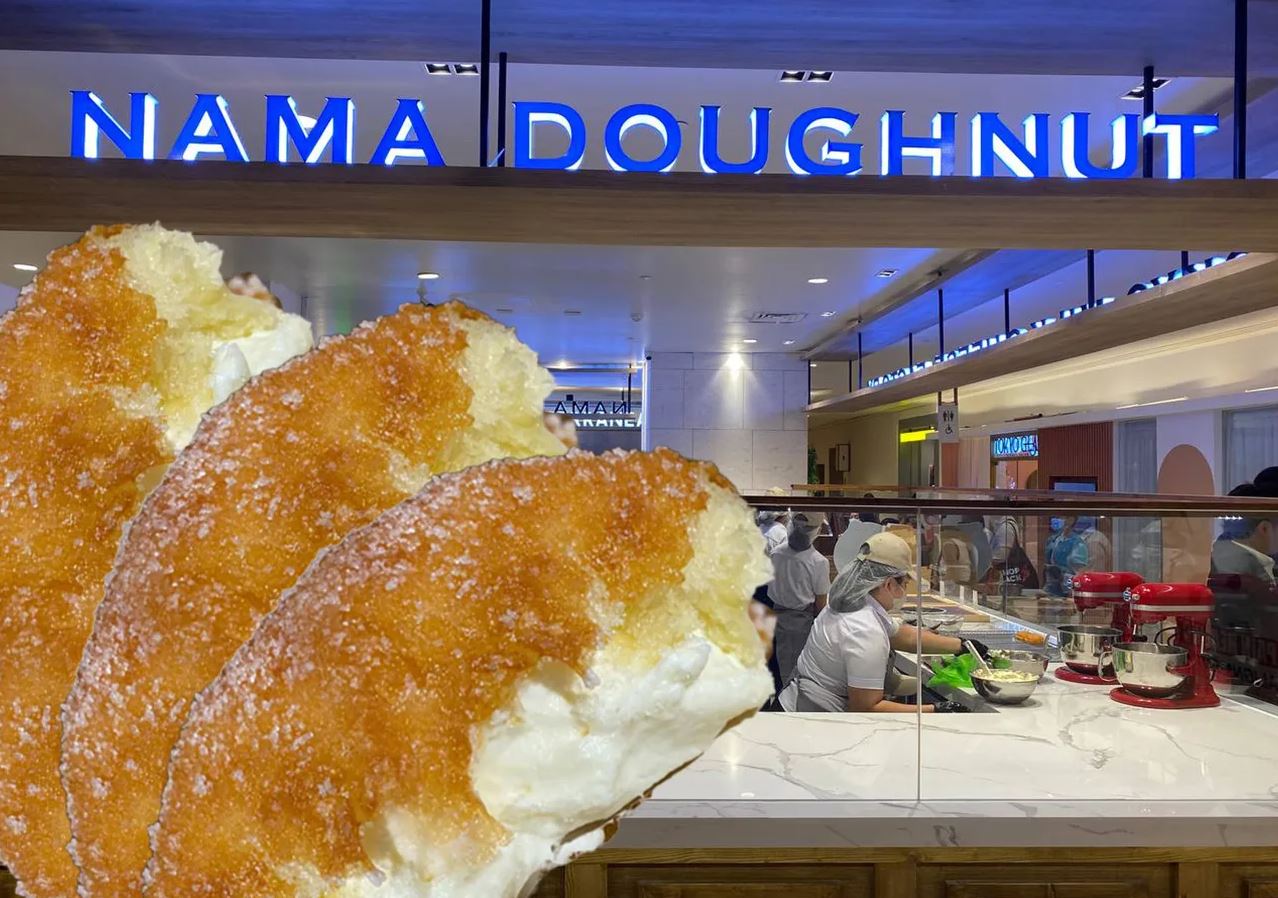 MANILA, Philippines – Who's up for some fluffy, Japanese doughnuts? Me! And after trying out Tokyo Milk Cheese Factory's newest pastry and Japan's latest food craze – the Nama Doughnuts – I believe you should be, too.
The new sweet treat of Japanese pastry kiosk Tokyo Milk Cheese Factory (TMCF) is only available to order from its newest branch at Bonifacio Global City's new Mitsukoshi Mall starting Thursday, December 15. Although made by the brand's Japan culinary team, the first-of-its-kind Nama Doughnuts are only being sold in the Philippines and exclusively at the BGC branch for now.
Lucky us, then! These donuts are sweet clouds of heaven – it's a delicately thin, subtly chewy donut dough that's so soft and pillowy to the touch, generously filled with a luscious creamy filling that overflows with every bite.
Chef Yuichi Inoue from Japan trained TMCF's Philippine staff himself, teaching them how to strictly control the temperature and mixing time to retain the donuts' unique, cloud-like texture. The ingredients still are sourced from Japan; its flour and frying oil are developed specifically for these donuts, and only pure Hokkaido butter and Hokkaido milk are used for the filling. Even though they're deep-fried on the spot, the donuts don't taste heavy, oily, or greasy at all.
Read more: Rappler Online – News