June 17, 2021
Luxury living & the return of the central business district
The skyline as seen from Grand Hyatt Manila

City life may have slowed down due to the pandemic, but for these hotel and real estate giants, the central business district is poised for a "grand" comeback.
In a recent media briefing, Federal Land Inc. president and chief operations officer Thomas Mirasol points out that even in the new normal, living in the CBD will always carry its fair share of perks. And while some urbanites have chosen to retreat to the suburbs to work from home, it may only be a matter of time before they return to the urban jungle.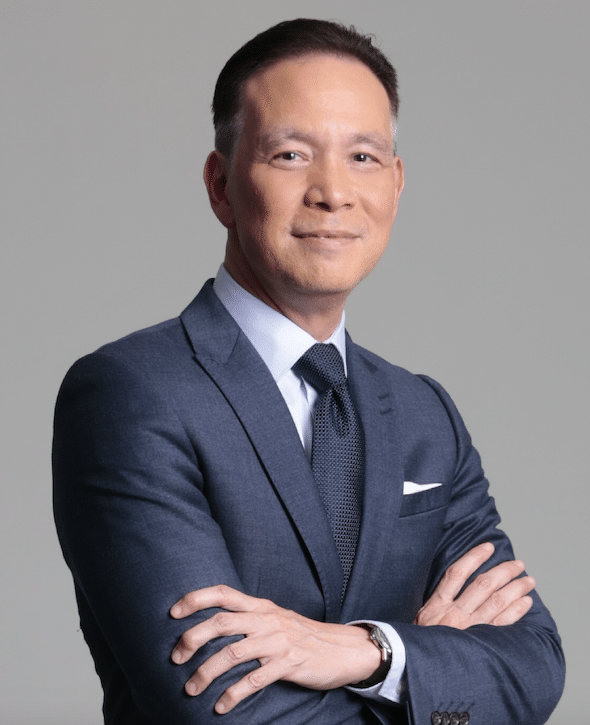 Federal Land Inc. president and chief operations officer Thomas Mirasol
"What is the future of the central business district? In my opinion, the central business district will come back. It may not look exactly the way it used to. I'm pretty sure that there will be elements of hybrid work. But when it comes to things like building teams and creating a culture, that's not something you can do virtually."
Proximity, he says, is yet another benefit of living in the heart of the city. Speaking from experience, Mirasol shares: "In the early days of the lockdowns I always remained in the CBD where I had quick access to banks, the office and medical services, among others. There are certain levels of services you can only find in the CBD – a hotel just being one of them."
Read more: People Asia Online