With the COVID-19 restrictions cautiously easing, more and more people are looking for a change of scenery and safe spaces to reunite with family and friends. To provide convenient shopping for its residents and support local farmers and home-based entrepreneurs, Marco Polo Plaza Cebu—and its developer, Federal Land, Inc. (FLI)—continue to host the Saturday Farmer's Market.
First introduced by the Cebu Food & Wine Festival, the Saturday Farmer's Market happens weekly from 7 a.m. to 2 p.m. at the Open Parking Area of Marco Polo Plaza Cebu in Nivel Hills, Lahug. Over 60 vendors are participating and offering a variety of products such as fresh produce, local and international comfort food, local craft beers and spirits, artisan ice cream, potted plants, gift items, and more.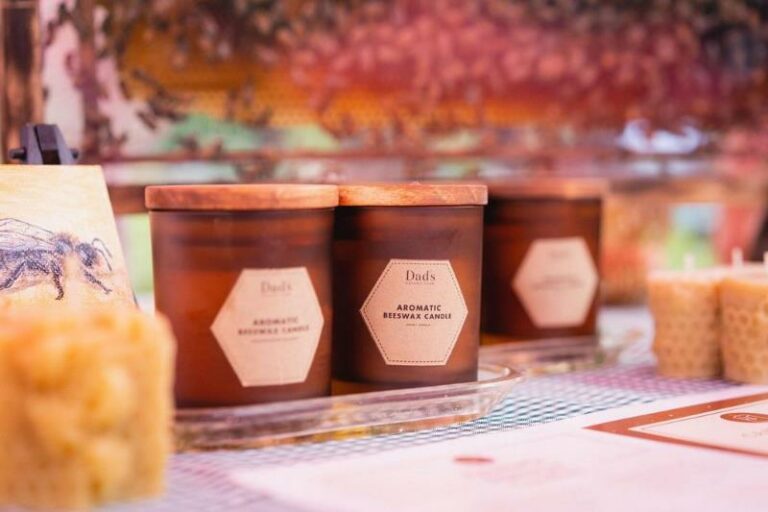 Special dining tents were built for guests to enjoy alfresco dining and the relaxing atmosphere of a weekend bazaar. The market is also a convenient place for children and pets.
To ensure everyone's safety, health and safety protocols are enforced. Some sellers even accept cashless payments to minimize physical contact and the guests were encouraged to bring their own shopping bags.
Read more: Business Mirror