January 5, 2023
Missing Japan? Here are Japanese snacks and drinks you can find inside MITSUKOSHI FRESH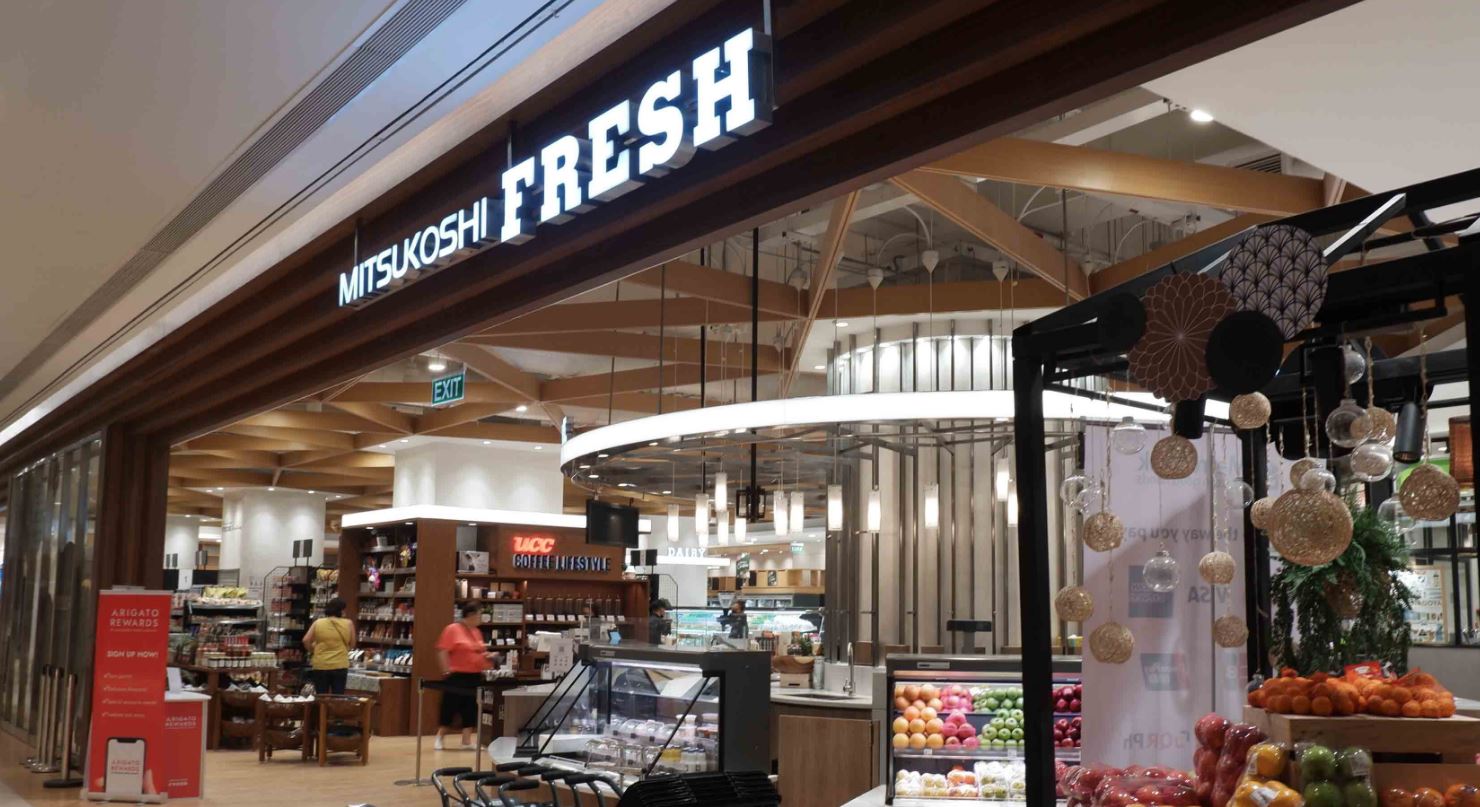 The saying "New Year, new me" will never get old. It's a perfect time to reflect and set new goals and trying new things. This 2023, we look forward to experiencing the uniqueness of other places and cultures without having to travel. Yes, it's possible.
If a trip to the country is not possible just yet, why not bring Japan to you? With the soft-opening of MITSUKOSHI BGC, we found a way how you can have the taste of Japan without booking a flight or asking friends to buy for you.
Inside MITSUKOSHI BGC is a premium supermarket called MITSUKOSHI FRESH. Created from the concept of "A Feast of Your Senses," MITSUKOSHI FRESH is a supermarket that sells fresh food and imported goods from the Land of the Rising Sun that can be enjoyed by all five senses.
Curious to see what's inside, PhilSTAR L!fe recently visited the newly opened supermarket and discovered a wide range of high-quality selection of food and ingredients straight from Japan.
Located near the food stall section of MITSUKOSHI FRESH, you will find excellent ready-to-eat dishes available for purchase. There's sashimi, inigiri, inari, and more.
Another highlight of this supermarket is the selection of ISETAN MITSUKOSHI THE FOOD products. There's everything from soup to pastas, rice meals and even canned goods. Prices range from P285 to P595.
Meanwhile, those with sweet tooth will enjoy readymade desserts from BEBE ROUGE PATISSERIE like the Choco Nama Shortcake (P170), Souffle Cheesecake (P170), and Matcha Roll Cake (P150).
You will also find MITSUKOSHI FRESH's selection of frozen treats. We spotted a few azuki or red bean ice creams like the Imuraya Milk Bar with Sweet Azuki Bean (P65), Imuraya Grean Tea Bar with Sweet Azuki Bean (P65) and Imuraya Kanasel Dorayaki Roll Matcha 62ml (P115).
If you're looking for Japanese snacks, they're available, too! Pasalubong staples such as Pretz and Pocky can be found in MITSUKOSHI FRESH, as with Japanese Baum Kuchen desserts and Morinaga cookies and biscuits like Blemy, Choice, Marie, Moonlight, and Chocochips. We also found the popular Tokyo Banana for just P560 (4pc) per box.
Read more: The Philippine Star Online – News