November 23, 2022
Mitsukoshi BGC: To Serve You a Slice of Japan as the New Lifestyle Destination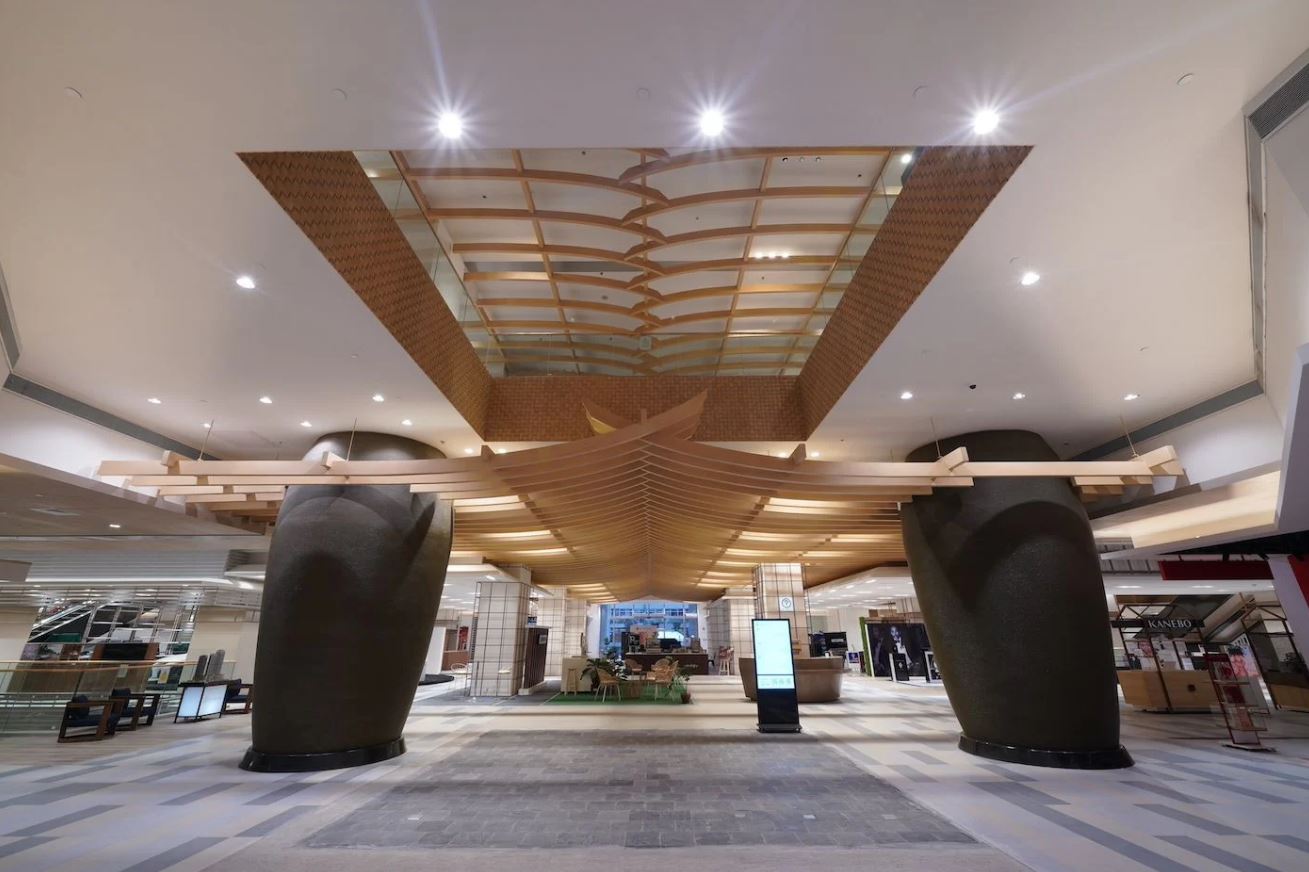 Projected as the 'Next Manila Lifestyle', Mitsukoshi's first outlet in the Philippines opens its doors to the metro at Taguig City
Over time, more Filipinos grew interested in the Land of the Rising Sun and its rich culture. Home of the soaring Mt. Fuji, picturesque cherry blossoms, stylish kimonos and yukatas, Japan is recognised around the world as a top destination for tourists and enthusiasts who wish to experience its plenty of customs, familiarise themselves with the technological advancements that take place within the country, and those who enjoy its food and art. A lot can especially relate to the latter when it comes to Japan's sushi, ramen, anime and manga.
But for the Filipinos who are yet to explore the wondrous and authentic encounters the Asian country has to offer, fret not! One of the largest department store groups in Japan and a Japanese real estate giant together with the country's trusted real estate developer brings the discovery closer to you instead. Isetan Mitsukoshi Holdings Ltd., Nomura Real Estate Development Co., Ltd., and Philippines' Federal Land Inc., bridge the gap through a four-tower building that reverberates all the delight from Japan. In Bonifacio Global City, Taguig, the eight years in the making plan comes to life as the newest lifestyle shopping mall: Mitsukoshi BGC.
In its soft opening last November 17, the executives of Mitsukoshi BGC graced the red carpet as they talked about the overflowing history of how the idea of bringing Mitsukoshi to the Philippines was merely a dream and expressed their resilience of going through challenges specifically at the time of the pandemic. The persistence and passion behind Mitsukoshi BGC stood out headstrong among the appreciative crowd.
While the mall was introduced, its supermarket and health and wellness lines were also made known. Mitsukoshi Beauty and Mitsukoshi Fresh are the highly anticipated titles that Mitsukoshi aims to share with Filipinos. The former holds a promise of convenience and accessibility to the cosmetics yet to debut in the Philippines, and the latter carries popular local brands of Japanese goods and rare delicacies that guarantee a feast for your senses.
Mitsukoshi Fresh is mainly set up for shoppers to gain an in-depth feel of Japan's godly treats. With food kiosks around every corner and alleys of categorised needs and wants, Mitsukoshi Fresh is dedicated to fulfilling your grocery routines and adventures by providing appealing and interactive areas, and new supplies of refreshments and meals that will now be at arm's reach at the Basement of Mitsukoshi BGC. Aside from Isetan Mitsukoshi The Food's collection, you may want to check out their Liquor aisle where there will be a display of Japan's famous sake and shochu, a must-try and new addition to celebrations.
Read more: Philippine Tatler Online – News