One Wilson Square elevates living in Greenhills by providing a lifestyle that is well-balanced, safe and convenient
MANILA, Philippines — As the COVID-19 vaccination program continues to gain momentum, central business districts across Metro Manila are springing back to life. People are marching back to office, malls, schools, and the streets are once again as busy as it was before the pandemic.
Given the green shoots of recovery, the real estate industry emerges as one of the leading investment vehicles in the country post-pandemic. The best way to take full benefit of the economic rebound would be investing in ready-for-occupancy (RFO) units in CBDs around the metro. Condo living remains an attractive prospect to city dwellers, especially as people move back to the bustling financial districts.
Living at ease in RFO units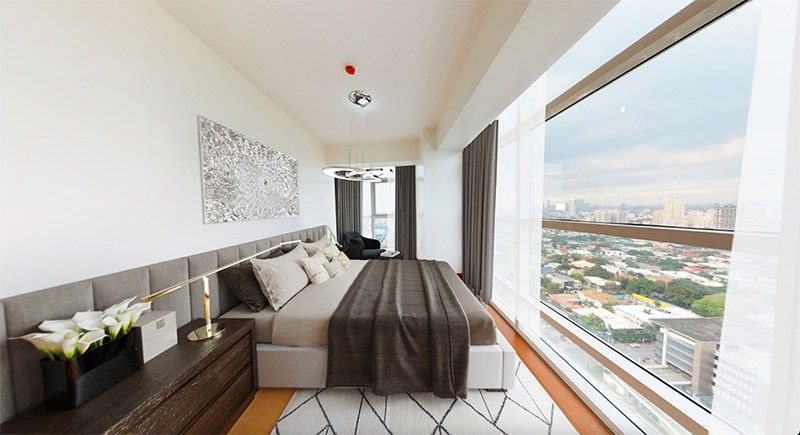 Master Bedroom of the 3-Bedroom Unit of One Wilson Square
RFO units are fully constructed and readily available units for turnover. Unlike preselling units, buyers need not wait long to move into their new homes. This is ideal for relocating families, expats and professionals who are seeking a fast lifestyle change.
Interested buyers can conveniently inspect the features and quality of the actual unit, its amenities and the neighborhood – making it much easier to weigh options and make decisions.
Developers also offer flexible payment options and lease-to-own plans to provide buyers with convenient ways to purchase their new homes. This is ideal for buyers looking for an easier way to deal with their amortization, especially at a time when people are more mindful about their expenses.
Read more: Philippine Star