September 21, 2022
Philippines' GT hopes Japan property tie-up can emulate Toyota magic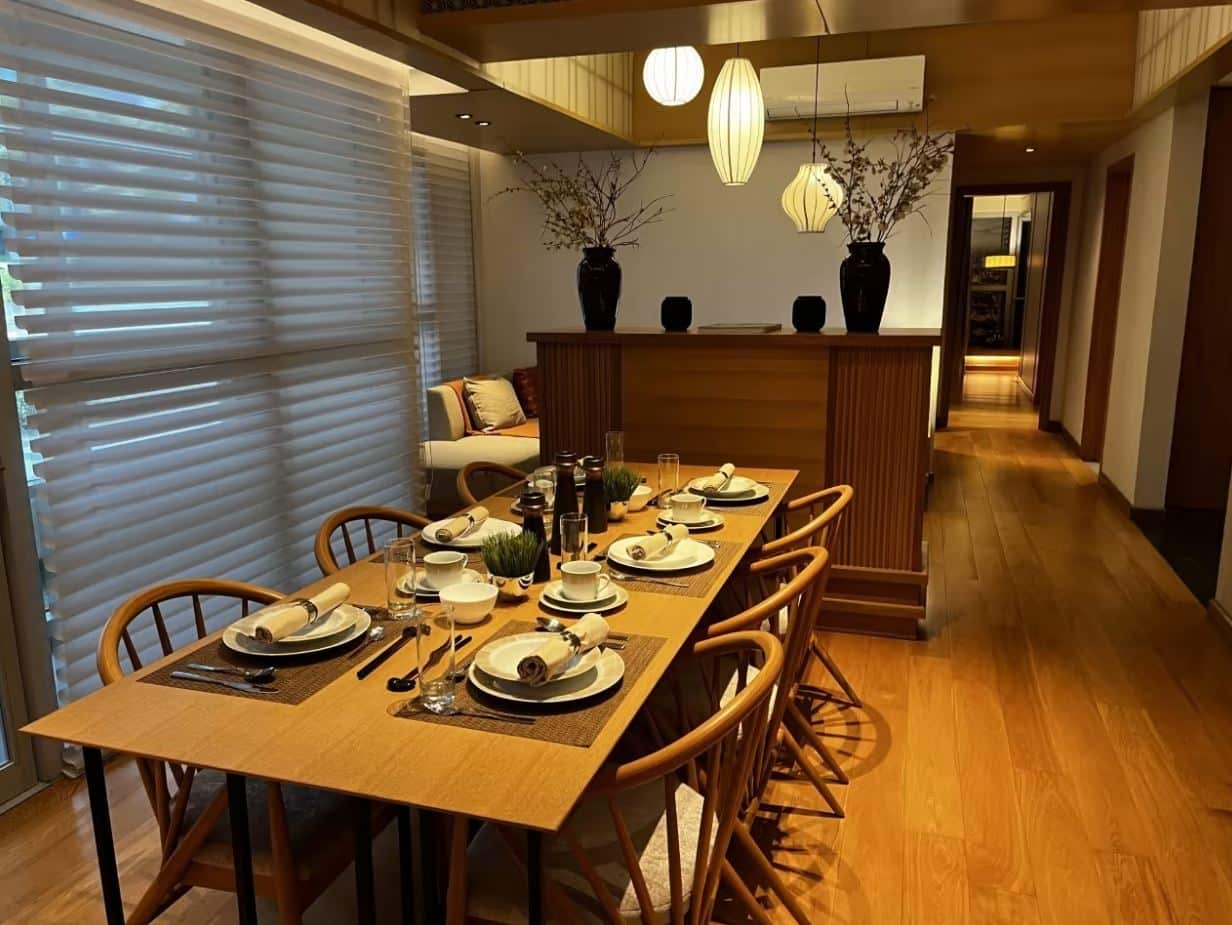 GT Capital Holdings and Nomura Real Estate have four development projects planned, estimated to cost a total of $5.2 billion.
MANILA — Conglomerate GT Capital Holdings, a leading player in the Philippines' banking and auto markets, is now looking to tap the country's real estate boom as its next big growth driver, leveraging the latest in a long line of tie-ups with Japanese partners.
Group company Federal Land recently teamed with Nomura Real Estate to set up joint venture Federal Land NRE Global (FNG). The business has four development projects in the pipeline in the Manila metropolitan area and Cebu, spanning around 50,000 housing units and 6.8 million sq. meters of office space, estimated to cost a total of 750 billion yen ($5.2 billion).
"FNG is here to make a difference in the Philippine real estate arena and, more importantly, in the lives of the communities we belong to," Alfred Ty, vice chairman of GT Capital and chairman of Federal Land, said at a launch event last month. Federal Land owns 66% of the venture, with Nomura Real Estate holding the rest.
The Philippine real estate market is hot. The central bank's Residential Real Estate Price Index was up more than 40 points last year from the 2014 baseline of 100.
And further growth in the country's population — already at 110 million, with a low average age of 24 — is expected to only fuel more demand. The Philippines is one of the eight countries that the United Nations expects to account for more than half global population growth through 2050, and the only one in Southeast Asia.
Federal Land has a track record of success on its own with mixed-use developments around Manila. But it is only the 10th-largest Philippine developer by sales, dwarfed by the likes of Ayala Land, leading to the decision to seek a partner.
Team-ups with foreign companies, particularly from Japan, are familiar territory for GT, which got its start in 1962 when Hong Kong-born founder George Ty established Metrobank.