June 1, 2023
Siena Towers eyes Marikina as premier location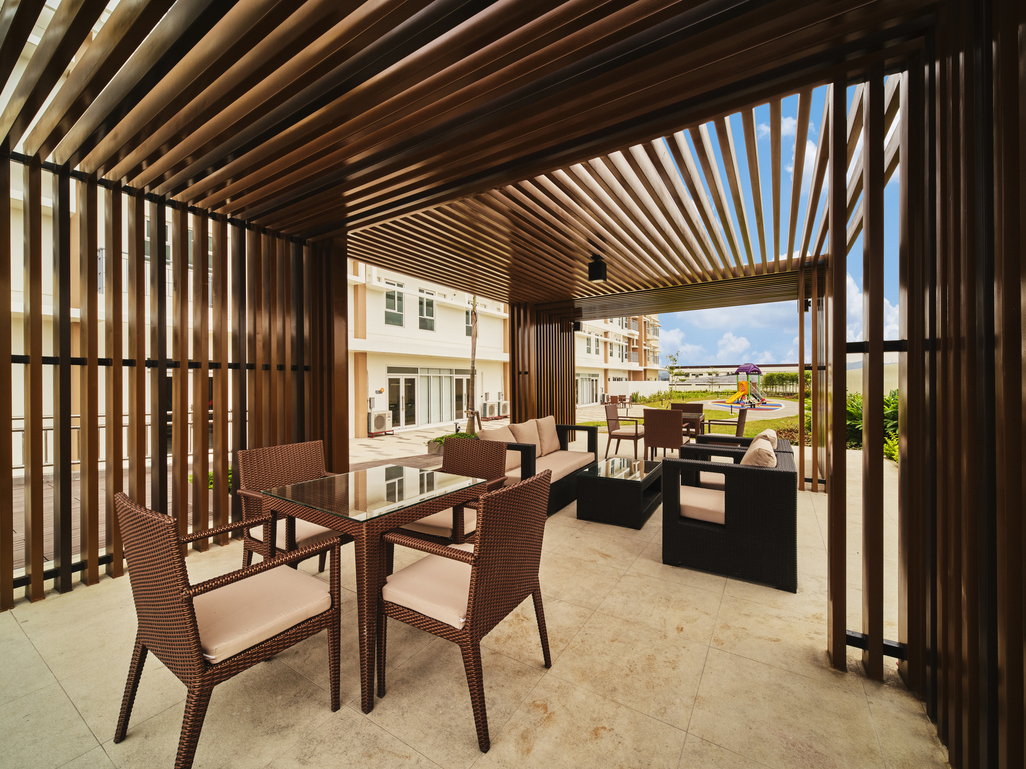 Horizon Land Property Development Corp., a subsidiary of Federal Land Inc., has capitalized on the charming features of Marikina City to build its third project in the city, Siena Towers. Located along Marquinton Drive less than 50 meters from Sumulong Highway, Siena Towers is a high-rise residential condominium that offers comfortable living spaces in one- and two-bedroom unit variations.
Siena Towers' studio unit sized at ±23 sq.m. and one-bedroom unit, ranging from ±29 sq.m. to 39.50 sq.m., is ideal for practical go-getters seeking a life of independence who want their own space to grow in. Units ranging from ±48 sq.m. to 72.50 sq.m., can be home to the family's life essentials with extra space to grow.
Set to launch in the second quarter of this year, Siena Towers – Tower Two offers a new opportunity for more people to own a piece of this property in Marikina City. Interested buyers can set their eyes on Tower Two, which will stand 22 stories high and offer 297 units in one- and two-bedroom variations.
Read more: Manila Standard Online – News