October 20, 2023
The Philippines welcomes Japanese innovation, economic recovery, and investment potential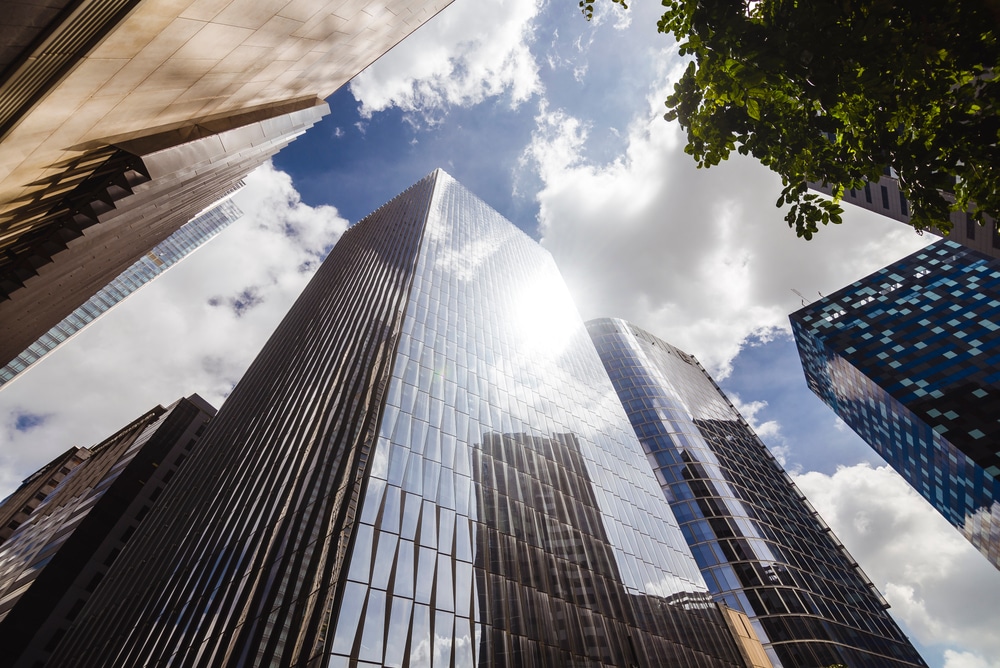 The country presents a rebounding real estate market and an attractive investment landscape in 2023
The Southeast Asian real estate market is experiencing a robust resurgence in the wake of the pandemic's economic recovery. As reported by Manila Bulletin, developers wasted no time in restarting projects following the relaxation of pandemic restrictions, and there's a strong anticipation of rising demand in the sector.
The 2023 Colliers Global Investor Outlook has also forecasted a positive trajectory for the real estate market, both in terms of property value and volume. Notably, a noteworthy development is the entry of Federal Land NRE Global into the Philippine real estate landscape, a joint venture between Federal Land and Nomura Real Estate Development. This partnership brings Japanese innovation and design to the market, marking a significant boost to foreign investments in the country.
Nomura's investment endeavours are poised to create 6,000 job opportunities in the initial five years and elevate the living experience through the development of sustainable smart cities and infusion of Japanese concepts. Consequently, the Philippine property market is expected to accelerate further in 2023, propelled by growing consumer and investor confidence, as well as major infrastructure projects in the pipeline.
Related: The Philippines' resilient real estate sector beckons investors
Analysing the performance of the Philippine real estate industry during the first half of 2023 reveals a story of resilience, recovery, and rebound. According to the Philippine Daily Inquirer, vacancy rates in the Metro Manila office space market remained stable at 21 percent. However, there's a noticeable uptick in negotiations for long-term leases, driven by the country's impressive 6.4 percent first-quarter economic growth, stable rental rates, and reduced pandemic-related concerns.
The residential sector is witnessing price recovery, with nationwide prices registering a 7.7 percent year-on-year growth, despite challenges posed by high inflation and interest rates. The hospitality sector, too, is poised for improvement, with a projected eight percent contribution to GDP in 2023. Overall, the industry is showing strong signs of recovery in the second half of the year.
For investors, the Philippine real estate sector presents an enticing opportunity for several compelling reasons. As pointed out by Properties International on LinkedIn, the country's steady economic growth and burgeoning population are driving increased demand for housing and commercial properties. Urbanisation and ongoing infrastructure developments are adding to the allure of investment prospects. The buoyant tourism industry is fueling demand for hospitality-related real estate, while the thriving business process outsourcing industry is boosting the need for commercial properties.
Additionally, the market benefits from favourable government policies that facilitate property acquisition for international investors. Its resilience to economic fluctuations, affordability, and the potential for property value appreciation make it an attractive investment destination. Investors can choose from a diverse array of real estate options, but it's essential to emphasise the importance of thorough research and professional advice due to the inherent risks associated with real estate investments.
Read more: Asia Property Awards Online – Magazine