February 10, 2023
This Japanese Luxury Fashion Brand Is Finally Opening Its Doors in BGC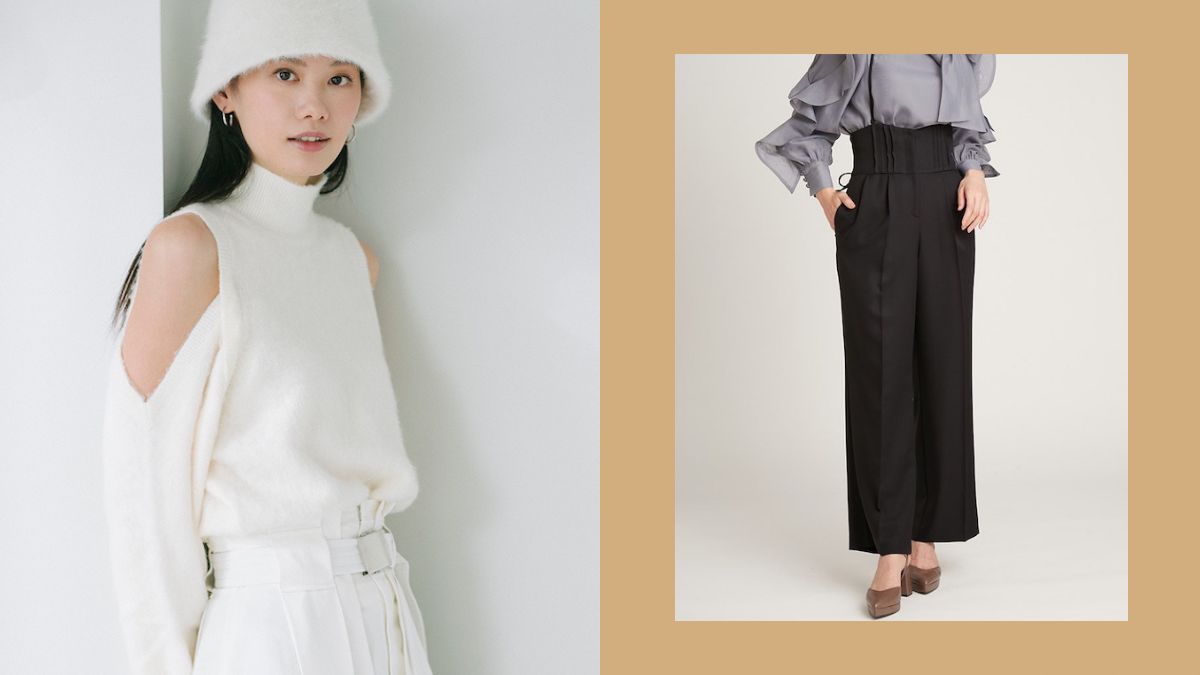 Travel often to the Land of the Rising Sun, or just love Japanese pop culture and fashion with a burning passion? You'd likely be familiar with Snidel, the clothing brand known for their diverse range of pieces—some dressy, some more on the functional side, all incredibly versatile and fashion-forward. And we know, we know, getting a handle on your budgeting is probably on your New Year's resolutions list, but you'll want to get your wallets ready as we spotted a boardup hinting at their opening at MITSUKOSHI mall in BGC.
LOOK: This famous Japanese luxury brand is opening in BGC
You can find this Snidel boardup on the ground floor of the Japanese mall, near the center along with stalls of other fashion brands. As of writing, no official opening date has been announced.
Established in 2005, Snidel's loved for their street-meets-formal clothing that you can use across multiple situations—for everyday wear, special occasions, for travel, you name it. Their lineup back at their home country includes tops, skirts, pants, dresses, outerwear, bags, shoes, and accessories; fingers crossed the full range makes it to the Manila outpost.
Read more: Preview Magazine Online – News