October 11, 2021
UCC CLOCKWORK: 3rd Wave Coffee and Desserts (Blue Bay Walk)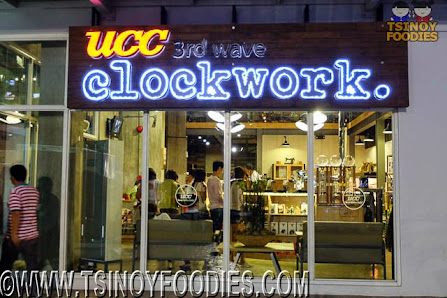 Rainy days like this makes me crave for warm drinks like a cup of coffee. UCC Clockwork is our family favorite place for that.
Blue Bay Walk is now a lively compound. The crowd seems to be getting bigger and bigger in each of my visits. And, UCC Clockwork is one which seems to be gaining much attention.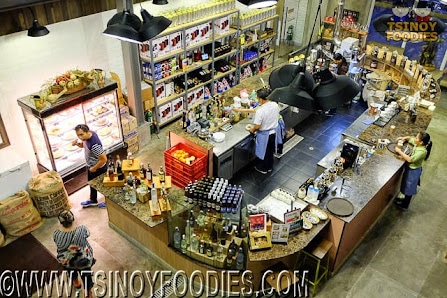 I adore each inch of the place. I find to be well-design and spacious. I like the idea that most of the seating area is strategically located on the upper level so you can see the entire first floor where you're coffee and orders are being prepared.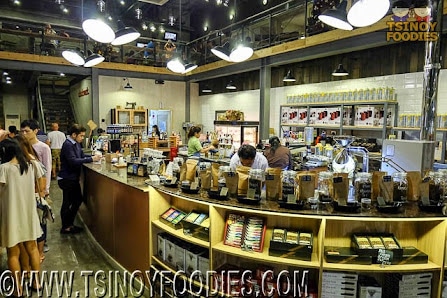 The Cashier is on the left side of the entrance. The counter occupies most of the space.
Read more: Tsinoy Foodies