November 24, 2022
What is Matcha? The Matcha Tokyo Tea Cafe Opens in Mitsukoshi Mall BGC Manila Philippines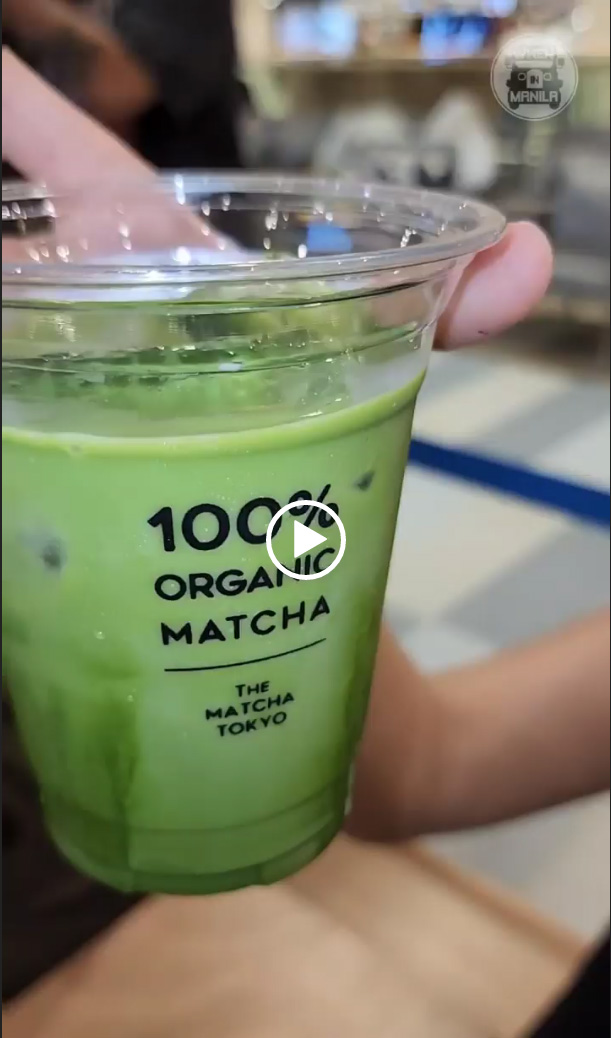 You and I are a good matcha!
#TheMatchaTokyo is now in the Philippines! Serving one of the highest quality matchas to the world!
What is Matcha?
Matcha is a type of Japanese tea made from a plant called "tea tree". The leaves of the tea tree are carefully picked, steamed, dried, and ground with a stone mill.
It is a Japanese superfood that maximizes the taste of tea leaves by a unique production method, unlike simply powdered tea leaves.
Matcha is a traditional ingredient that has been loved by Japanese people for centuries. It's tasty and very nutritious.
Recognized as a superfood, matcha is becoming well-known in the United States where the concept of "superfoods" was created.
The Tea leaves contain catechin, which is an anti-aging agent and helps control high blood pressure and blood sugar level. Matcha also kills bacteria, preventing cavities and bad breath.
Check out @the.matcha.tokyo.ph in the new @mitsukoshi_bgc Mall in BGC.
THE MATCHA TOKYO PH MITSUKOSHI BGC #matcha #matchatokyo #thematchatokyoph #wimyummy #wheninmanila
Read more: When in Manila Online – News