May 19, 2020
What to look for in a real estate investment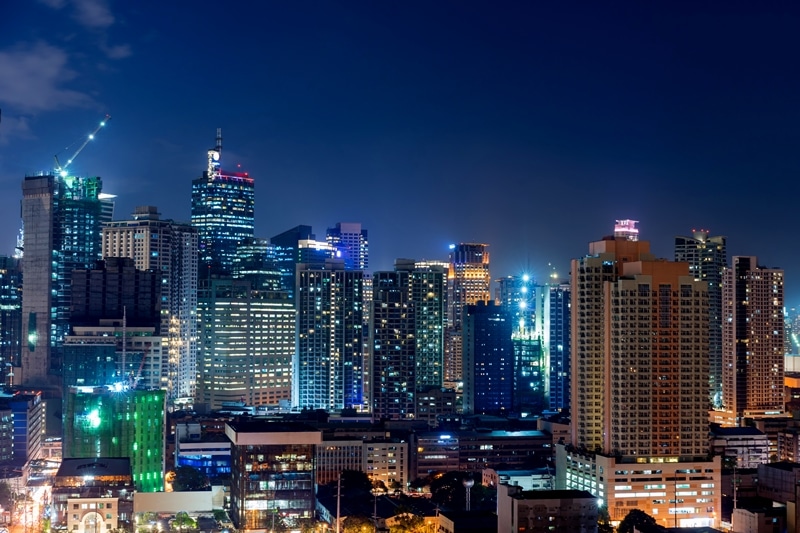 When you look at the list of wealthiest men in the country, you will notice that most of them made their fortune, or have interests, in real estate. Passive income, value appreciation, great returns, tax benefits – these are just a few of the reasons why investing in real estate is a good choice. Now the question is, "How do I get into this?"
Like in any other investment, it is best to exercise due diligence before cutting a check in the millions of pesos. Here are a few things you should know before you start spending your hard earned money on real estate.
The Right Location
When it comes to properties, the reason why you hear everyone talk about "location, location, location" is because it is a tried and tested rule. Location, more often than not, determines how much rent you can charge, what kind of renters you will have, and if the rent agreements in the location is seasonal, short-term or long-term.
If you are on the hunt for a profitable rental condo, look for a neighborhood near business hubs, good schools, public transportation, shopping centers, and other establishments. Condominiums with plenty of amenities also make your rental condo appealing to prospective tenants.
The Potential to Appreciate
Most properties appreciate a little bit over time. As an investor, you should be looking for a property that increases in value more than the rest. Choose the areas with high property value appreciation rate such as Makati, Bonifacio Global City, Ortigas Center, and Bay Area in Pasay. Industry experts also recommend investing in the fringe areas of established business districts.
Another thing to consider is the appreciation potential you can get from dressing up your condo. How much more can you charge for rent after repainting the walls, versus leasing it out as-is? How much will your condo be worth once you add a furniture or even another bedroom? You stand to earn more on your initial investment if you're willing to upgrade your condo after you buy it.
A Safe Margin
A sound financial strategy on your real estate investment is a must prior to purchase. You will need to factor in the cost to maintain the property versus expected profits. Maintenance costs will include your monthly amortization, association dues, property taxes, insurance, and general upkeep.
While working on the numbers, consider setting aside at least 1% of the property value annually for maintenance costs and at least 2% for annual real estate tax. Set a goal of at least 10% return on investment.
Low Maintenance
Go for low maintenance investments. With several home flipping shows on TV, it is tempting to just buy a fixer-upper unit and go the DIY route. Unless you are an expert at large-scale home improvements though, this journey might cause you to spend too much on renovation and put your cash flow in the red. It would be better to purchase a condo that has a competitive price tag and needs only a paint job and few decors.
Similarly, short-term rentals, such as student dormitories and vacation rentals, may not be as attractive an investment. Because of the high turnover of short term rentals, you will need to spend more on maintenance to keep the rental usable and profitable. If you prefer a steady occupancy, low- maintenance condos in good locations are the ones that attract stable long-term renters.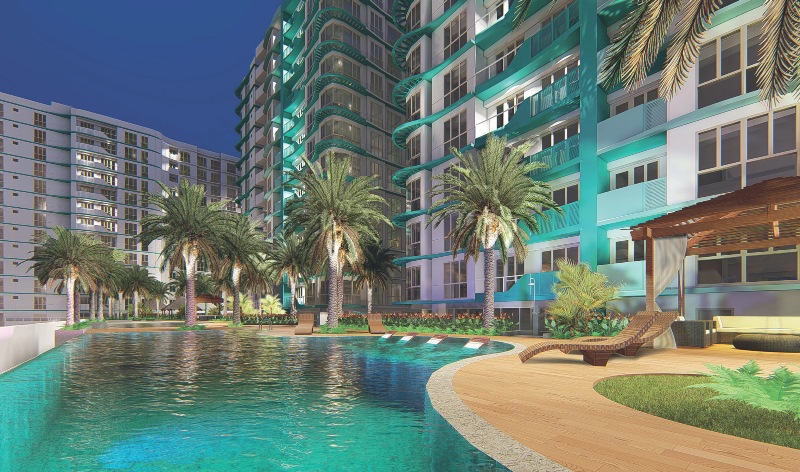 Taking inspiration from the beauty of the islands of Hawaii, Mi Casa is your tropical-inspired residence in Bay Area, Pasay with amenities that will make your day vibrant and relaxing at the same time.
With the rising demand for condominiums for rent in the Philippines, renting out a condo is a good source of additional income. As with any other investment, a rental condo will not give you immediate big returns. Keep your expectations realistic and stick to the basics when starting out. Over time, your rental condo will prove to be a rewarding investment.
Looking for your next investment? Check out Federal Land, Inc. condominiums in the Bay Area and Ortigas.