November 9, 2021
Why Living Grand is a Luxury You Deserve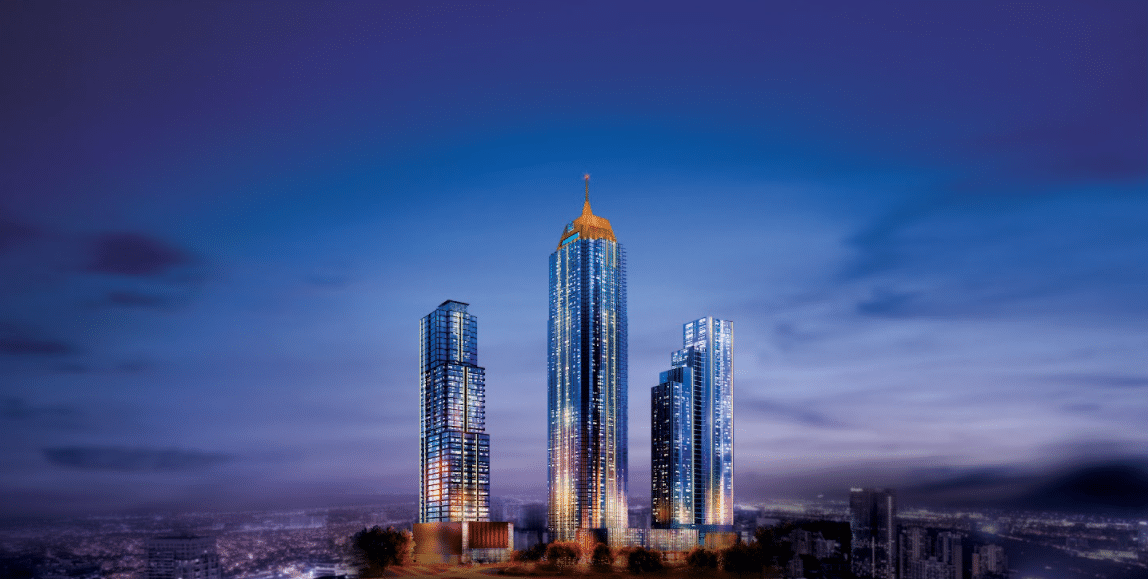 Artist's perspective of Grand Hyatt Manila Residences South Tower, Grand Hyatt Manila and Grand Hyatt Manila Residence
They say 'home is where the heart is' – a statement that rings true now more than ever
Back in the old days, many consider luxury as a treat that only a few members of society can acquire. From limited-edition bags, shoes, and timepieces, down to customised and branded vehicles, it has mostly been synonymous with material comforts or high-end goods. Today, it may mean a lot of things. From experiences, exclusive access, to being offline and having time for the family. . . all these are considered modern luxuries we all seek to achieve.
In the milieu of a pandemic, this has been reshaped even further. If the past couple of years has taught us anything, it's that where we reside is an investment we shouldn't belittle or regard as an afterthought. The choice of where to park your well-earned money has also become more important than ever. So, for those looking for a place to call home in the heart of Bonifacio Global City, you'll be glad to know that a new property from long-trusted brand, Grand Hyatt, is soon to welcome you.


Artist's Perspective of Grand Hyatt Manila Residences South Tower Lobby


Artist's Perspective of 3BR with Den Living Room
Read more: Tatler