May 15, 2020
Why Yuppies Should Start Investing in a Condo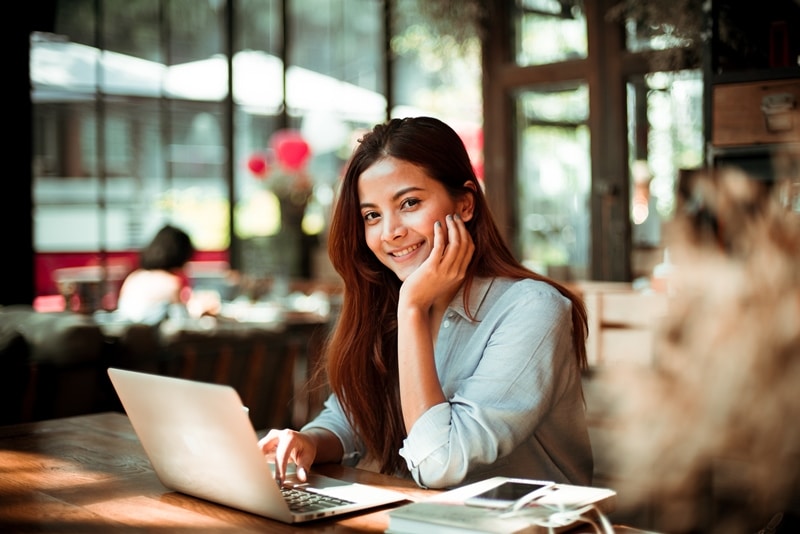 In today's fast-paced environment where work eats up time and energy, many young professionals or yuppies believe that a mix of work and play is the key to work-life balance. For some, this reward system means spending on things that bring instant gratification such as trendy gadgets and stylish outfits. While these purchases can be satisfying, an investment today is more rewarding in the long run.
One worthwhile way to enjoy your hard-earned money is to invest in a condominium that can elevate your urban lifestyle. Condominiums, especially in a convenient location, are increasingly becoming popular among young, single and independent adults. Before you start your hunt for your very own condo, here are a few reasons why young adults should start investing in real estate.
Independence
Living alone is liberating for many young adults. It gives you the chance to create a space that is truly your own – where you make your own rules and schedule. It gives you the freedom to make your own decisions and the privacy to pursue your interest. #NoJudgement
It also gives you the chance to be responsible and capable. Living alone means you are the only person you can rely upon to tend to your needs. More than the financial obligations, you have the grownup duty to deal with the housekeeping, cooking your meals, looking after your safety and security.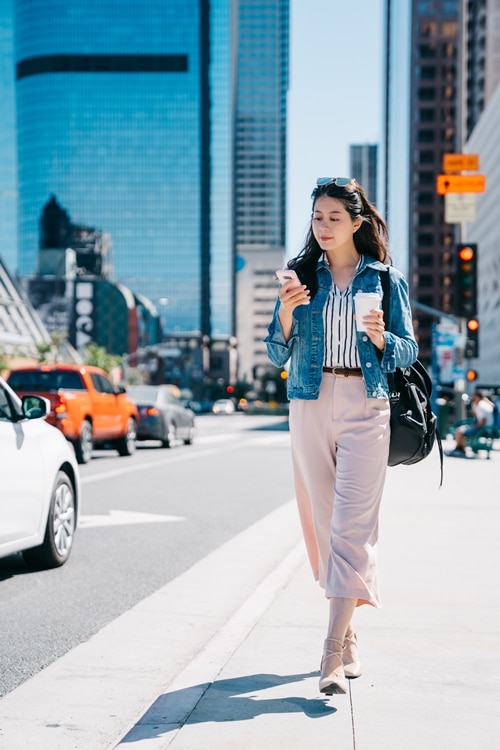 Convenient Location
Living in a condo near your office means you do not have to worry about traffic. Instead of commuting for hours, you can hang out with family and friends, work on a freelance job, or chill at home.
A well-located condo can also help you start a habit of walking and exploring the city. You will find that most condos are near shopping centers, restaurants, and other cool places. Who knows, maybe you will also find the one.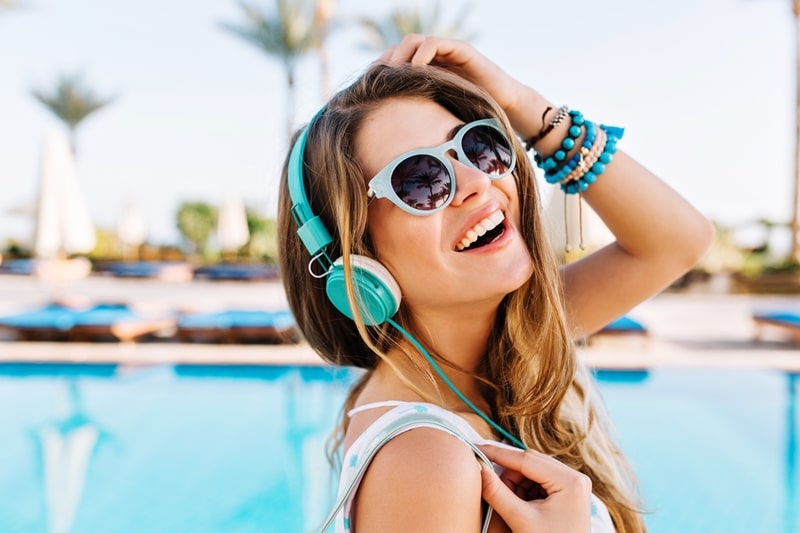 More Time for R&R
Housekeeping may be a tedious task, but at least cleaning up a condo is easier than cleaning an entire house! Because you need less time for upkeep, you can have more time for relaxation and recreation. Go down (or up) your condo's amenity deck and enjoy a day by the pool or at the game room.
Moreover, you have more time to pick up new hobbies or learn new skills. Rediscover interests you have left behind, like learning photography, trying your hand at DIY projects, or developing a real workout routine.
Assume Financial Responsibility
Independence comes hand in hand with responsibility. As a young adult living alone for the first time, learning how to budget is a must. Living in a condo means there are bills to pay, so it is time to spend and save wisely. Gather your receipts and bills to study your spending patterns and discover unnecessary expenses you can cut back. Create a personal budget system that you can stick to. #ChallengeAccepted
Budgeting does not have to be rigid and unexciting. You can add a reward portion to your monthly budget. The reward portion can go towards that new shoes or dream vacation you got your eye on.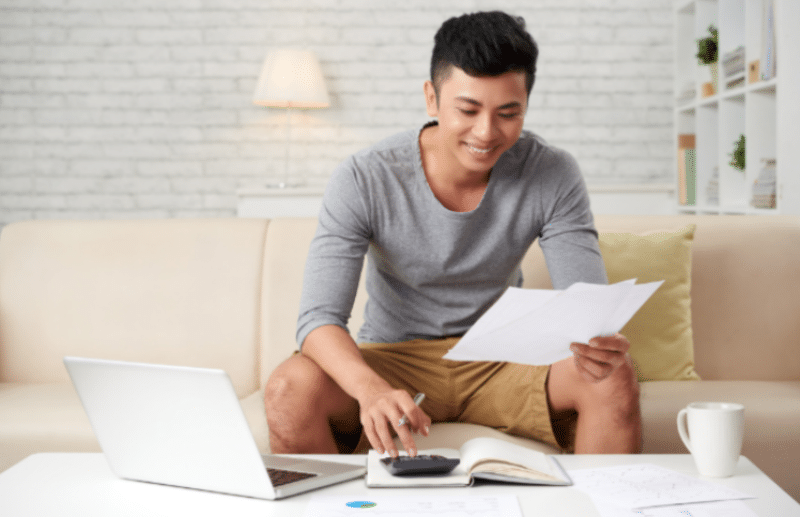 Investment Opportunities
Owning a condo unit is not only an ideal bachelor/bachelorette pad but also a wise investment. If in the future you decide to start a family in a bigger home, you can turn your unit into a rental pad to give you another source of income.
Investing early is always a good move. If you are in your 20s or 30s, you have 30 to 40 years or more to profit from your condo unit before you retire. The temporary dips in the real estate market will not hurt you much because you have years to regain your losses. So, if you can take the risk, now is the best time to invest.
Great beginnings
Purchasing a condo for yourself is like turning a new chapter of your life. There is no more rewarding way to go through adulthood and career goals than by living in a condo in the big city. Living independently in your dream condo will teach you valuable life lessons and open new doors so you can conquer the world.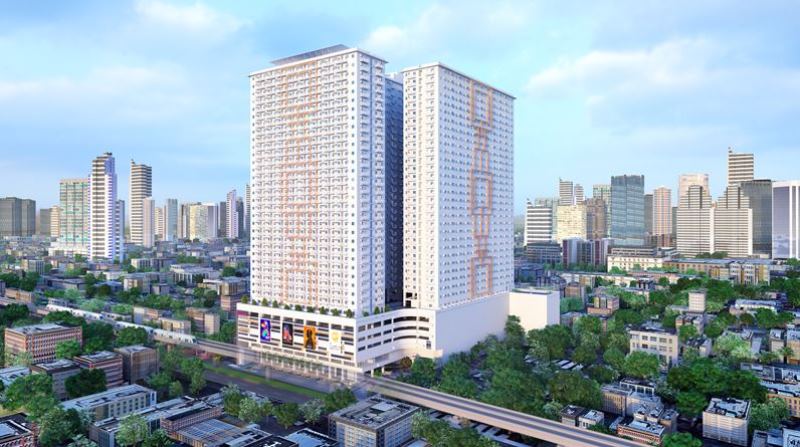 Condominiums, such as Quantum Residences by Federal Land, Inc., can help yuppies achieve their dream condo lifestyle. Quantum Residences is a hip and modern condominium community equipped with the latest digital technology provisions and a full set of amenities to help motivated and hardworking young professionals in their pursuit of career, interests, and causes.
Strategically located at Sen Gil J. Puyat Avenue corner Taft Avenue, Quantum Residences offers a convenient city address with Manila's university belt in the North, Makati Central Business District in the East, and Bay Area Central Business District in the West.
To reserve preselling condo units, email invest@federalland.ph.