April 1, 2020
Your Ultimate Guide to Online Grocery Shopping during the Quarantine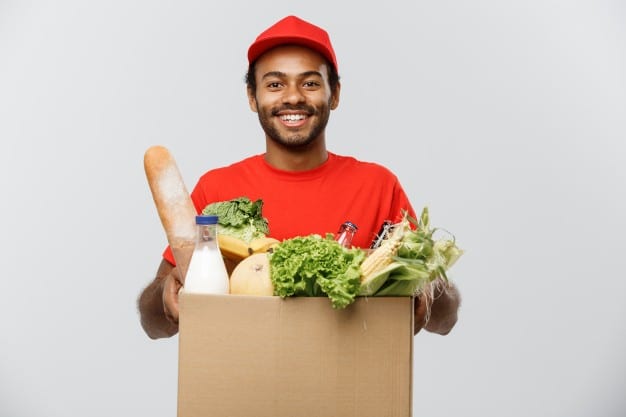 With Luzon in a month-long quarantine, many people in Metro Manila rush to the supermarkets to store up on food and other essentials. Be a smart shopper. List down items that you need before going out so that you can limit your time outside. Forget about panic buying. There might be people out there who need that item you are hoarding more than you do. At this time of crisis, we need to work together to survive.
If you are elderly, a single parent, immunocompromised, or simply want to avoid exposing yourself to the virus, then online grocery shopping is your most convenient option. You can order supplies and have them delivered straight to your doorstep.
Here is a quick list of websites that we think might help.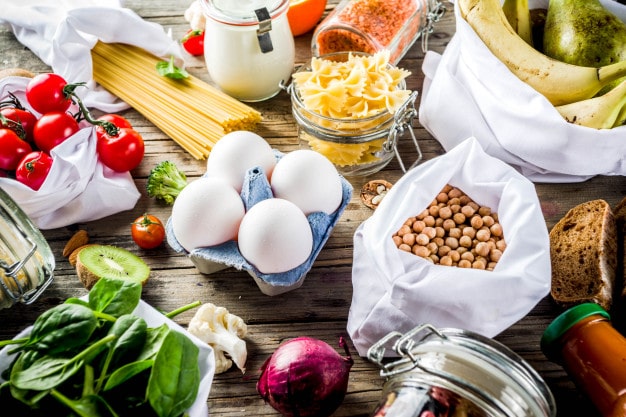 Online groceries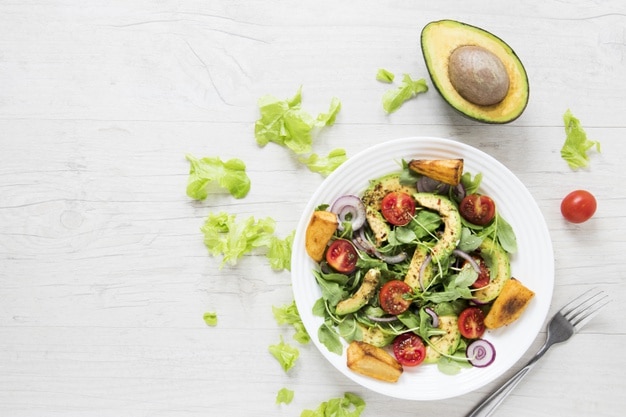 Vegan Options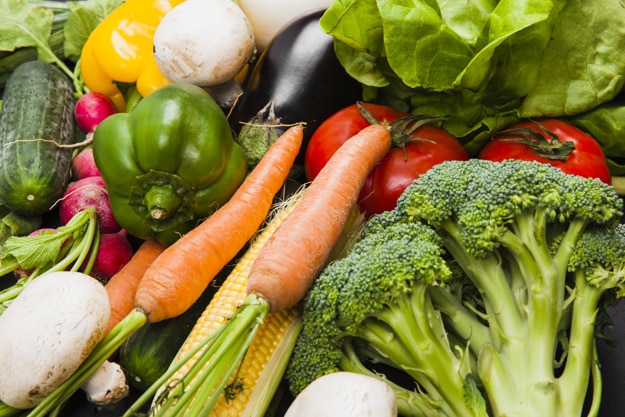 Fruits & Vegetables
Bukid Fresh
Bukid Fresh offers fresh harvest straight from farmers of local and seasonal fruits and vegetables.
Zagana
Zagana is an online platform that offers fresh produce direct from local Filipino farmers.
Fresh Produce
Fresh Produce delivers fresh fruits and vegetables a day after your order.
Always Fresh PH Fruit Delivery
Always Fresh is an online grocery that delivers a variety of fresh fruits around Metro Manila.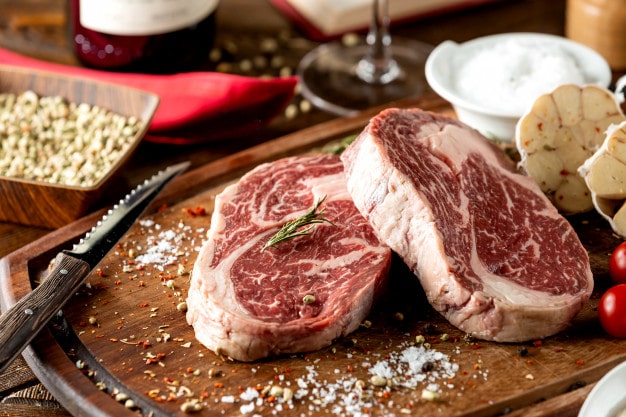 Meat, Poultry & Seafood
Rare Food Shop
Rare Food Shop delivers premium beef, burger patties, lamb, and seafood in Metro Manila and nearby areas.
Limon Farms
Limons Farms is a Batangas-based farm open for delivery orders of organic eggs, chicken, and pork.
Wild Caught
Wild Caught offers export-grade and freshly caught seafood. For orders, shop via Wild Caught's order form.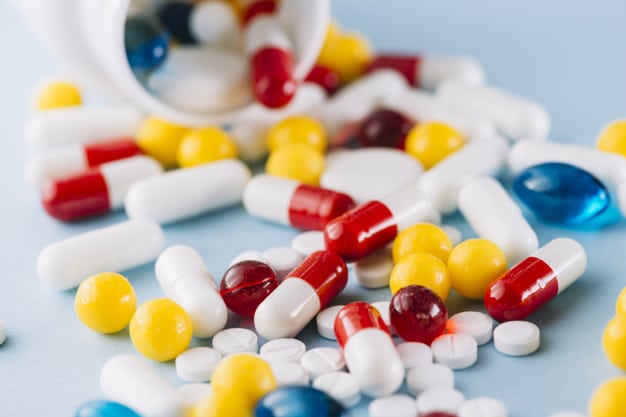 Drugstores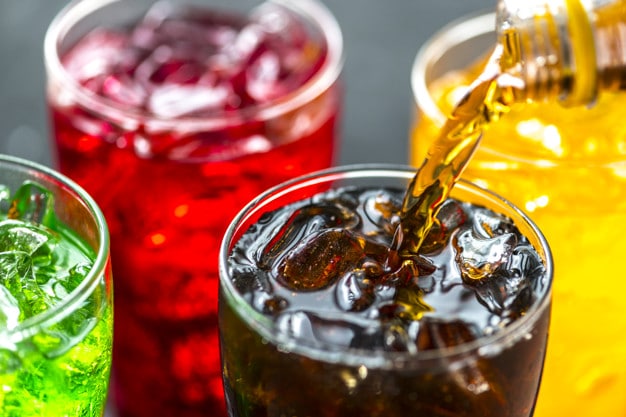 Drinks
Coke Beverage PH
What's a meal without water, juice, or a fizzy drink? Coke Beverages accepts orders for soft drinks, water, and other fluids.
Boozy
Boozy has a wide array of beverages to raise your spirits. They are currently only accepting orders from Makati, Manila, Pasay, Taguig, and Pateros.
Winery
Winery offers bulk discounts for sets of 12 bottles and more so you can easily stock up your cellar, even in quarantine.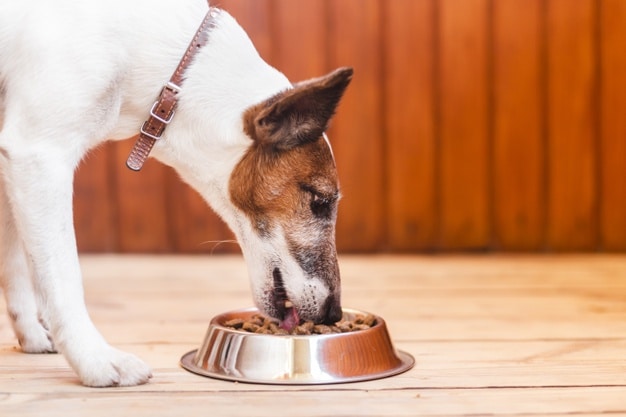 Pet Needs
Pet Warehouse
If you need a new toy for your furry friend, Pet Warehouse can help you with that. They offer free shipping for all orders above 995.
Pet Food Delivery Services
Pet Food Delivery Services is an online pet shop delivering to Metro Manila. They accept orders for pet food, accessories and recipes.
A friendly reminder for everyone: remember to be patient and considerate in this trying time. Take note that, with the high demand for groceries, delayed deliveries are inevitable. Moreover, make sure that your virtual grocery cart only has what you need. Say no to panic buying!